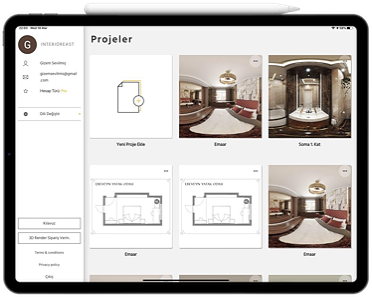 VIRTUAL REALITY APPLICATION FOR PROFESSIONALS
THE MOST ATTRACTIVE WAY TO SHOW YOUR IMAGINARY DESIGN!
#1 VIRTUAL REALITY APPLICATION
Are you ready to attract your customers with an excellent presentation?
You can share the applied version of your design ideas with your customers. Hold your iPad towards the wall and see the final version of the designed area after renovation works. 
SEE THE FINAL WORK BEFORE YOU START!
COMBINE THE CAMERA OF YOUR DEVICE WITH THE VIRTUAL REALITY IMAGE!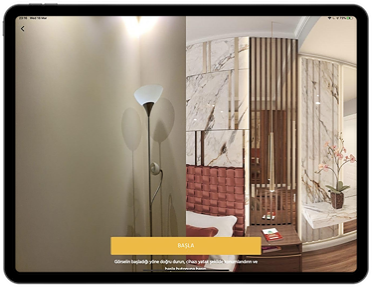 For customers it is difficult to imagine the final version of the designed area. You can instantly share many different versions of the designed area with Interioreast VR with your customer. With Interioeast VR, you will attract the attention of your customers and you will be one step ahead of your competitors.
SINGLE PLAN, DIFFERENT IMAGES
The application allows you to add different plans for the same project and make presentations with multiple images via multiple cameras.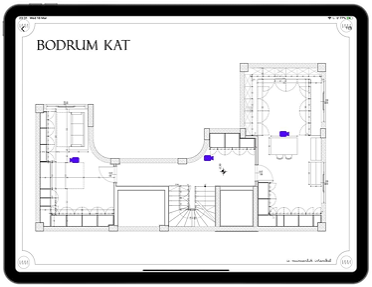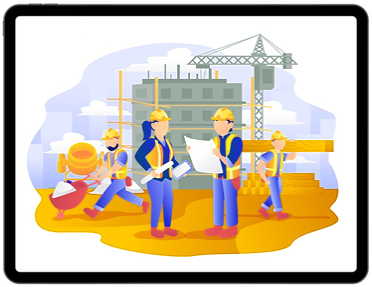 ✅ Interior Designers – Etkileyici iç mekan tasarımlarınızı uygulamaya başlamadan gösterin.
✅ Architects – Share the finished version of the facade design of the building you designed during the project phase.
✅ Landscape Architects – Show off your open space design ideas before you start applying them.
✅ Realtors – Impress your clients in their designed form, not in the empty circle.
✅ Photographers – It's up to you to change every place with the panoramic photos you take.
✅ Construction companies – See the big projects you designed on the lot before they start.
✅ Product Designers – Place the products you design in any environment.
✅ Furniture Manufacturers – Instantly adapt the products you designed to the interior of your customer.
✅ Organization Companies – Share the organizations you designed with your customer in the venue.
WHAT DO YOU NEED TO USE THE APP?
Before you start using the application, you need a plan image saved in .PDF format and a panoramic image (360 ° render) saved in .JPEG format. The application does not design, it only works with user data. If you don't have a 360 ° render, click the button below to order!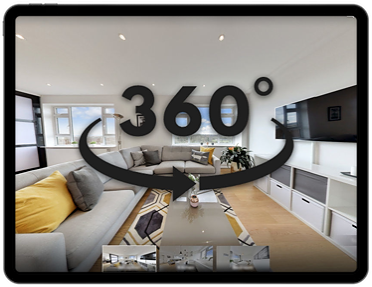 On which devices can the application be used?
BE ONE OF OUR HAPPY CUSTOMERS!
The INTERIOREAST VR app is currently only available for iPad use. To use the application, your device must be updated on IOS 12.0 version and above. The application is being prepared for the use of iPhone.
Android version of the application is being prepared.
Check out our projects that we use our application!
FREQUENTLY ASKED QUESTIONS
FREQUENTLY ASKED QUESTIONS AND ANSWERS
CHOOSE THE BEST VERSION FOR YOU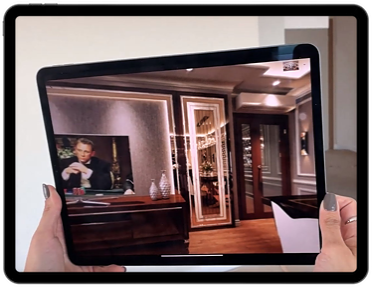 VIRTUAL REALITY APPLICATION FOR PROFESSIONALS