All inclusive interior design project, including installation and supervision!
See daily process of your project in our Instagram page.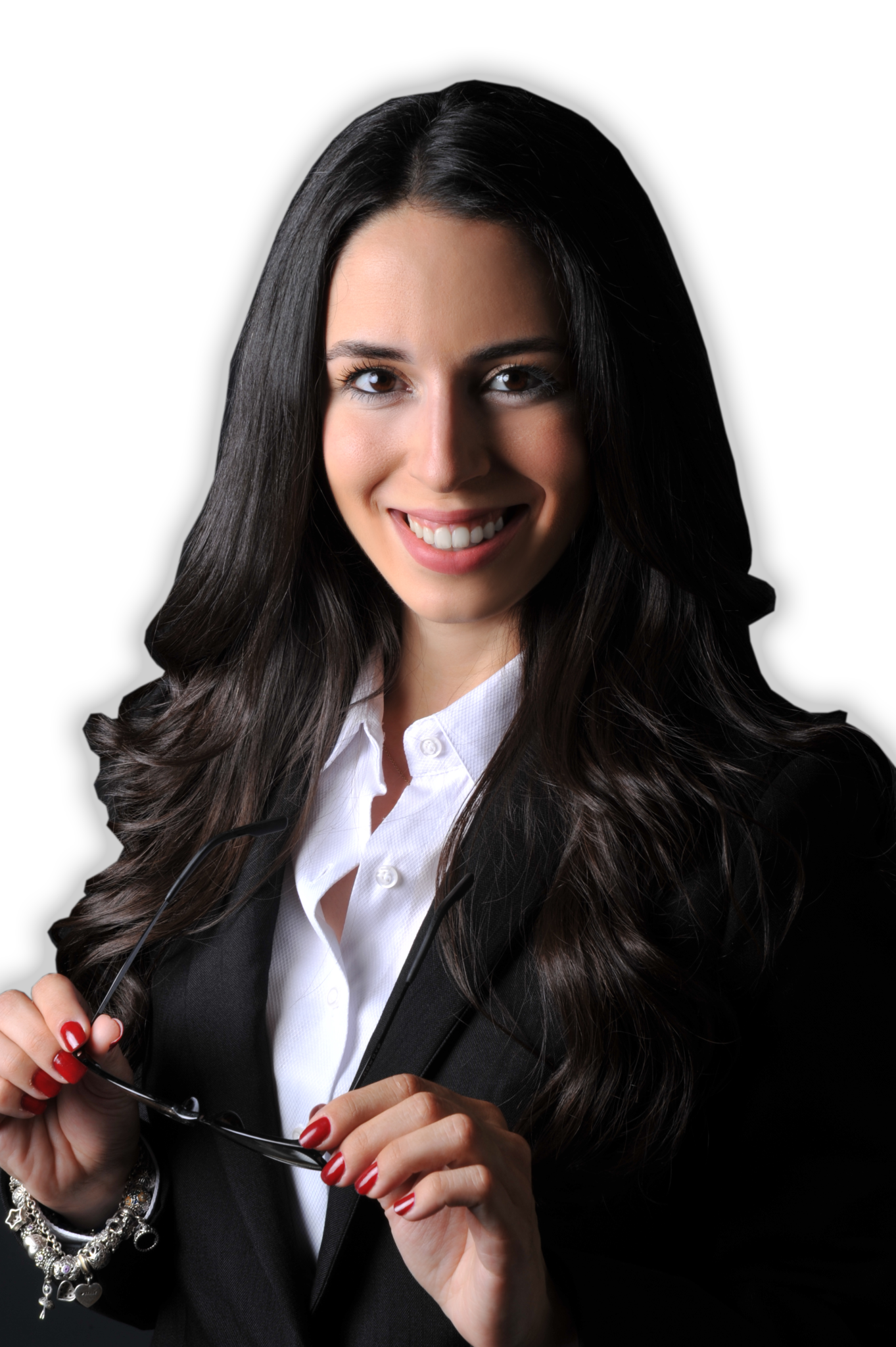 ORDER YOUR TURNKEY PROJECT AND GET YOUR FREE INTERIOR DESIGN PROCESS VIDEO IN YOUTUBE!
Turnkey Interior Design Project Process
When you order a Turnkey Project you will receive photorealistic 3D drawings and 360° virtual tour including 2D detailed drawings. Your interior designer will follow the installation process individually from the beginning till the end.​


Take a Quotation!
Talk with your interior designer! Once you provide the basic information about your property, your quotation will be prepared by your interior designer!

Start with Trust!
Once you agree with your interior designer, it is time to sign the contract which is saving both sides rights! Your Turnkey Project starts with trust!

Online Project!
The first presentation of your project will be done with photorealistic 3D images and 360° virtual tour. The revisions will be made according to your comments and 2D details will get prepared for installation.

Decoration
Once your infrastructure works starts, the furniture production gets in process and the goods are getting ordered. All the products needs to be provided will be listed by your interior designer.


Furniture
As soon as infrastructure works finish, furniture installations will start and the ordered products will arrive to your property in order to have the same final picture as in the project.

Supervision
All process is supervised personally by your interior designer who organizes and controls all the process and prepares weekly reports including photos and videos where you can follow your project online in CRM system.

Preparing Estimates!
Your interior designer is responsible for realizing all the items included in the project and prepare estimates for you!

Professional Team!
Your project infrastructure will be done by the experienced team of your interior designer with her supervision!

Handcraft Ateliers
The furnitures in your projects will be handcrafted in the ateliers of your interior designer under her supervision!

Partner Companies
The products will be provided from the partners of your interior designer who are the best of their sectors!

Special Discounts!
As a benefit of working with an interior designer, you will have special discounts from the partner companies!

Quality Control
Your interior designer will be checking all the furniture, material and installation process to obtain the best result!
Contact with your interior designer to start your Turnkey Project!
FOR ALL INCLUSIVE PROJECT AND INSTALLATION SERVICE...