Take a quotation for your dream interior design project!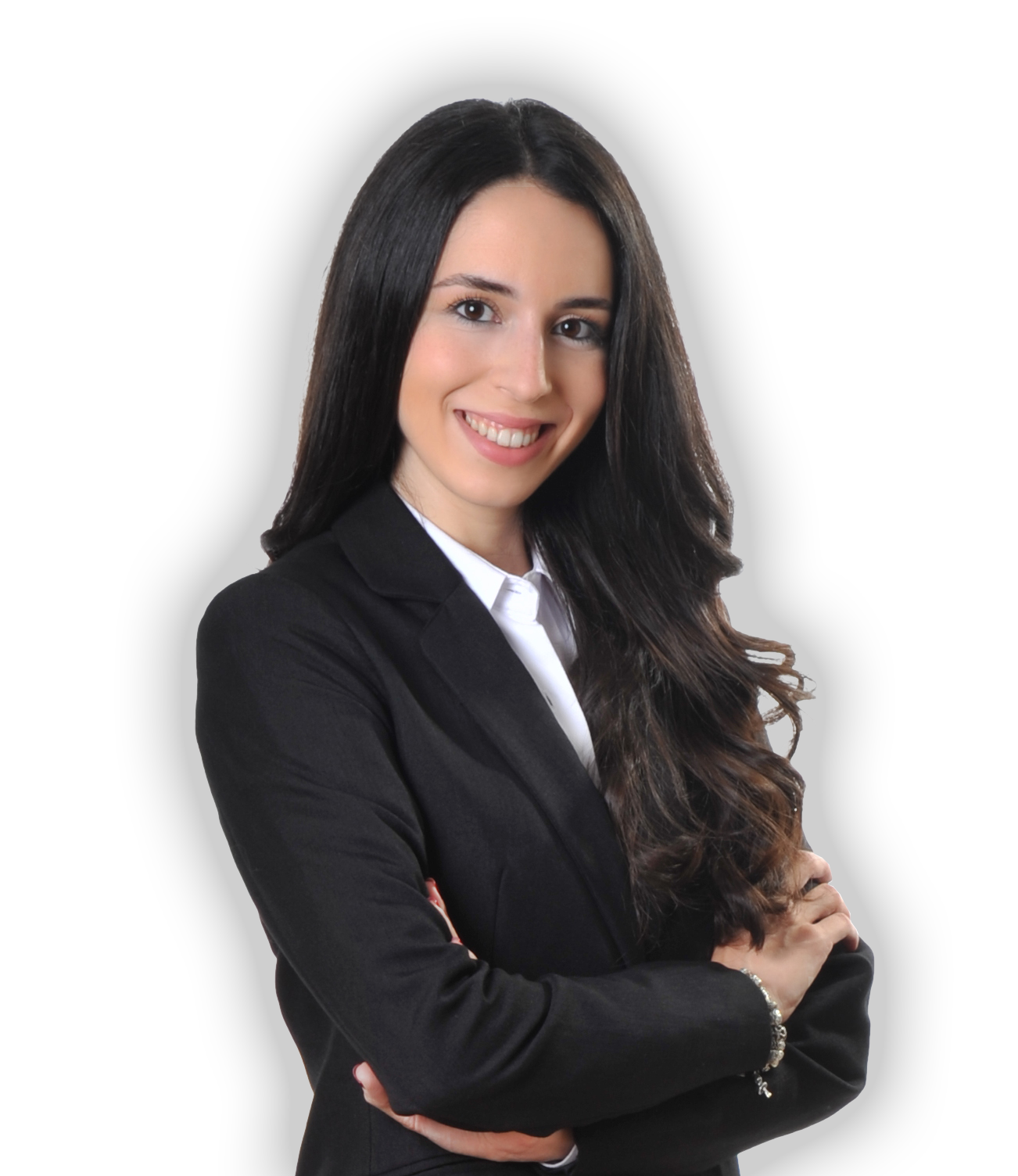 Get in contact with your dedicated interior designer to have photorealistic 3D images, 360° virtual tour and detailed 2D drawings for your dream project!


Have a Quotation!
Talk with your interior designer! Once you provide the basic information about your property, your quotation will be prepared by your interior designer!

Start with Trust!
Once you agree with your interior designer, it is time to sign the contract which is saving both sides rights! Your Turnkey Project starts with trust!

Receive your Project!
The first presentation of your project will be done with photorealistic 3D images and 360° virtual tour. The revisions will be made according to your comments and 2D details will get prepared for installation.
WHAT WILL YOU RECEIVE FROM ONLINE PROJECT?
FREQUENTLY ASKED QUESTIONS
FREQUENTLY ASKED QUESTIONS AND ANSWERS
Why Online Supervision is important?
TO HAVE MORE THAN A PROJECT
SEE OUR TURNKEY DESIGN AND INSTALLATION SERVICE