Ferris Rafauli! Luxury Home Maker of this Century! 

Canada based Rafauli, multidisciplinary designer; working on architecture, interior design, landscape design and furniture design with the highest level of quality for luxury living. 

He likes to use darker colors with classic items and completing them contemporary details. He is building with a highest level of craftsmanship and he is following up the project in every stage with a masterful attention to detail. 
His philosophy is not to design only in terms of science but also art. All his works are unique, incorporating all the clients wants and needs but also having his signature that you can understand when you saw an interior that belongs to him. 

His obsessive attention to detail made him remarkable all around the world. His projects are not only designed at the highest level but also with precision and excellence.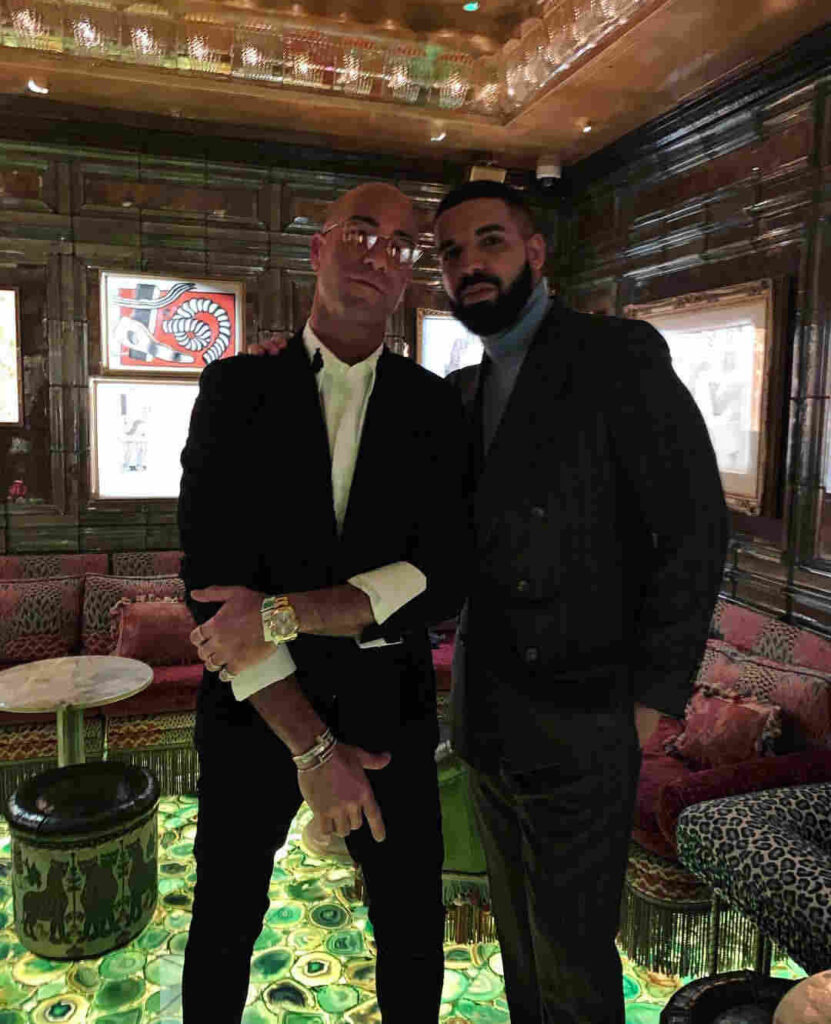 According to my point of view, his works are deep. These days for each design field there is this problem of shallowness that is confused with contemporary design. There is a lot in the works of Ferris Raffauli that you cannot see the whole in first look because every single detail is calculated as an art piece and you may possible find a charming detail even after years. It is obvious that he will be one of the greatest interior designer of this century. 
What do you think about the Ferris Rafauli? Do you like his works? Comment below
@ferrisrafauli@champagnepapi #ferrisrafauli#ferrisrafaulidesign