We all know that Istanbul is one of the largest cities in Turkey 
. Being one of the largest, you have dozens of area options to choose from in the city. With too many options to consider, it's bringing you all sorts of headaches and leads to confusing conclusions. 
If you genuinely want to live in the best and appropriate area, then you've come to the right place. Istanbul is a place to be, filled with diverse regions, people, and culture. Let me start by telling you that there are two portions to choose from in Istanbul. And those parts are Asia and Europe.
The question is, which do you prefer? Asia or Europe? There are properties in Istanbul,  located in the European part, and some are in the Asian section. Let me enlighten you on the difference between them.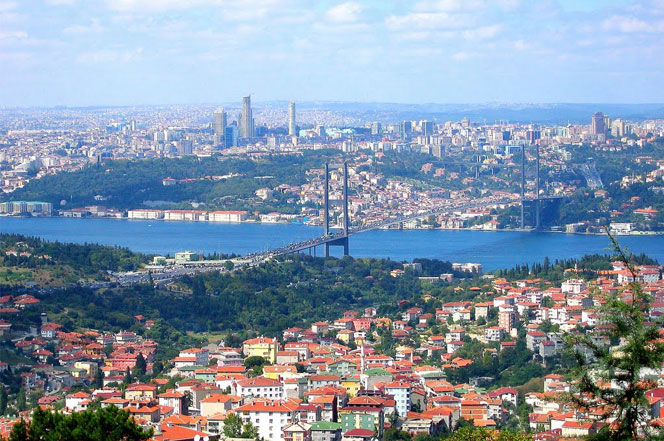 There's a big difference for the Asian part of Istanbul. Technically the Asian side of Istanbul is the eastern portion. The Asian section of Istanbul is where you will find quality and large structures such as commercial buildings 🏢. One notable place to settle on the Asian side of Istanbul is Uskudar. If you rent in Uskudar, then you'll get the chance to visit some historical sites in Istanbul.
There are also other establishments on the Asian side, such as restaurants, cafes, shopping centers, and many more. And if you are very close to nature, then the Asian side is the place to settle.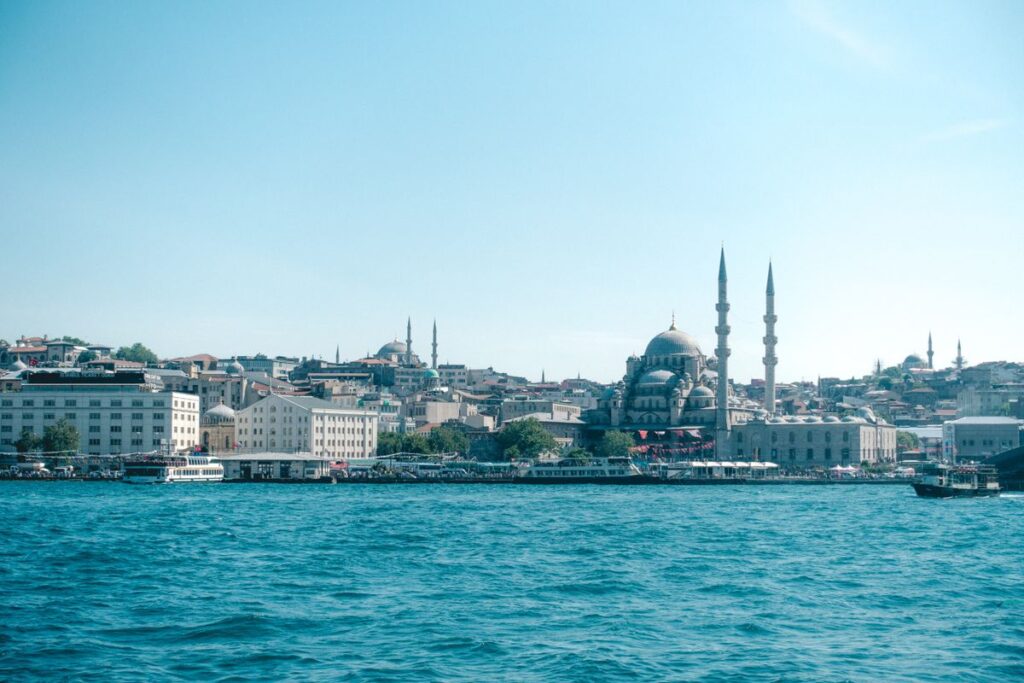 The European side offers several apartments or real-estate. The European side of Istanbul, which gets more tourists due to the booming economy and increased business activities that bore into developed districts or municipalities. The European section also offers transport lines 🚇 to connect neighborhoods and towns easily.
The European area is where foreigners buy their real-estate properties, such as apartments or even houses. Being in the center of economic highlights, foreigners will surely buy here for convenience.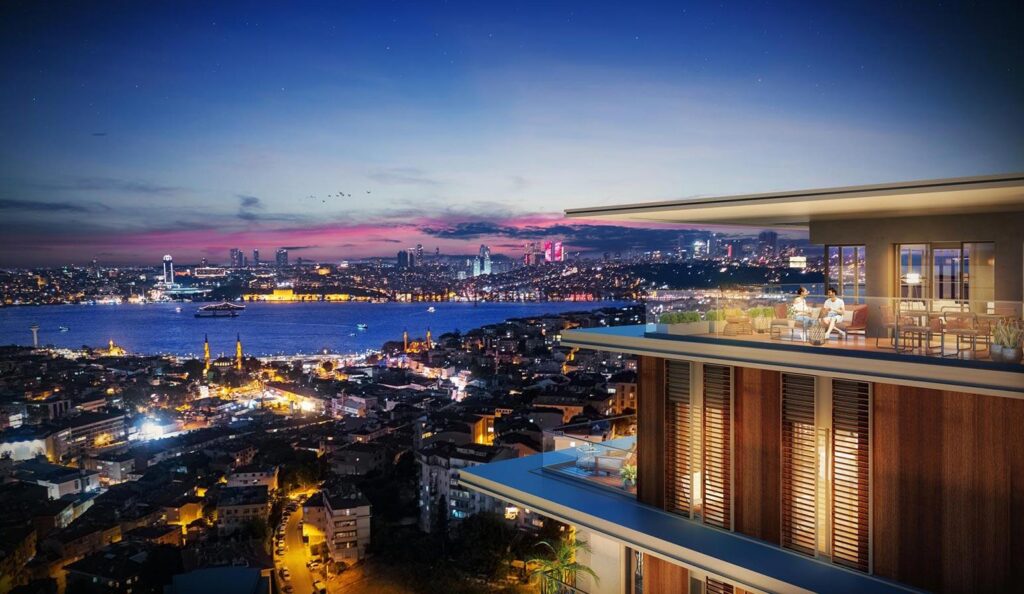 The Asian area is teeming with forest life supplemented with the modernization of establishments and divided into districts and towns. Each of them have their distinct characteristics and qualities which appeal to locals and foreigners alike. If you are interested in the Asian side, here are the districts or municipalities in the area.
An established district in the Asian part, where the blend of traditional structures and advanced developments go well together. Apartments in this area are more modern than any domain on the Asian side. There are also available transportations which you can use to go to the central city.
One of the most significant areas on the Asian side is Uskadar. Uskudar offers a wide range of apartments that overlooks the beautiful shore of the great Bosporus. Investment potential in this area is on another level, thus making it one of the famous places for people to buy a real-estate here.
Beykoz is another area that sits on the doors of the magnificent Bosphorus. Beykoz offers an excellent green space 🏡 while enjoying the beautiful view of the shoreline. Although the district is teeming with green spaces, the transport system is still impressive. You can always go to other neighboring areas or municipalities with ease.
Whether you are moving to Istanbul alone or with family, Maltepe can do both. It has social establishments such as shopping centers, family entertainment establishments, and excellent transport systems. O if you want a break from the real world, you can also relax by the shoreline. 
If you adore and like being close to nature, then this is the place for you to buy an apartment. Being close to the forest, you can go hiking and enjoy the view all in one go. But you can also go to the shoreline as their transport system is very reliable. Buying your apartment here means you'll be getting the best of both worlds.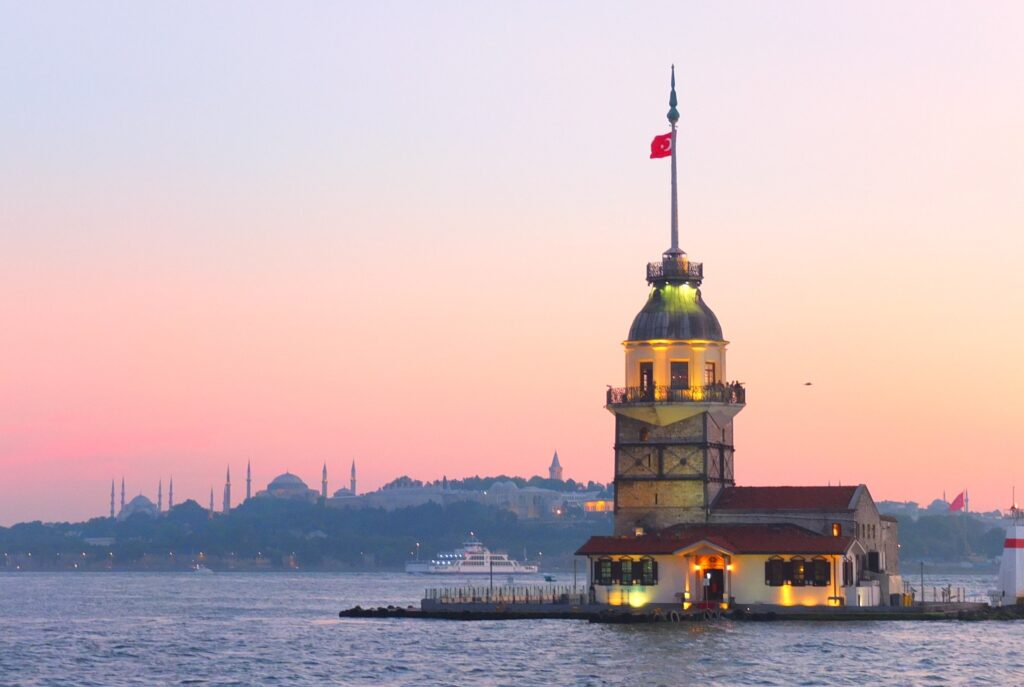 More popular area for making your very first real estate investment in Istanbul. The European side offers apartments varying in prices, sizes, characteristics, and more. There are also tourist attractions around these joints, which you and your family can thoroughly enjoy. Here are some of the areas/districts, which you can find some of the best apartments.
One of the well-developed areas on the European side. This area offers plentiful opportunities to enjoy life. It has shopping, entertainment, and family centers, which can accommodate up to millions of visitors in a year. But this district also contains a dazzling shoreline where you can relax and unwind. 
One of the improving districts in terms of real-estate is the Kucukcekmece. It has significant links with the central city and offering modernized apartments that are a sight to see. If you are an investor who just landed off in Istanbul, this I highly recommended because it has excellent capital gains and stable rental returns.
A beautiful district with a suburban vibe that conforms to European standards. This district is known for its quality establishments in terms of health, education, and also social and entertainment establishments. Supplemented with a clean environment, this is truly one of the places to buy or rent an apartment on the European side of Istanbul.
The progress of time undoubtedly influenced Esenyurt. Property investments came pouring into this district. Thus it had been well-established over the last ten years. The boost in the economy has paved the way to establishing a university and shopping centers 🏬. It has continuously attracted potential real-estate buyers.
If you belong in the middle class of the population, then the perfect place for you is Kagithane. It has infinite possibilities for improvement and has transport systems, so you can easily connect to the center of the city.
There are more areas in the Asian and European 🌉 parts of Istanbul. Each of the districts or municipalities each have their distinct qualities, features, and impressive sceneries to have. Your decision to choose an apartment in Istanbul still depends on you. A piece of advice, regardless of the residence being in the Asian or European part, you should go with an apartment that fits your needs and requirements.