Open floor plans integrate many rooms in one shared area. Typically, the dining room, kitchen, and living room are brought together to make one roomy area sometimes referred to as a great room. Since light
and vertical space make any room looks bigger, a lot of architects open to this style also include grand windows, lofty ceilings, and skylights to make the great place seem even more exceptional.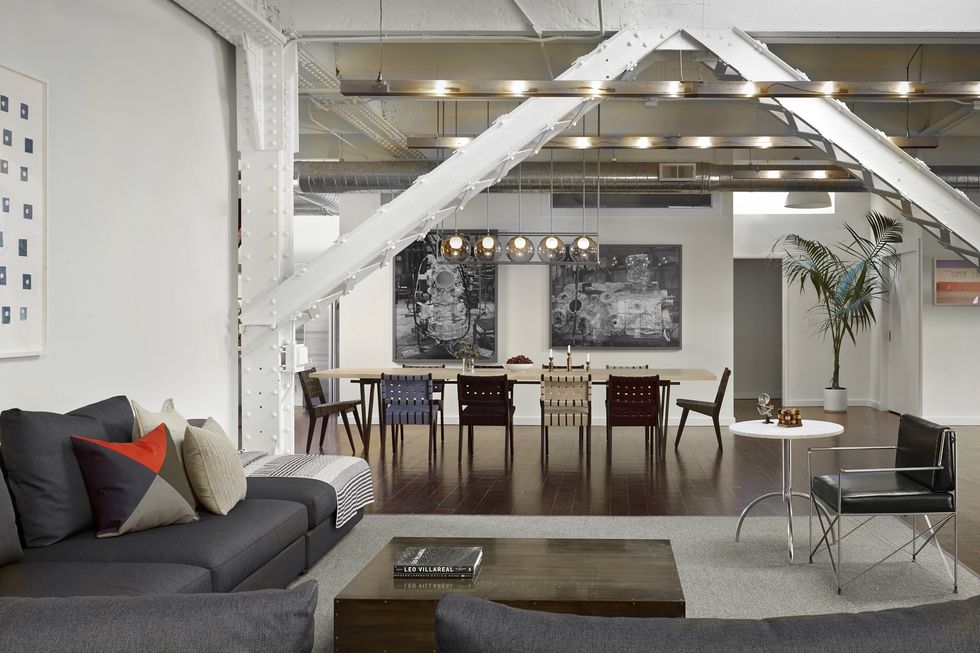 The first structure that incorporates this style is barns. Beam and post-construction allowed for vast interior spaces free and unregulated by separating walls. Before, insufficient insulation, as well as lack of heating, made this floor plan unfeasible and unusable during the winter 
season. Rustic cabins utilized beam and post-construction to bring in interiors, and the fame of this floor plan rise after WWII.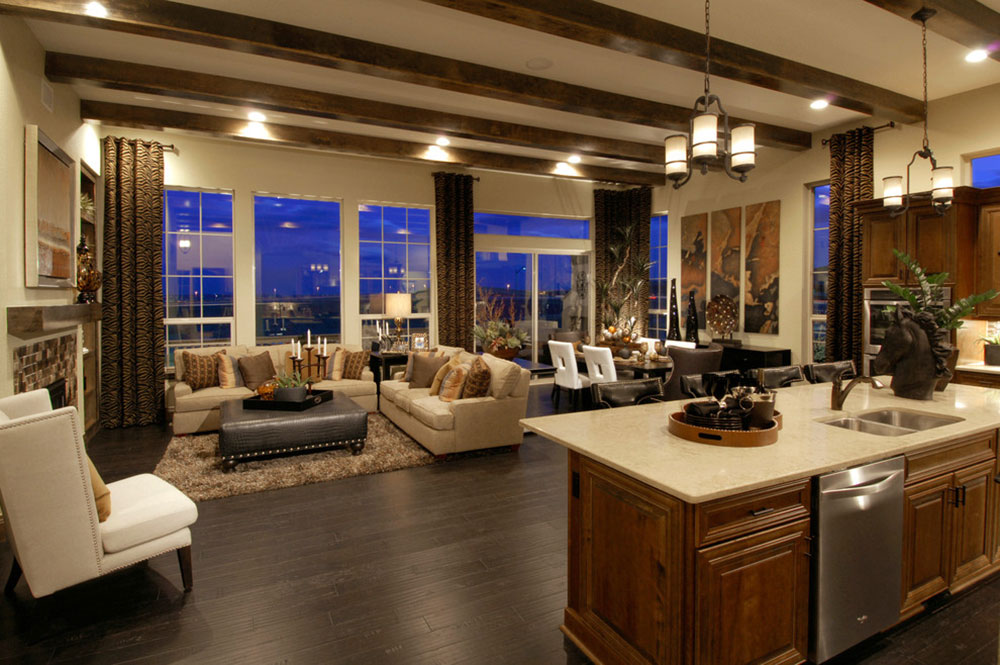 The primary function of this type of floor plan is to ease the flow of traffic in a home, and also to encourage casual living as well as entertaining. The undivided living rooms also work as multiple-use places. Food preparation, eating 🍽️ as well as lounging occurs in one room. Ideally, this floor plan also blends interior with exterior, make space bigger visually.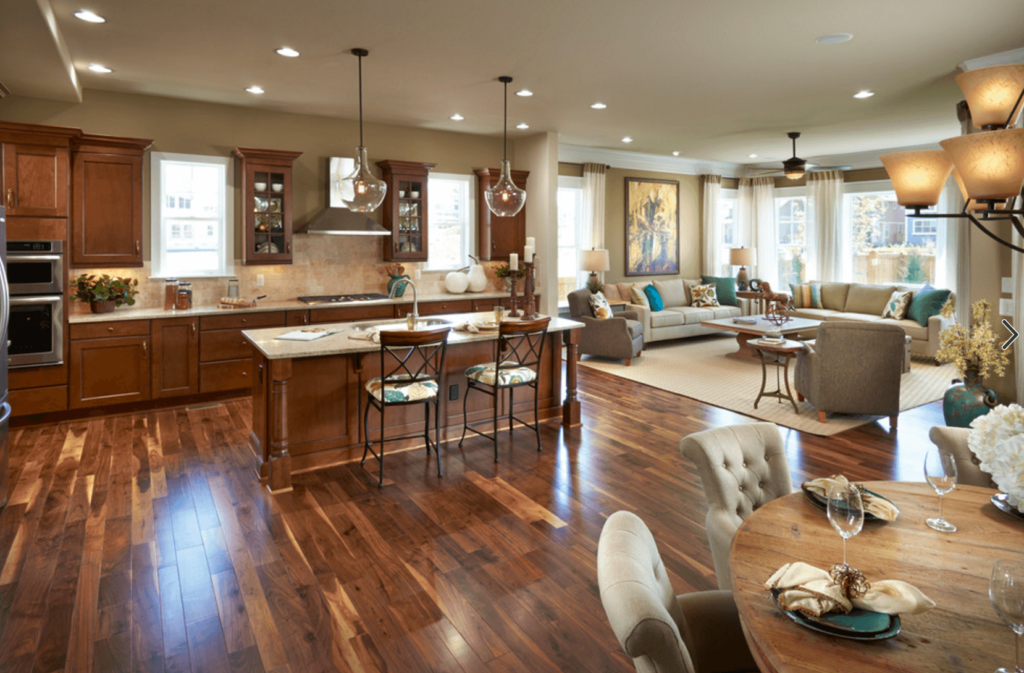 Open floor plan houses make guests feel welcome and relaxed. A successful project helps small rooms feel roomier, larger and light-filled
. The walls made of glass in many homes with a ranch-style design add light and an airy ambiance to any interior. Once a person steps into open floor plan house, he or she must not feel claustrophobic or restricted.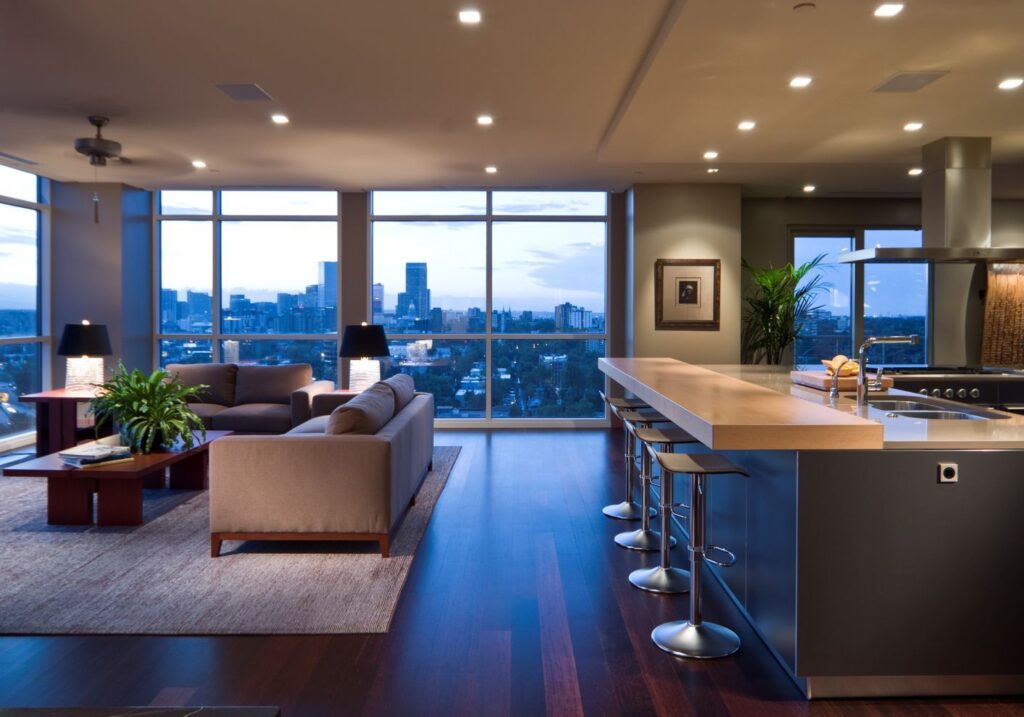 There are many reasons why you need to consider open concept floor plan:
Improved privacy: A lot of families 👨‍👩‍👧‍👦 have people vying with different schedules and ages, from kids to teens and grandparents or nannies, which all reside in the same house. Enclosed spaces might work well in a home where all need their space.
More social time: If you are preparing food or cleaning your kitchen, you can communicate with others in other rooms.
Ideal layout for entertaining: Have you ever seen the flow of social butterflies at a good party? The inherent capability to move from group to group makes for a remarkable party. In this way, your social life might even be improved with open floor house plans. Designers suggest this floor plan for people who plan on hosting lots of social rendezvous.
Make home look more spacious: With fewer walls, you will experience the appearance of more space since people are likely to judge spaciousness in accordance with sightlines. We tend to feel more comfortable in an open space. In short, it makes any home "live largely."
Flexible design: With a few sturdy pieces of movable furniture, you can make a great room into almost any configuration you want. When an extra visitor or two drops in for your elegant dinner party, you will have the room to accommodate them, provided the fact that there are chairs available. Or, if you want to make a more intimate setting, you can block off a comfortable area with silkscreens. Open floor plans offer the flexibility of use. It is easier to transfer a few pieces of furniture than it is to transfer a solid wall.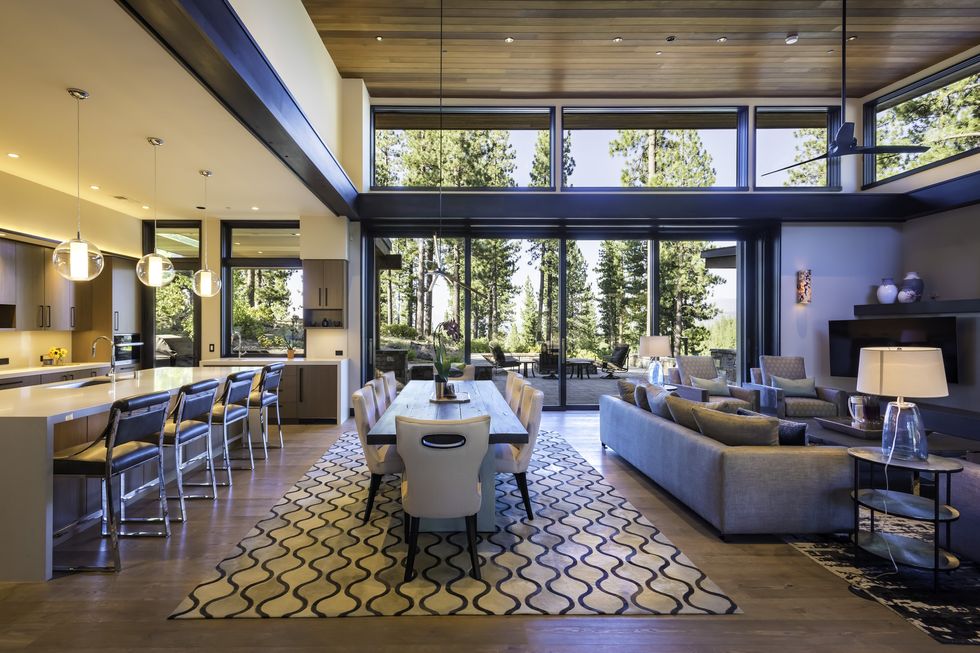 Modern open floor plans are prevalent; however, they are not suitable for everyone.
Smells and heat due to cooking spread everywhere: Of course, you don't want to smell your sofa like fried meat. But if you set up a proper vent hood, there is no worry about the smoke 💨 and food smells.
Less formal living: A lot of people want to sauté while conversing with friends eating at the kitchen island. Others want to get some cooking done without anyone sticking a finger in the sauce. If your style of hosting is formal, or if you use professional cooking help, and you do not want your visitors to bother them, then an enclosed space or kitchen may be the best choice.
Less privacy: There is a time that hanging out with the family is a shortcoming. Parents want to escape from kids once in a while. Or perhaps you want to read a magazine while your boy is cheering for his basketball team. This is annoying and disturbing.
It is nosier: TV noise, cooking noise, kid noise, the washing machine running, radio noise: there is no hiding from everybody's noise in this kind of setting. Lack of walls makes the room echo more and is less sound absorbent.
Picking the best floor plan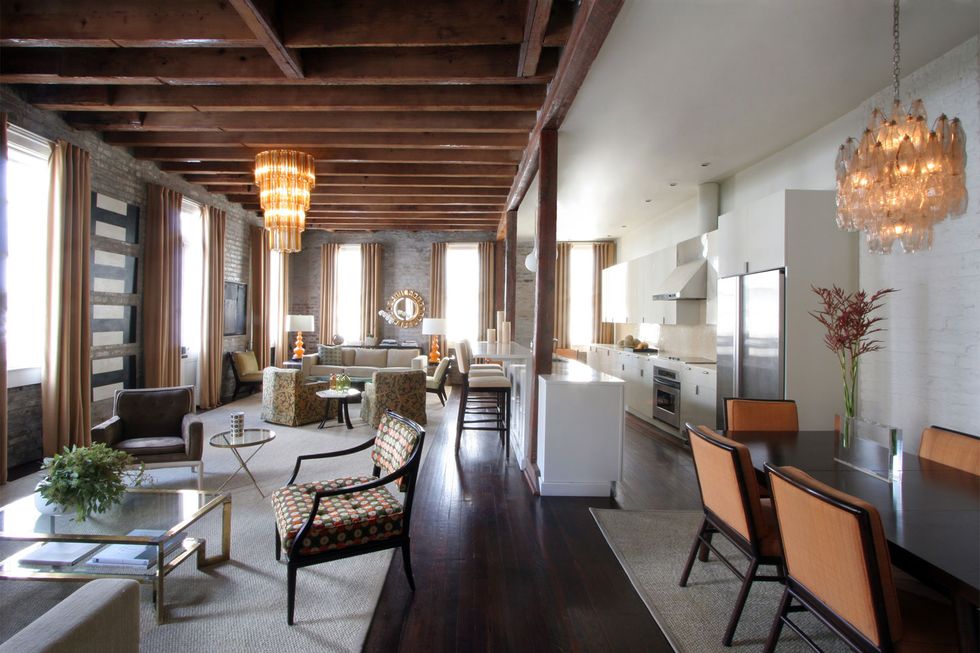 A lot of contemporary homes today combine an array of layout options. It makes sense for many families to keep a roomier design on the main level as well as smaller, separate spaces in the second level, attic as well as the basement.
Sometimes, open floor plans seem to gain single people or couples 
that don't have a kid the most. It is a way to take benefit of more of the area in your home without the need to vying with as many privacy problems. A lot of households today are purchasing second story properties, which provide game rooms on the second floor, so noise is restricted to one place only.
Do you want an open floor plan on your property? If so, start by looking for a reliable and trustworthy interior designer in your area to do the job for you.