Before you set and invest in an apartment 🏢, you should be able to conduct a quality check. Doing a full sweep inside, outside, and from top to bottom is no joke. It's a hard fix, but it's worth it, as you will be guaranteed that the apartment you bought is of high quality.
Now, if you don't know how to do construction quality checking, then don't stress. We are here to help you. We want your first real-estate investment to be as smooth as silk. For that, please consider these factors as are your guiding force to construction checking. So, without further ado, let us proceed.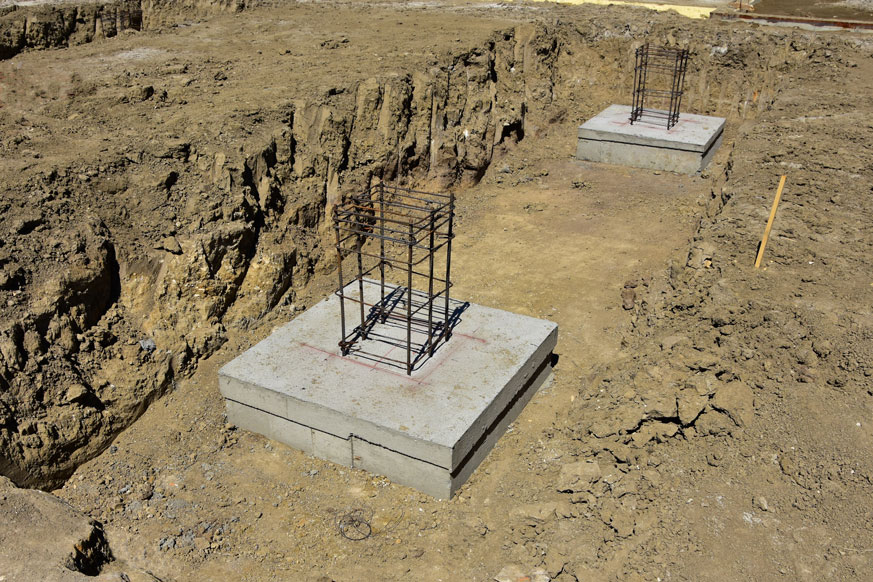 The quality of soil is one of the parameters that need to be checked. You should be aware that soil types or quality varies across lands 🗺️. This component is one of the crucial aspects, as it determines whether the soil can bear the foundation. So, a mandatory soil test is needed, but for an apartment, you can consult with the landlord, and ask the details about the soil. To give you an idea, the type of land that you should avoid is black cotton and clay soil. Therefore, always ask for a mandatory soil test, to identify the type of land, and recognize if your potential apartment rests on safe and sturdy soil.
Evaluate the concrete mix used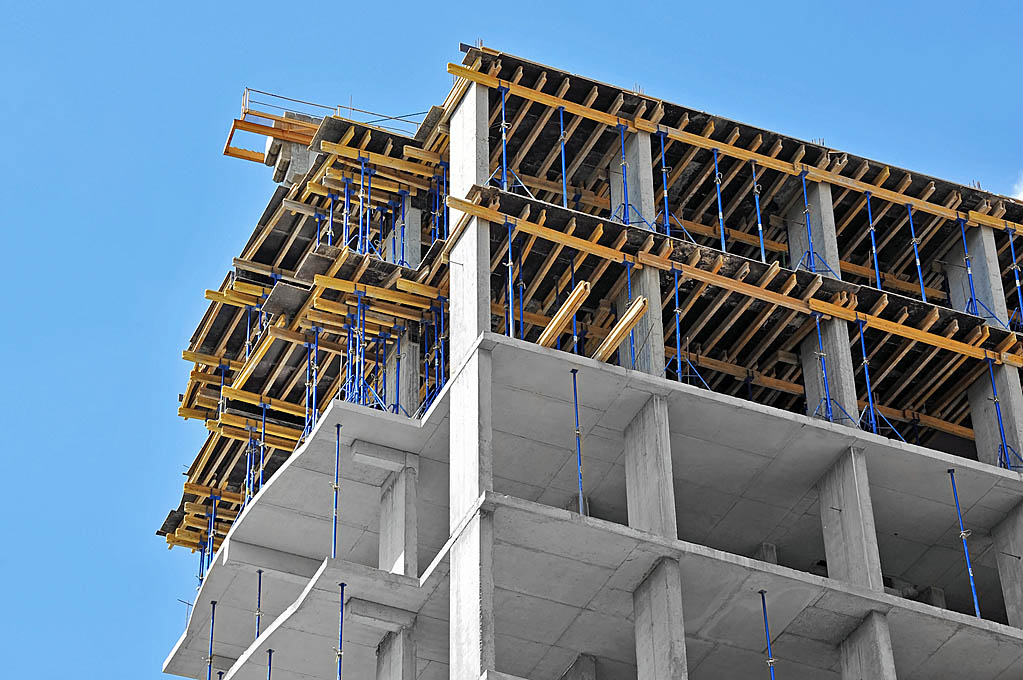 Aside from the soil, you should also determine or evaluate the concrete ⬜ mix used in the apartment you are planning to buy. If you want a guaranteed durable and sturdy apartment, then you should ask for the details and classify the used concrete mix used for the flat. Safety and security are one of the paramount concerns that you should consider in buying an apartment. By identifying the concrete mix used, you are ensuring security and safety for you.
Identify the structure design
This component isn't an easy fix; thus, it requires an expert's help. Get help from engineers about the overall structure design of the apartment you are plotting to buy 🏗️. Ask for their verdict, which you can also use as a signal to buy the apartment or not. Checking the structure design evaluates the capability of the condo to withstand calamities such as earthquakes.
Examine the wall thickness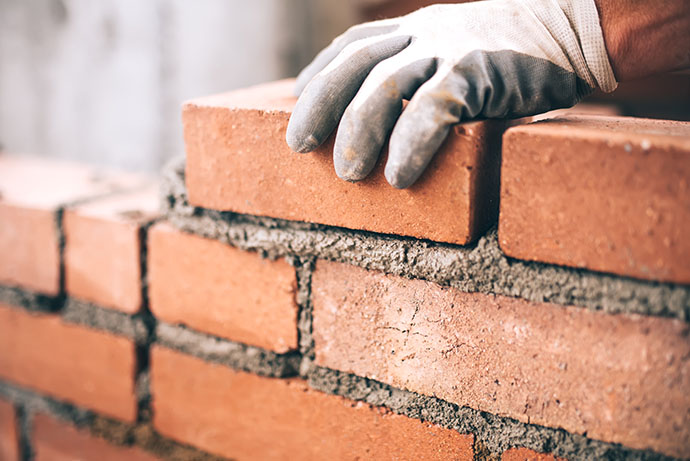 Hollow walls are an indication of the apartment being poorly built. It would be best if you never took for granted this component as it can be potentially dangerous. Poorly constructed or thin walls will cause you problems. First, you will probably hear the noises of the next-door neighbor, thus sacrificing peace and calm. Another one, this indicates poor structuring, and your walls may even fall to the next earthquake ⛰️. And the list goes on, so don't you ever settle with an apartment with hollow walls. Go with something thick, which can significantly benefit you in many ways.
Superior paint and plaster
Inspect the outer walls of the apartment; you are likely to buy. Are there uneven cracks on the plastering? Are there any more damages? Then, those are indications that the building construction is not of high caliber. Check if the apartment has used quality plastering. Also, identify if quality paint was used on the walls or woods. Quality paint used walls or woods are guaranteed longevity, thus making the apartment an exciting place for a long time.
Check for safety features
An essential component to consider in checking the quality construction of the apartment. Talk to the developer of the condo, question him/her on the safety features integrated into the studio. Did the apartment use earthquake-resistance features? Is there any fire exit existing? Are the widths of the hallways suitable for two people? Safety is a paramount concern, and it's not wrong to know if the apartments have safety features implanted in and on them.
Scrutinizing the electrical and plumbing points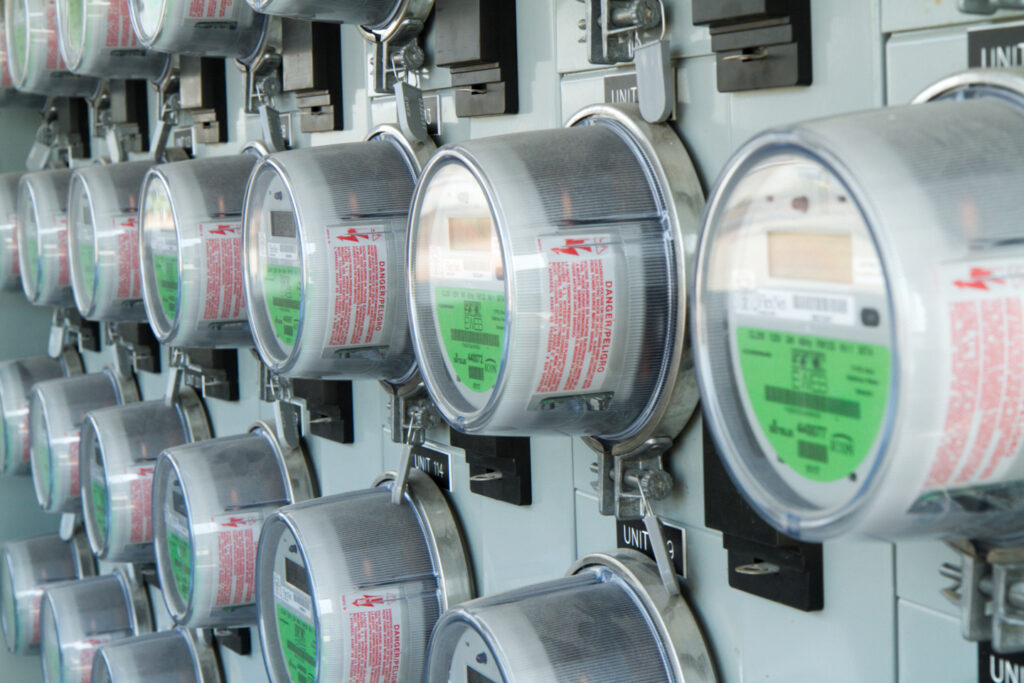 It would be best if you never forgot to check this section of the apartment. But if the idea of checking the plumbing and electrical points 🔌 is too much for you, you can ask a professional to accompany and help you. Ask for their evaluation if the electrical and plumbing sections of the apartment are grade A and don't have any problems. You don't want issues with electricity and plumbing. So, think ahead, and have these components checked.
You don't want distorted or unbalanced tiles. Of course, everyone values the interior look of the apartment. So you should check out the uniformity of the tiles. If they are well taken care of, then the floorings will be symmetrical and squeaky clean. Uniform tiles are an indicator that the apartment was well-built inside and outside.
Try out the elevator (if there are any)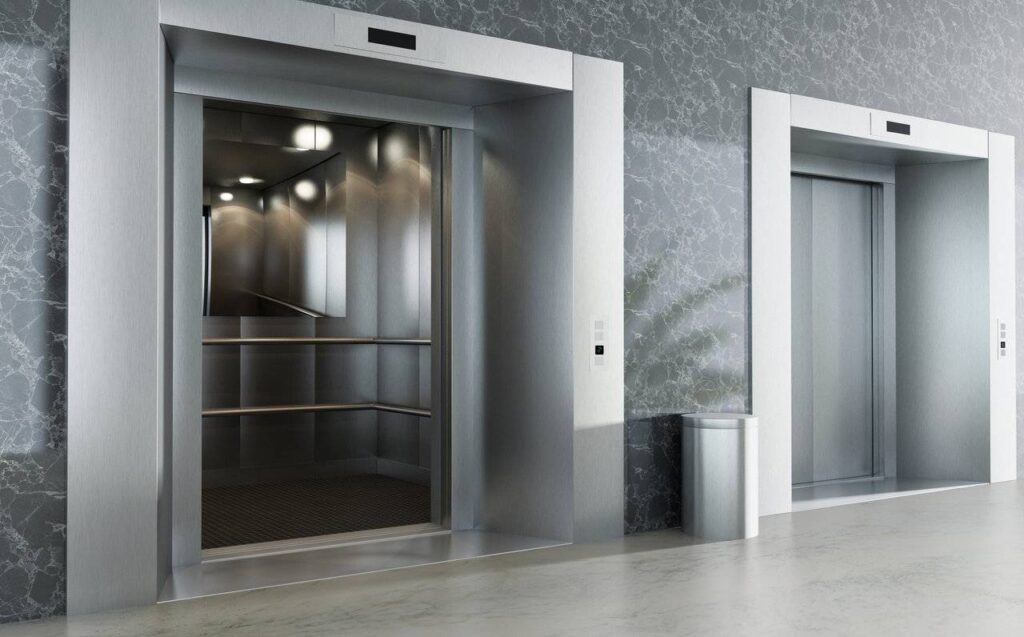 If the apartment you are planning to buy has an elevator, then you might as well check it out. Lifts are your means of mobility. Trying them out is a great idea to ensure that they are safe and secure to use, particularly when emergency arises. Also, check for the maintenance and license 🧾 of the elevator to make sure you are in good hands.
Being detailed on your quality construction 🚧 checking is not exaggerating. Other people may view it as an exaggerated action, but it's not. It's called being safe and ensured. You are guaranteed that your first real estate investment is a success and not a total flop. Remember, do a full sweep on the inside and outside of the apartment, you are planning to buy. Do this, and your investment will be cost-effective, safe, and secure.