If you're looking for an apartment in Istanbul, then you need a definite buying guide. This guide will help you to make your first big decision in life. Just make sure to read every bit of information here. But before we proceed to that, you may ask this question, "Is it great to buy an apartment in Istanbul?"
The answer to the question is definitely Yes, Istanbul 
, among other places in the Middle East, is a place to be. It is filled with wonder and culture. A place filled with different and beautiful architectural designs which you can visit. 
Plus, the country is considered to have friendliest people. Not only that, you can buy apartments at affordable prices. To sum it all up, if you're going to invest in buying an apartment in Istanbul, then you are doing the right thing!
This is the highlight of the article. Contained in this buying guide are the different steps to consider buying your first apartment in Istanbul.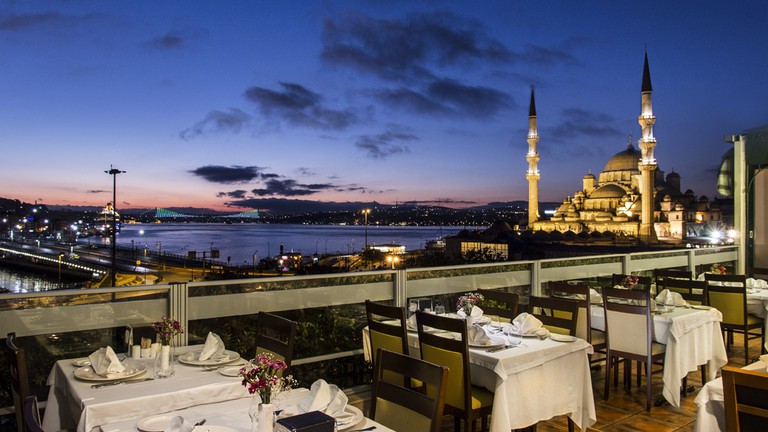 Visiting Istanbul means you are acclimatizing yourself. Try to be familiar with history and culture. Visit the restaurants, vacation hotspots, and even the suburb. If you are planning on buying an apartment, then you should be able to accustom to the culture and surroundings
. 
Research your way into it!
There is a vast spectrum of real state you can buy in Istanbul. The secret to finding the one which is perfectly suited for your needs is doing research. With thousands of real estate properties for sale
, you will be troubled, just finding a needle in a haystack. To narrow your interests, you need to research the different apartments for sale.
You have to find the right agent 👨‍💼, especially if you're a foreigner. Having the right agent paves the way into buying the best apartment, which is suited for you. Seasoned or knowledgeable agents who bear credibility and integrity in the world of real estate is the one suited for you. 
The right property agent understands your needs and requirements for an apartment. A knowledgeable agent will be able to help you guide you in every step you make in buying a property that truly fir your desires. 
Talking to your agent is one of the essential actions which you have to make in buying a property. You have to tell your agent the details of what you are looking for in an apartment. Quietness is not necessary for this interaction as your agent needs to know all the necessary details. Invest some of your time to meet with your agent and build a rapport. 
Rapport and respect are essential for your agent to know you better. Another thing, your agent will be motivated to supply you with the best property in Istanbul.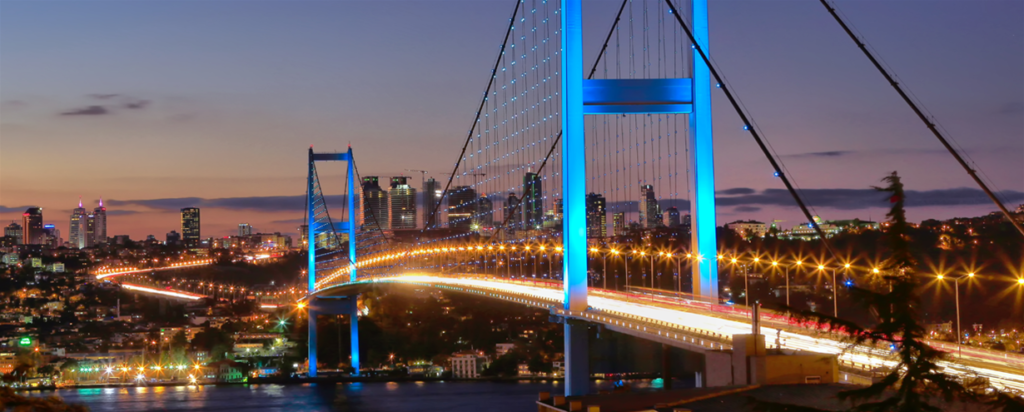 An inspection trip to Istanbul is a good move. Through this, you can physically inspect houses 🏘️ to narrow down your list. It is highly recommended to visit several houses before you settle with one. Widening your scope to search for more apartments that will fit your desires. Have your agent accompany you as a guide and help you with the search for the estate.
Don't limit your scope to only a few houses. If you do this, then you'll miss out on some of the best apartments in Istanbul. Remember, Istanbul is a big place that is ready for you to discover! Of course, your agent will be helping you to discover the best apartments in the region. 
If you have successfully inspected a few apartments, then it's time to narrow it down 📋. You have to compare them. See the differences in quality and price. If there are apartments that smell great quality and affordable price, then go for it. You can also have your agent to help you with this. An expert opinion is a great guide. But the call is still yours to make. 
Of course, you must know the cost of the apartment that you like. Aside from the overall cost of the apartment, you should also be aware of the ongoing cost 💸. Maintenance bills, property taxes, repair bills, insurance, and others. You should be aware of those before you outlined in buying the apartment. 
Now that you know the price, you must negotiate. Negotiating is the name of the game. Your agent is capable of carrying this out, but if you want to do this work, then go! Negotiate to get the apartment at a reasonable price and great terms. Tell your agent your desired price and terms, and he/she will do the work for you.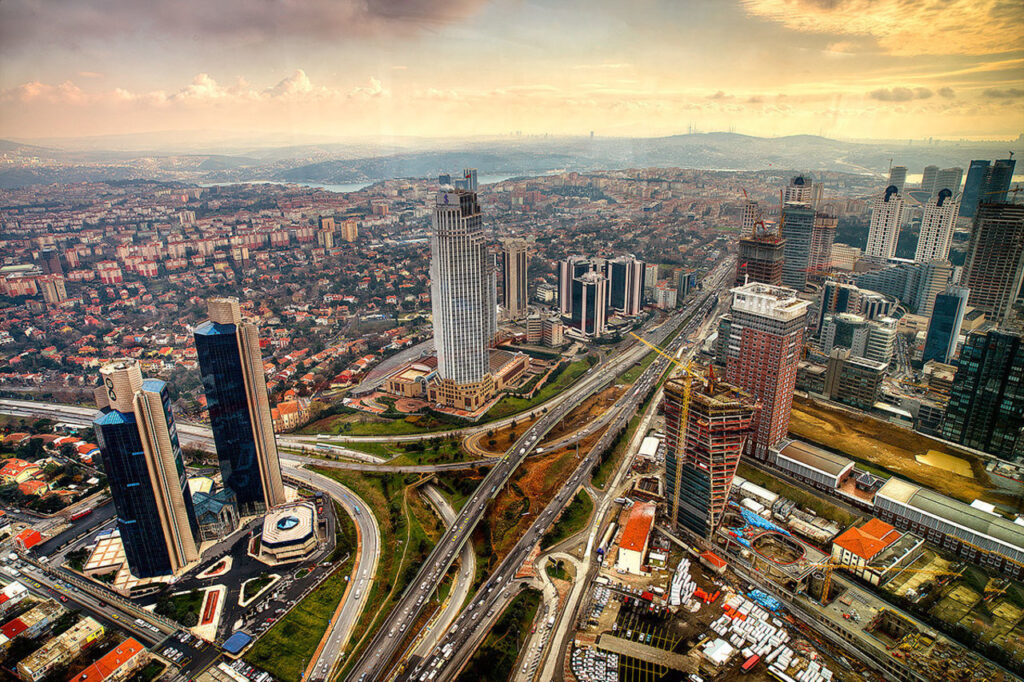 If the seller and your side have already reached an agreement, reserve the property! You have to pay the very first deposit to be able to reserve the property. Don't worry as it will be deducted on the purchase price. You have to be aware, though, that the reserving fee is non-refundable. 
The process of purchase may take a while. For your convenience, you can hire a solicitor to purchase on your behalf. Make sure that you hire a credible and experienced to handle the different processes for you. Hiring one will save you time ⏳ and expenses if you are a foreigner. 
Get the necessary documents
There are necessary documents
that you must acquire from the seller. The deed or title of the property is one of them. This will serve as proof that the apartment is sold to your name. There may be other documents or paper work needed for the apartment to be yours, but your agent can help you with that. 
The apartment you are buying must suit your personality. Be meticulous and know all the details before you buy your very own apartment in Istanbul. To be guided, follow the steps above and purchase the apartment of your dreams.