If the answer to the above questions is yes, you are not alone. Indeed, finding an interior designer is not as easy as it sounds. Even though there are many interior designers out there, they differ in many respects, such as the quality of their services, trustability, and price. This is why you should be on the search for the best if you want to get value for your money.
Here are tips for you to get started when it is time for you to choose an interior designer.
1. Determine your requirements 
Before you start searching and contacting interior designers, it is of crucial importance that you first define your needs, which is like the style you prefer. When you contact an interior designer, definitely, you will be asked to describe what you want. Choosing a style is not difficult. If you have nothing in mind, just use Pinterest to collect your dream interior design. But ensure that you go with the style that will make your home more functional and beautiful.
2. Start researching designers 
Now that you have chosen your taste, the next thing to do is to search for a designer. Don't waste your time contacting every designer you see. Home interior designers are specialized in various styles. So, spend some time to find out a couple of them that can match your desired style. Make a background search on them, follow their pages on Instagram, Youtube, where you can see the previous projects. If you are a foreigner in Istanbul and want to have interior design, make sure that your interior can speak English. Make a list of a couple of them.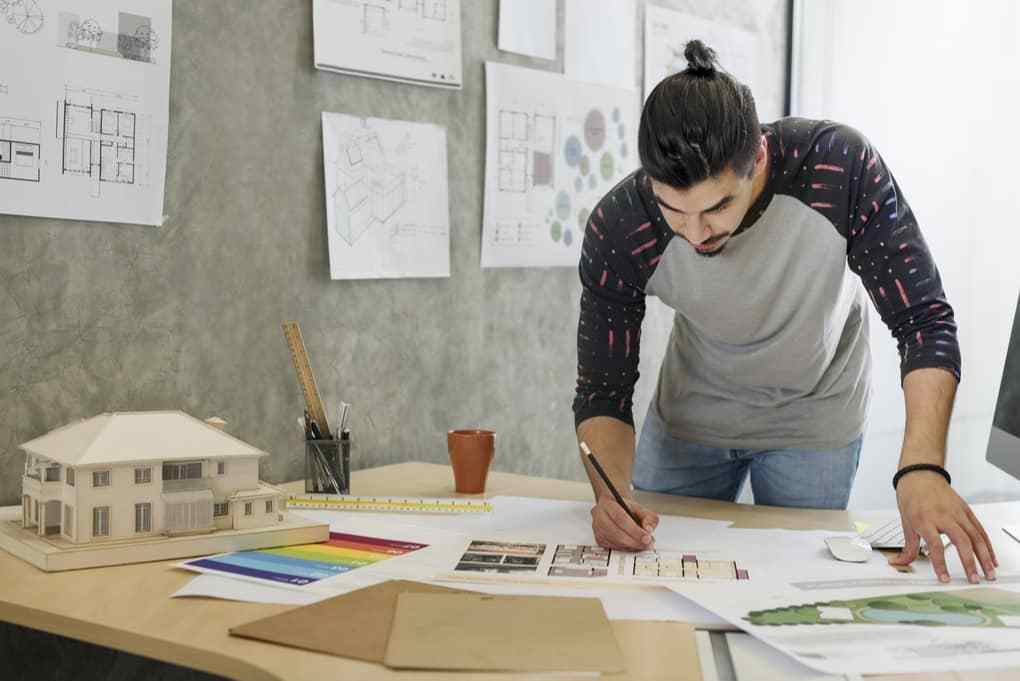 3. Determine your budget 
Remodeling a house can be expensive. Thus, it is not advisable to start such a project if you are not sure of having enough money to complete it or to pay the various services involved. Whether you want the designer to purchase all the materials required by themselves or you want to buy them by yourself, your budget should cover the service fees and the cost for the materials.
4. Contact the designers 
Once you are done with the first three steps, it is time to contact with the designers you choose. This is your opportunity to get more information about the interior designer. Take the advantage of the free consultation services provided by most of them to ask plenty of questions about their services to determine their proficiency and experience. Questions should revolve around the project duration, qualifications, experience, referrals, their services, their registration/certifications etc. After the phone conversation, call back to the designers, who convinced you to meet them in real life. By doing so, you will understand who is really interested in doing your interiors.
5. Be ready to make an adjustment to your style! 
As it is mentioned before, once you determine your style before starting to search for a designer, you are one step ahead. Now it is time for your interior designer to show how to bloom up your interior according to your taste and convince you for your new project.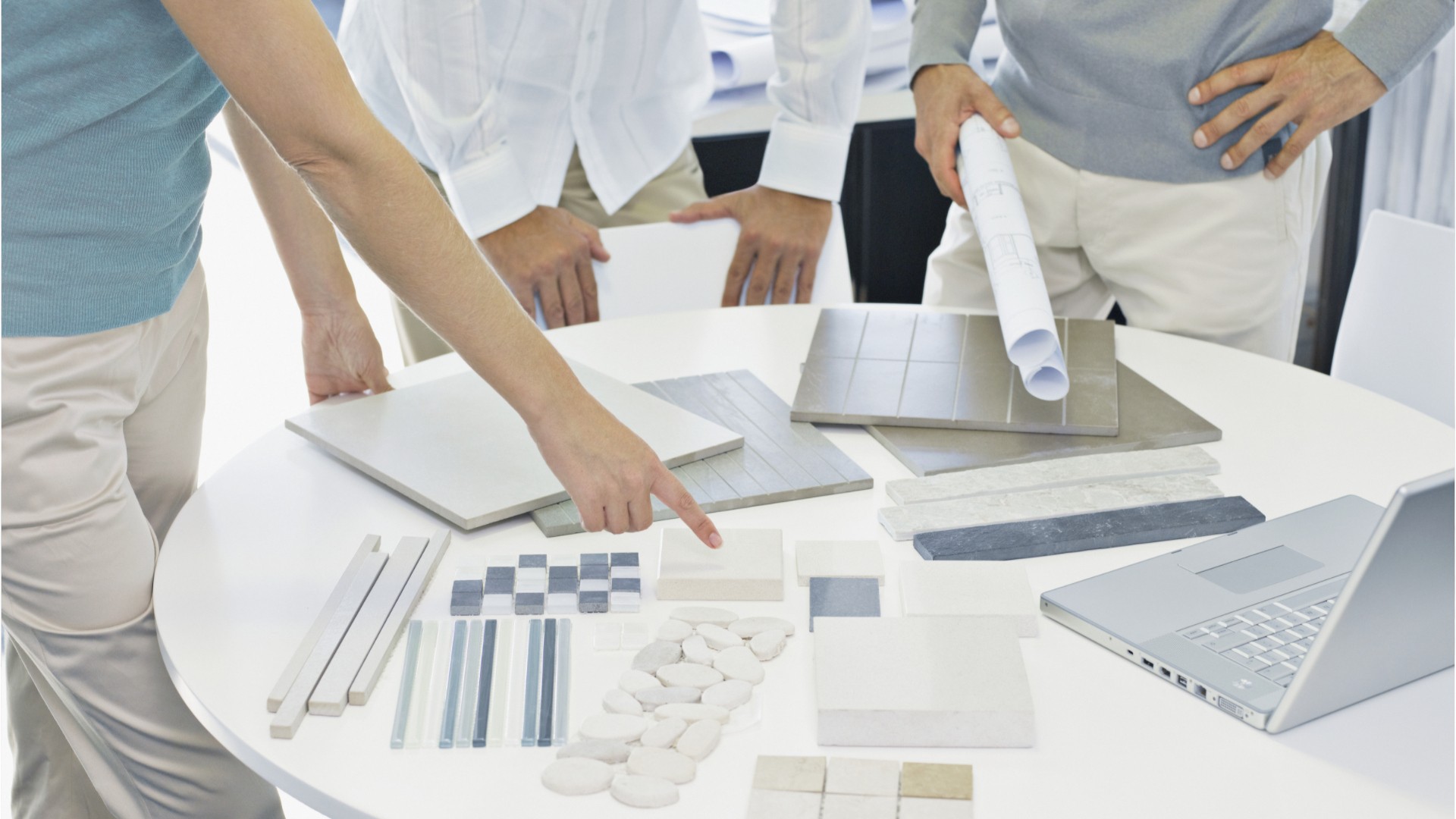 6. Consider language barrier 
Language is always a significant barrier to foreign homebuyers. If you are purchasing a house in Turkey and you are unable to speak Turkish, it is a challenge that you hire a designer who talks in English and is also knowledgeable with the legal requirements for foreign homebuyers in Turkey.
7. Compare ideas & services offered  
Take time to compare these designers before making a choice. An excellent way to make this comparison is to write down the advantages and drawbacks of using each of the interior designers. Go with anyone that gives you better service, trust, and better solutions for your interiors. In the end, sincerity is the most essential thing in business.
8. Choose a service and agree on terms 
Make your choice intelligently and then discuss the terms of the service with them, make sure if your interior designer is providing contact and legal invoices. Thus, you will be sure that you are working with an officially registered company and there is no possibility that you lose time and money. Ensure that you understand every aspect of the project. Furthermore, don't sign any contract if you don't understand it completely. In the light of the above, don't come to the negotiation table unprepared. The contract should state the timeline of the project and its responsibilities.
9. Take advantage of working with an interior designer 
Most of the interior designers have exclusive agreements with shops, ateliers, and other producers.
10. Be updated about the process of your project 
You should know each and every detail about your ongoing project. So, ask your interior designer for periodical reports about the process of your project.