Why not move with the whole family to Istanbul? Yes, you would miss your usual surroundings and your neighbors. But, it would be nice if you'll stay at one of the best overseas home destinations you see in the Mediterranean – Turkey. 🇹🇷
Yes, if you want to experience the Turkish way of life, Istanbul is one destination you couldn't miss!
The Aegean and the Mediterranean coasts are famous for tourists and travelers. So, why not join the Germans, British, Russians, and other foreigners who buy their homes in Turkey? It's not too late to change your mind if you have doubts about moving to Turkey. 
The following are the top 5 reasons why you would love to move to Istanbul: 
1. Affordable Living Costs 💸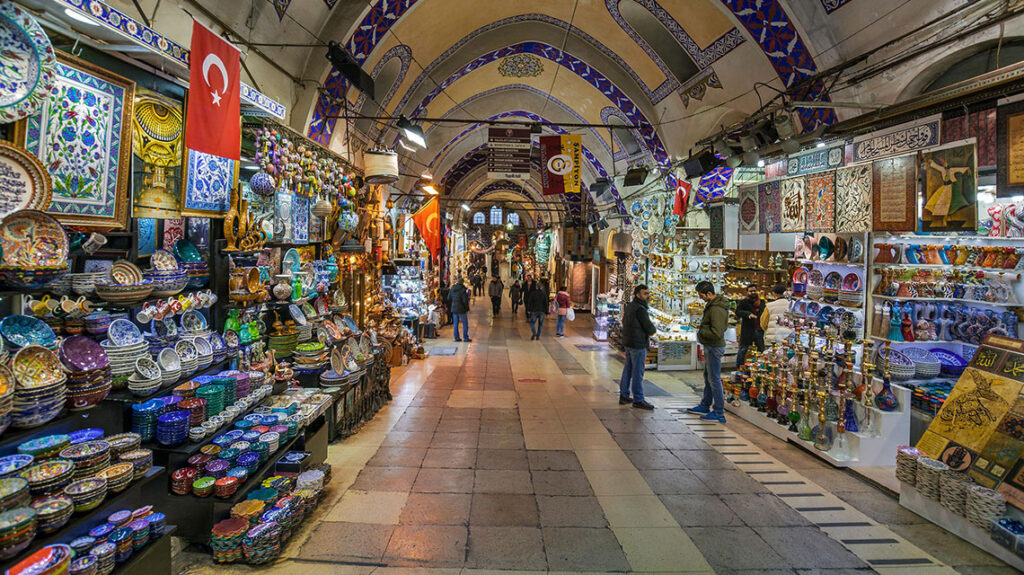 Yes, the cost of living is the first thing you would think of before choosing a home destination. 
Let's face it – not all of us are blessed to have a substantial income. But don't worry because you can live in style without spending too much in Istanbul. Why? 
The low living costs would drive you to book a plane and find a home in Turkey. You can spend only $5 for a meal for two in a restaurant. Drink and be merry because Turkish beer is only less than $2 for each pint. If you love to go to fancy dinner dates but want to save, you would find the right place in Turkey. Families could go out without worrying about a high bill at the table. 
How about the prices of vegetables and fruits? Usually the prices are very low. Well, you would be surprised because sometimes it's even free. Many store owners give away fruits and vegetables so you can live a healthy life without worrying about your budget. 
Here's the good news for those retirees out there. The retirement homes in Turkey aren't only beautiful but popular too! Why? 
Your pensions go a long way in Turkey because the homes are affordable and your pensions aren't taxed.
2. Excellent Health Care for Residents 🏥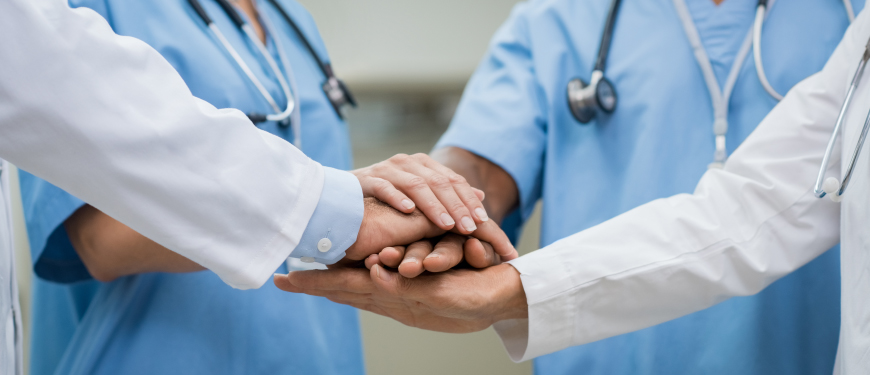 You can't enjoy the beach in Istanbul or living at your pension home without proper healthcare.  
Well, it's an awesome surprise to see medical infrastructure development in Turkey. For the past 20 years, you can now see modern hospitals and centers around in Istanbul. Modern and quality medical equipment is in each hospital and center. 
What about the doctors and medical staff? Turkish doctors are well-trained from certified medical institutions. From the past years, Turkish doctors would train overseas. Now, overseas students come to Turkey to study medicine. 
That's not all. Medical insurance for foreigners is compulsory in Istanbul. The insurance rate is different, but it's around $80 per month for the best medical care.
3. Healthy Foods Are Everywhere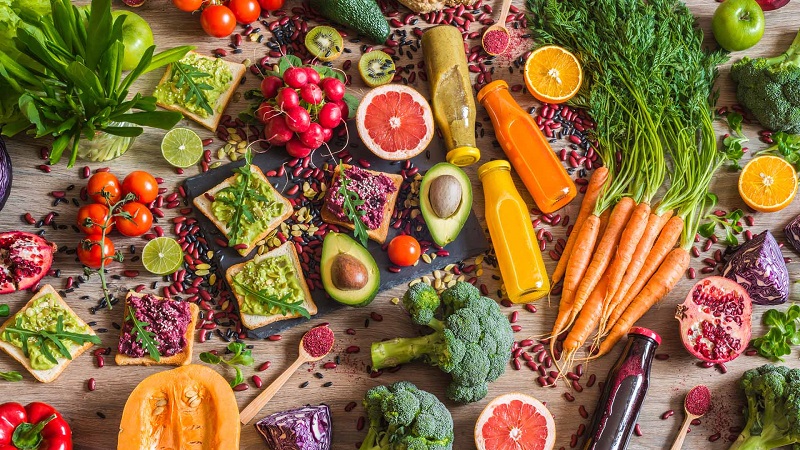 One of the reasons tourists go to Turkey is due to the different fruits and vegetables. Your relatives who visit Istanbul would say, "Turkish foods aren't only delicious but also affordable and healthy." 
Well, they're right, and you would have different fruits and vegetables at your consumption. Recent studies show that the Mediterranean diet allows a person to live longer and enjoys a healthy lifestyle. 
So, you can order your favorite Turkish meal at the restaurants here in Istanbul. Do you want to buy fruits and vegetables from street vendors? That's easy and fun too! Why? 
Many street vendors sell healthy foods you want, such as honey and pastries. Yes, you can buy these foods at an affordable price what makes shopping more enjoyable!
4. Glorious Weather Awaits You 🌞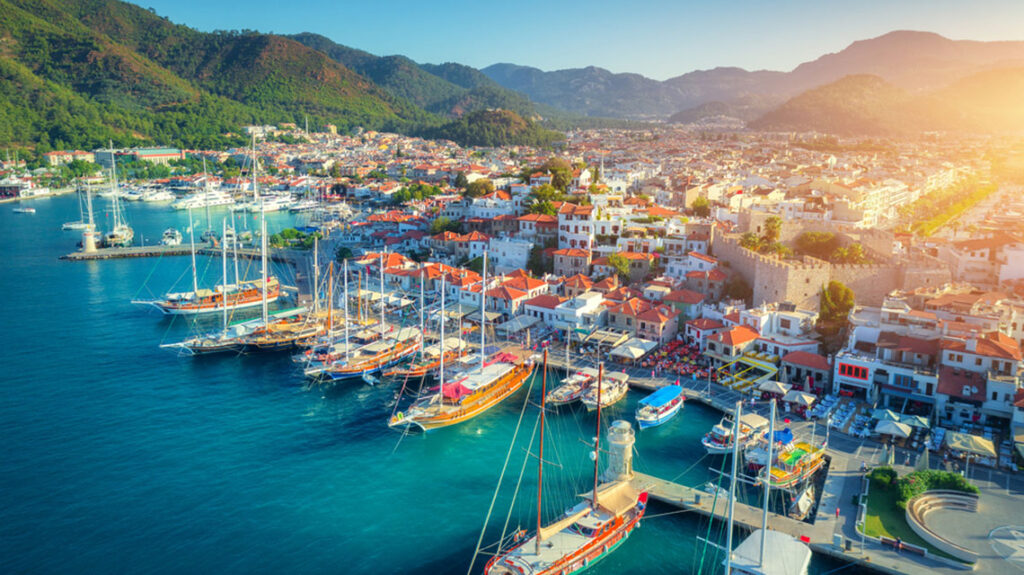 Your decision to move to Turkey isn't only because of healthy foods. What do you think the weather in Turkey is like? If you're not familiar yet, Turkish weather is fantastic. You would enjoy long, dry summers and short winters. The weather is too hot during July and August. But don't worry about that. You stay indoors and enjoy excellent bonding time with your family.  You can take a rest or enjoy the beautiful view of the beach near your home. 
Did you know that Turkish homes are built to resist heat during the summer season and trap warmth during the winter? Another cool thing about Turkish homes is that they are designed with terraces and large windows. Hence, you can enjoy the sunshine as it passes inside your home. I'm sure you would love the warm atmosphere and of course – the outdoor surroundings!
5. Awesome Attractive Outdoors 🌅🌄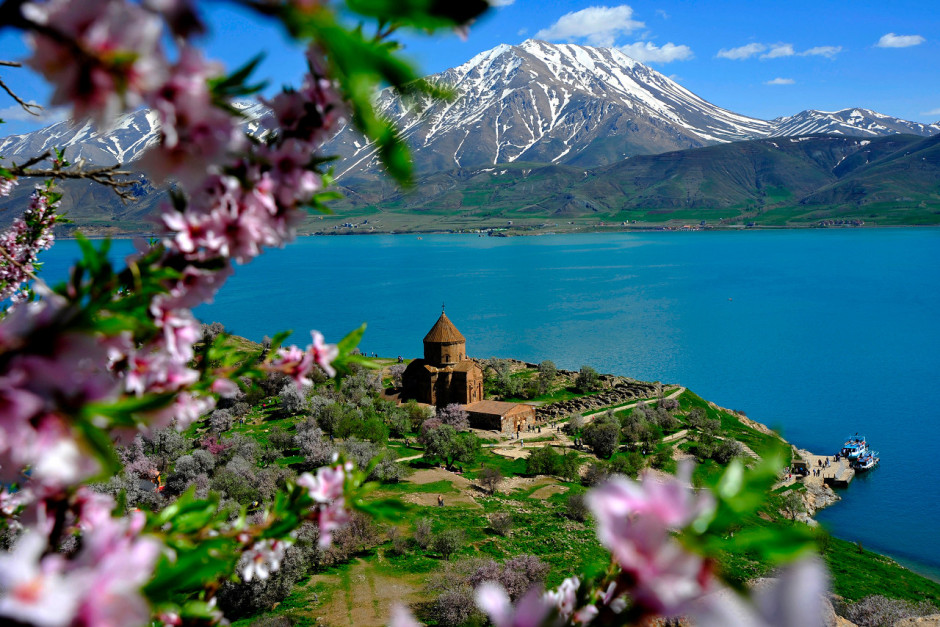 Who doesn't want to enjoy outdoor activities with friends and family? Since the Turkish climate is impressive, you would enjoy diverse activities with your family. Take a break, relax, and enjoy! Turkish leisure facilities let you enjoy the following: 
Sailing 
Rafting 
Swimming 
Climbing 
Hiking 
Aside from these activities, you can also enjoy peaceful leisure time by visiting golf courses at Belek.  You can try to play golf with your buddies or do other activities such as: 
Island cruises 
Jeep touring 
Historical tours 
If you love historical tours, plenty of historical sites are located in Istanbul. Do you want to visit the city of Ephesus? Here's your chance to do it. 
Invite your family to wander around the ruins of Patara – a great Lycian city at the Patara Beach. 
Does the Temple of Apollo fascinate you? Here's your chance to visit the magnificent temple and be amazed by its stylish architecture.  
Don't forget to see the rock tombs at the Fethiye hillside. Don't stop there. 
Historical museums are also present in different parts of Istanbul. For the past two decades, new museums are found in Turkey and tourists love it. 
You can find the oven museum at Antalya City. A hair museum in Avanos allows visitors a chance to add a lock of their hair into the 16,000 samples. You can visit a castle in Bodrum and marvel at the beauty of the underwater archaeology museum. 
So, have you decided to move to Istanbul, Turkey, already? You're in for more surprises as you enjoy a happy life with your family. Come and experience the wonderful Turkish life!