Why choose custom-made furniture and wardrobes?
Having the best quality furniture 🛋️ and wardrobes can help to enhance the overall look of your home. It can also add value and elegance to your interior. However, with the tough competition in the market, it is quite challenging to get the furniture and wardrobes that can match to your taste. Fortunately, custom-made furniture and wardrobe is the solution.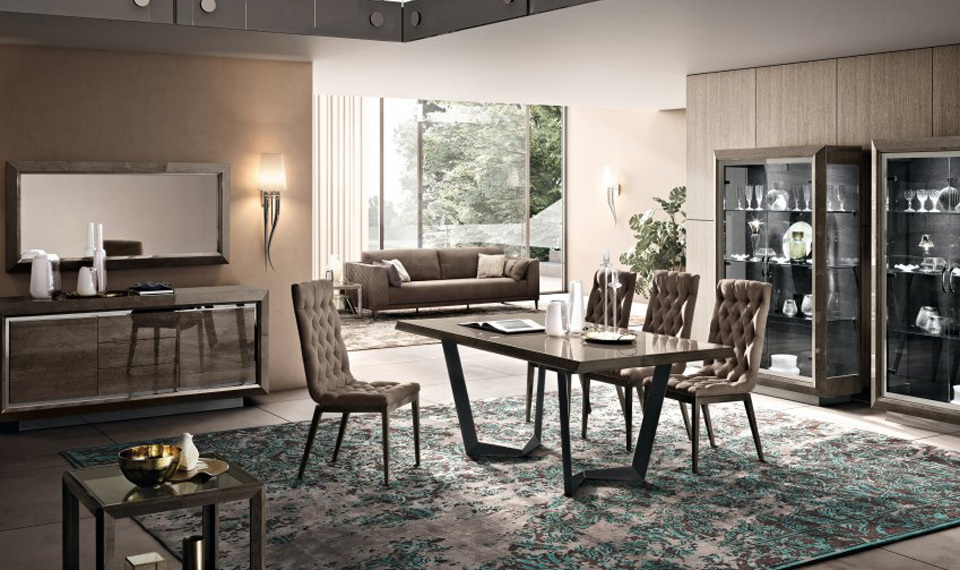 Do you want to transform your dream furniture and wardrobes into reality? Worry no more since furniture, made specially for you is now available in the market. Each design and style can perfectly suit the theme of your home. Even more important, you can get the design that matches your taste, standards, and requirements. 
You can choose your favorite custom bedroom sets 🛏️, custom tables, customer upholstery, custom chairs, custom built-ins, and custom shelves. With that, you can receive the highest satisfaction that you deserve when it comes to decorating your home. Your desired style will be transformed into a truly amazing reality. You can have a beautifully designed wardrobe and furniture you can use.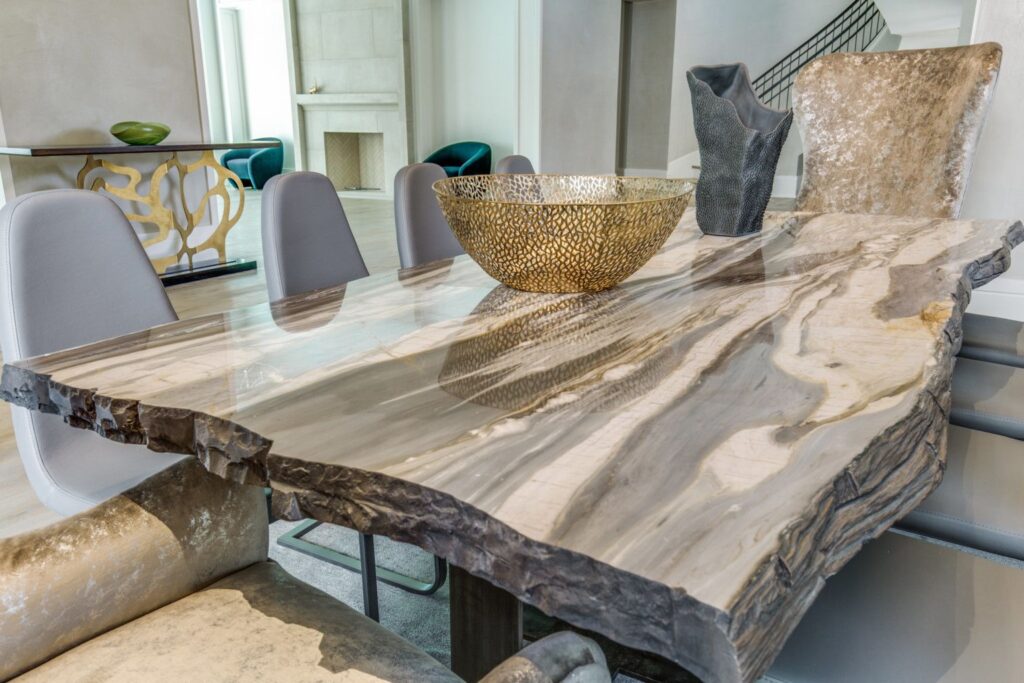 Naturally, you always want to get the best quality furniture for your home. Well, custom-made furniture can help you with this. They are durable and long-lasting for its best efficiency. Superior quality wardrobes are specially designed to fit in the space of your bedroom 🛌. Furthermore, they will be installed with excellent durability. It is long-lasting because it is made of great quality materials. 
In addition to that, manufacturers of custom furniture pay careful attention to details to make sure that they comply with your specific requirements. You also have the freedom to choose the materials used, color as well as the design of your furniture. Custom wardrobes are the best storage solution to keep your clothing
and other belongings organized and safe.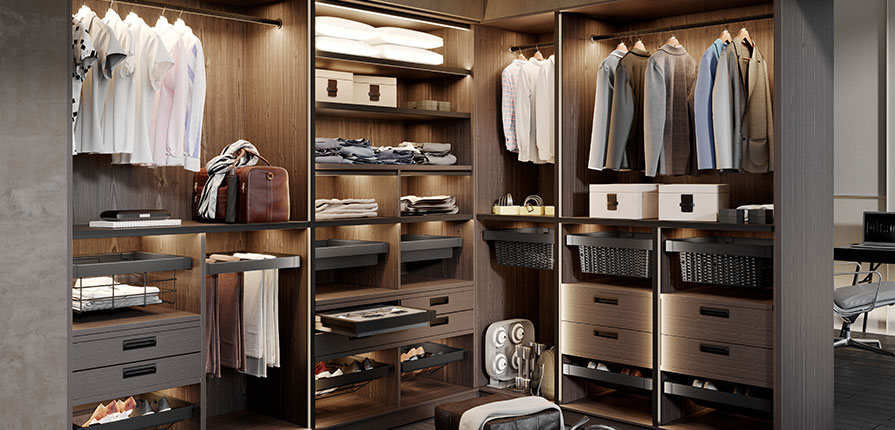 Do you have a small space in your home? Then, the custom-made wardrobe and furniture is the perfect option. It will offer you with space-saving advantage. You can maximize the space of your home since you can tell the provider about desired size 📐 of your furniture. Even you want small or medium-sized furniture, and you can get exactly what you want. 
Since you can save space with these furniture and storage cabinets, your room can be airier and livelier. In return, you can breathe comfortably and enjoy a more convenient home living. Apart from having a beautiful storage solution and furniture, you can also enhance the layout of your bedroom, living room and other areas of your home. 
If you want safer and more comfortable belongings in your home, it is a wise decision to prefer a custom furniture and storage solutions. They are environmentally-friendly 
. So, you have peace of mind upon its use. It is safe for you, your family and pets. The providers of such furniture use only the best materials to reach or even exceed all your requirements and expectations. You don't have to fear because tailor-made wardrobes are safe for you and your family's health. 
Good value for investment
Your home is a big and important investment for you. Furthermore, choosing custom-made furniture can also give you good value for your investment 🤑. The design and quality of the furniture have given careful attention to match your specific needs. With great craftsmanship, you can assure that you can receive top-grade furniture that can make you smile and satisfied.  
A beautiful and elegant collection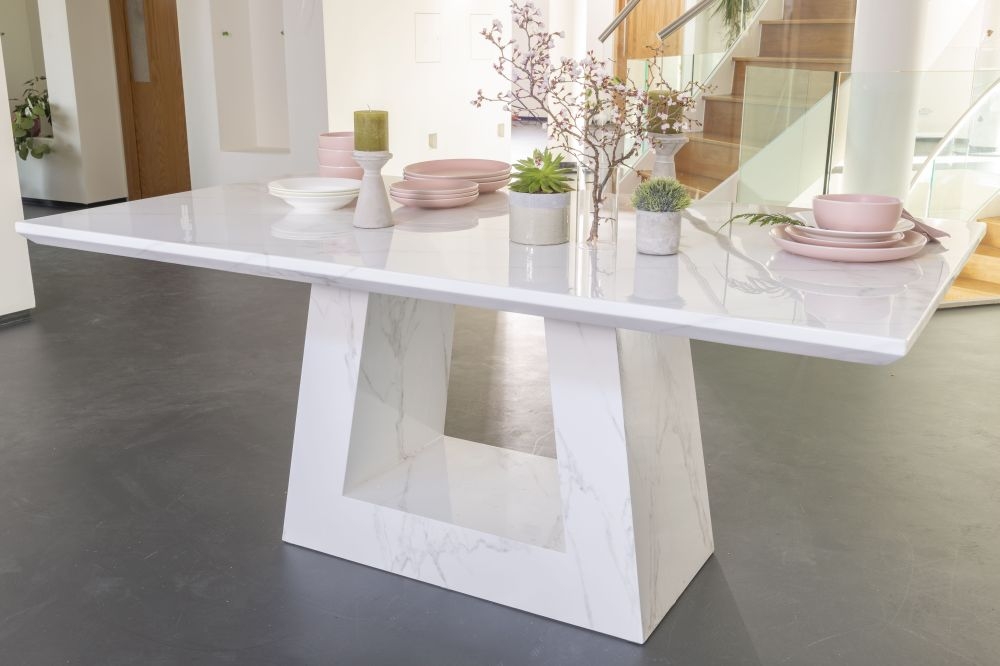 Your living environment can affect your mood 😃. Fortunately, custom furniture, as well as wardrobes, can be a great and beautiful collection in your home. With custom and creative designs, you can make your interior livelier and more elegant. With this, you can always have a positive mood while inside your home. You can have an ambiance that will serve as your sanctuary when you are down or tired after a hard-working day. 
It is a fact that homeowners only want the best furniture in their home. The good thing is that custom furniture is specially crafted with superior quality 👌. They are made with extra carefulness, and every detail was considered to give you the exact design you want.  
Specially tailored for you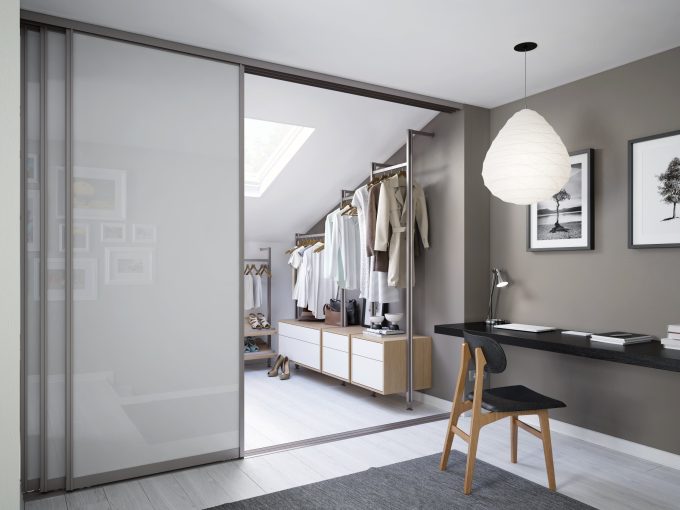 Custom wardrobes and furniture are specially tailored to your needs. With this, you can have the highest satisfaction when it comes to your needs. You can choose the exact design or feature of the item. You can also have the freedom to pick the color, fabric used as well as the stitching. With the excellent and more customized designs, you can have a cozy environment that you will surely enjoy. The furniture comes in a sleek and clean design that is perfect for those who have high standards for their needs. 
Another unique feature of custom built furniture is that it comes with excellent versatility. It is perfect for different occasions. You can use a custom table, chairs 🪑 and other furniture anytime. It comes with a timeless design that will stand out in the eyes of your guests. They have designs and features that can make it elegant looking.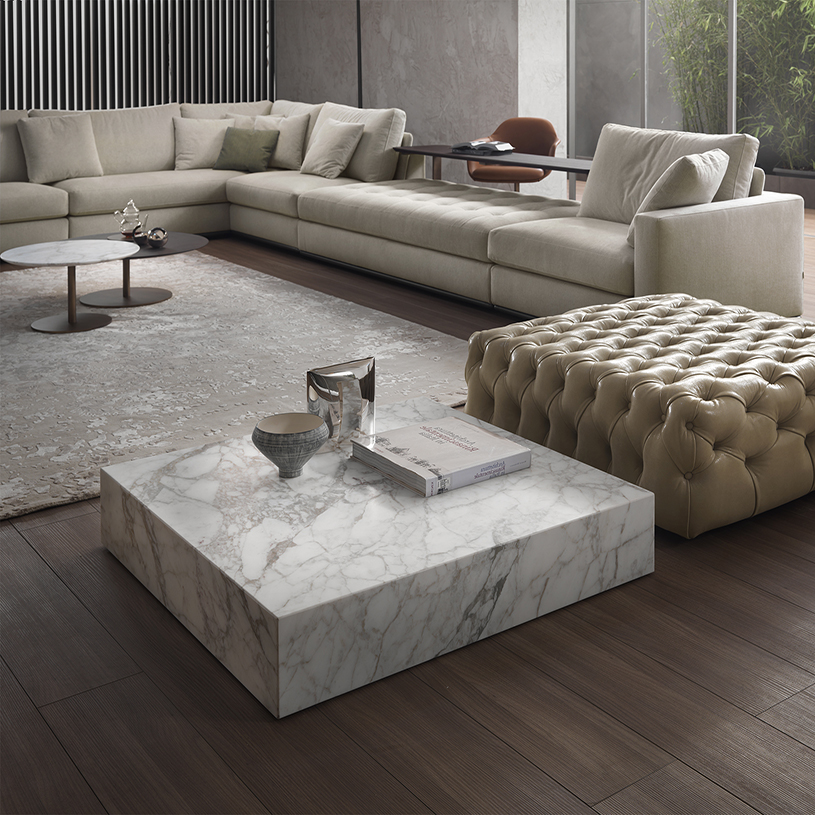 A home without furniture can look dull. Fortunately, the use of customized furniture can help to make your home 🏡 livelier and more convenient. You can also maximize the space in your interior. 
To sum it up, opting for custom furniture and wardrobes can be an excellent investment to beautify or enhance the overall look of your home. It can also provide you with the convenience you need. Don't worry because such furniture is made to last longer. 
Meanwhile, there are many providers of custom-made furniture and wardrobes, so make sure to choose only the best and reliable one! We can help you with this.