To give you some organizing inspiration, we have here the following smart closet organization ideas just for you:
1. Choose the best closet organization system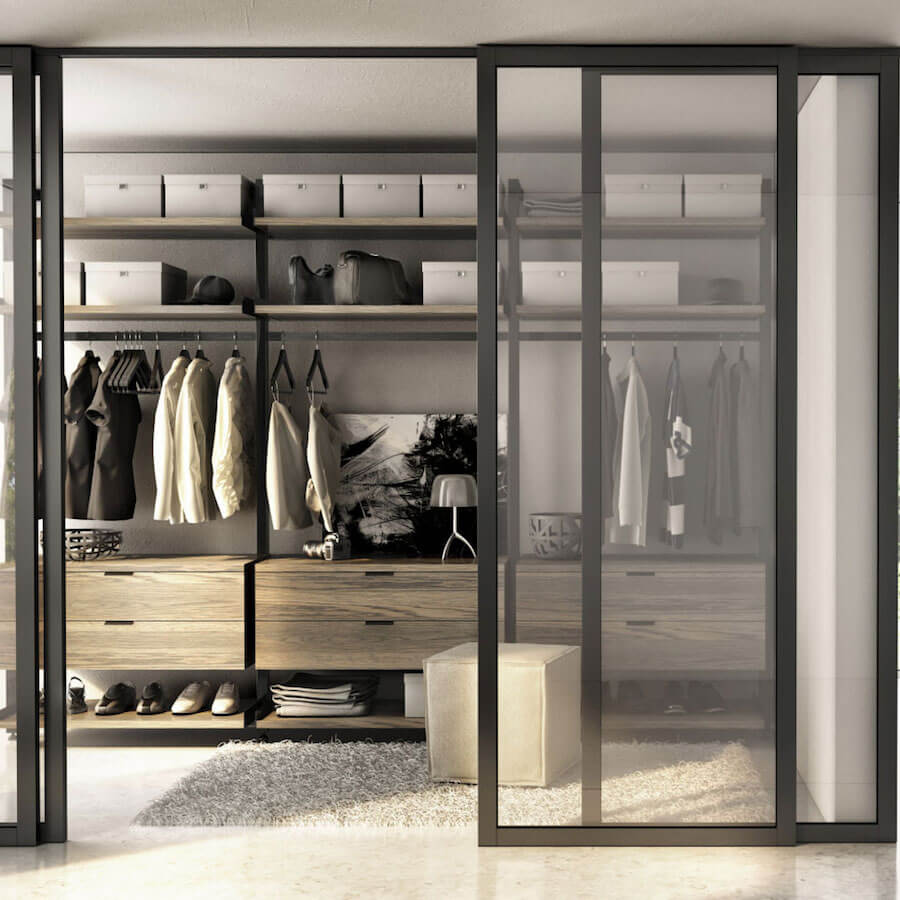 There is no small or limited space for a person who knows how to pick the right closet organization system. Having various stores and manufacturers who create space-efficient closets, you can definitely pick the right one. Aside from the smart design offered by IKEA, there are a lot of closet products that you can find here in Turkey
. Choose the one with more storage options, with great design, and should also be at a reasonable price.  You can also go for a closet that you can easily DIY when it comes to installation. Whichever brand or product it may be, choose the one that is space-efficient and will compliment to your place.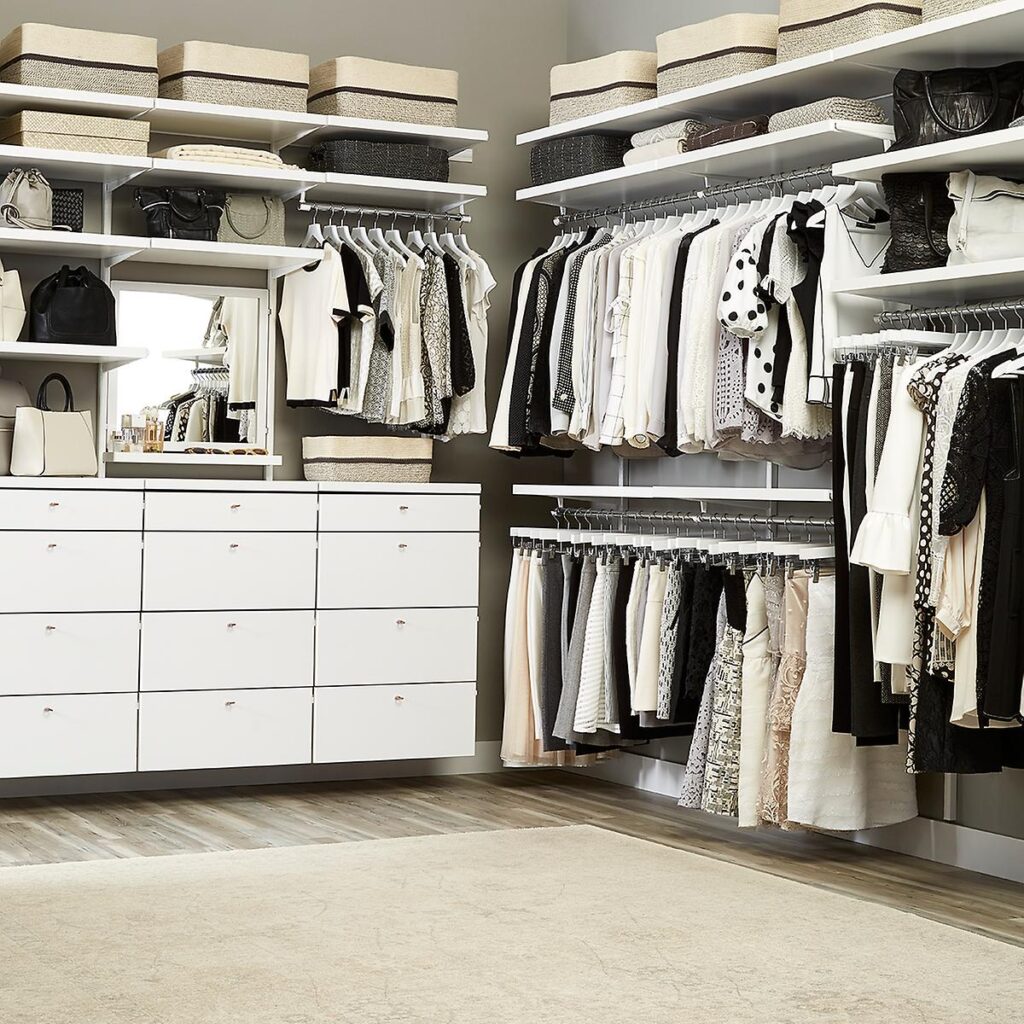 To utilize your chosen closet, how about adding more drawers to it? At least with these drawers, you get separate places for your underwear
, socks
, and other small items. No one wants to be searching in this big drawer where all of these things get messed up. What if you are in a rush? This can be confusing on your part, and besides, you have bought this storage to get your things "organized." Adding more drawers is like giving you more options to organize your life. For smart closet organization, go for durable drawers that will also help you organize and store your pieces of jewelry. 
3. Shelves for sweaters and shoes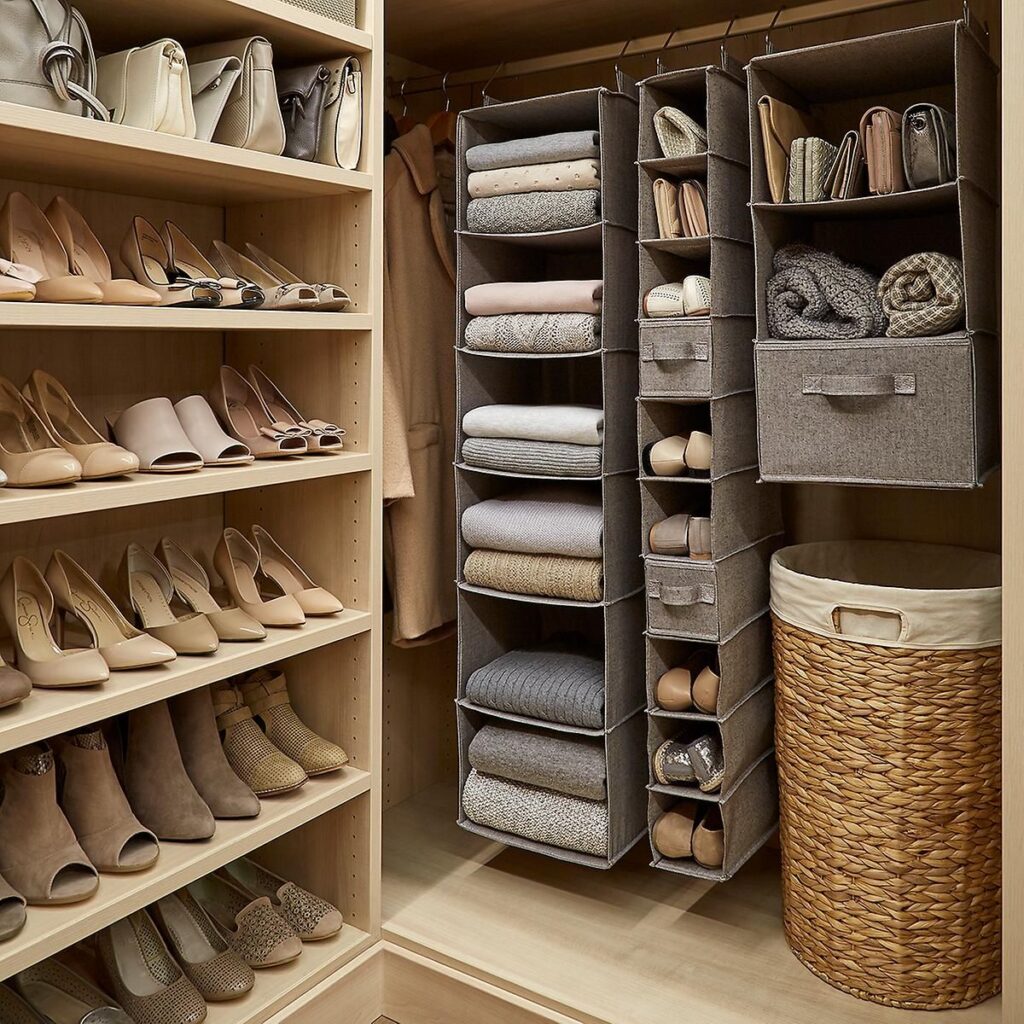 Did you know that shoes 👠👟 are one of the least organized items in a closet? Usually, they are just placed or piled up on the floor, making it at times difficult to locate the other pair. Whether you own a few pairs or tons of it, having its own storage space will help you avoid getting crazy just to look for the other pair. If your closet has rods where you can hang up your clothes, you can simply add a shelf above it. This shelf space will be the new space for your precious sweaters, shoes, and other closet items that are not for hanging up on the rods. If there is still space right below that hang clothes, you can another shelf it for more storage options. 
4. Customize the corners of your room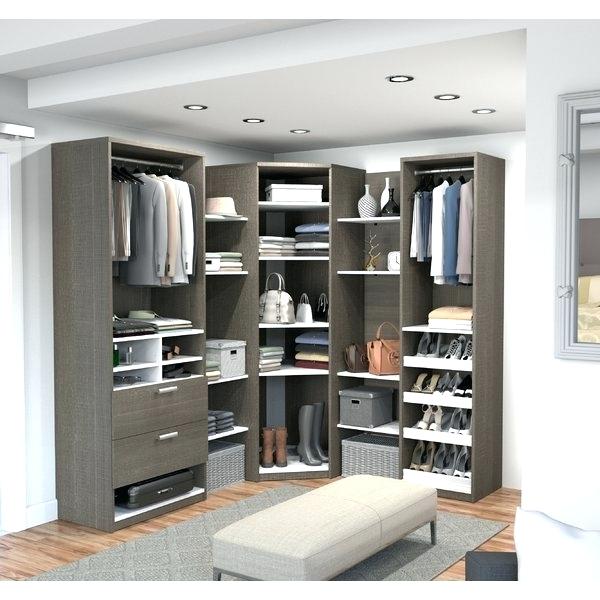 Since you are doing and is looking for more smart closet ideas, you can customize the corners of your room and make it efficient storage. You can customize shelves that will perfectly fit those corners and use it by storing your bags
, shoes, and others.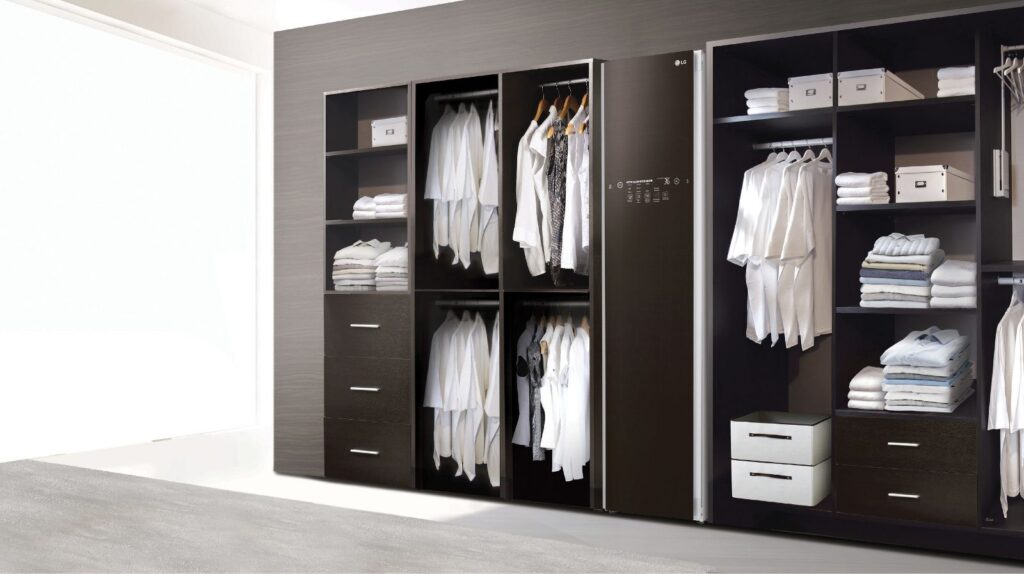 Another step is to add another rod. With this additional rod, you are doubling the closet space that you currently have. Getting twice the hanging space is totally a life-changing solution for your closet organization problems. Add that second layer and hang more items there.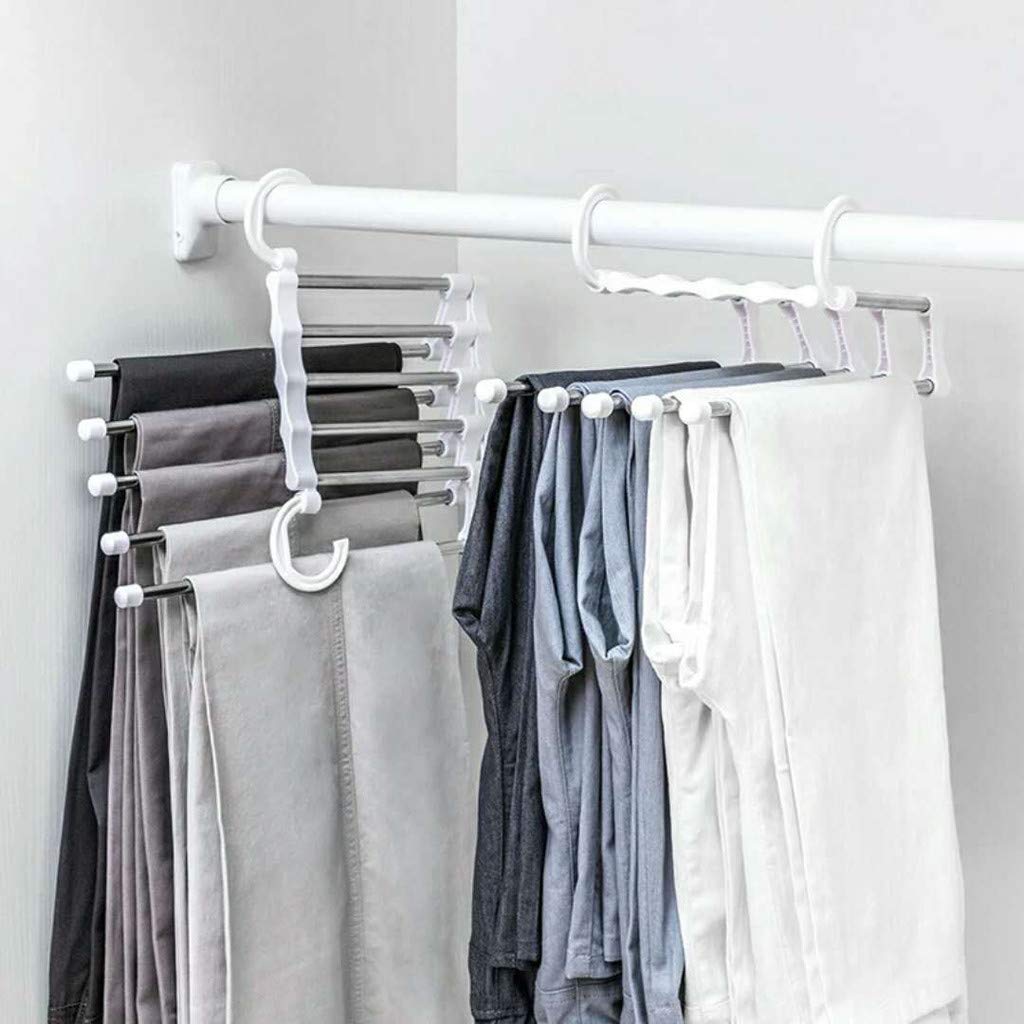 Since you are already adding up another hanging space in your closet, additional hangers might come in handy. Invest in the ones that are not just durable but also has coordinating designs that perfectly match your closet organization system. Thanks to these hangers, you get to hang your clothes 👗 nicely and beautifully.  
7. Utilize that empty wall space with hooks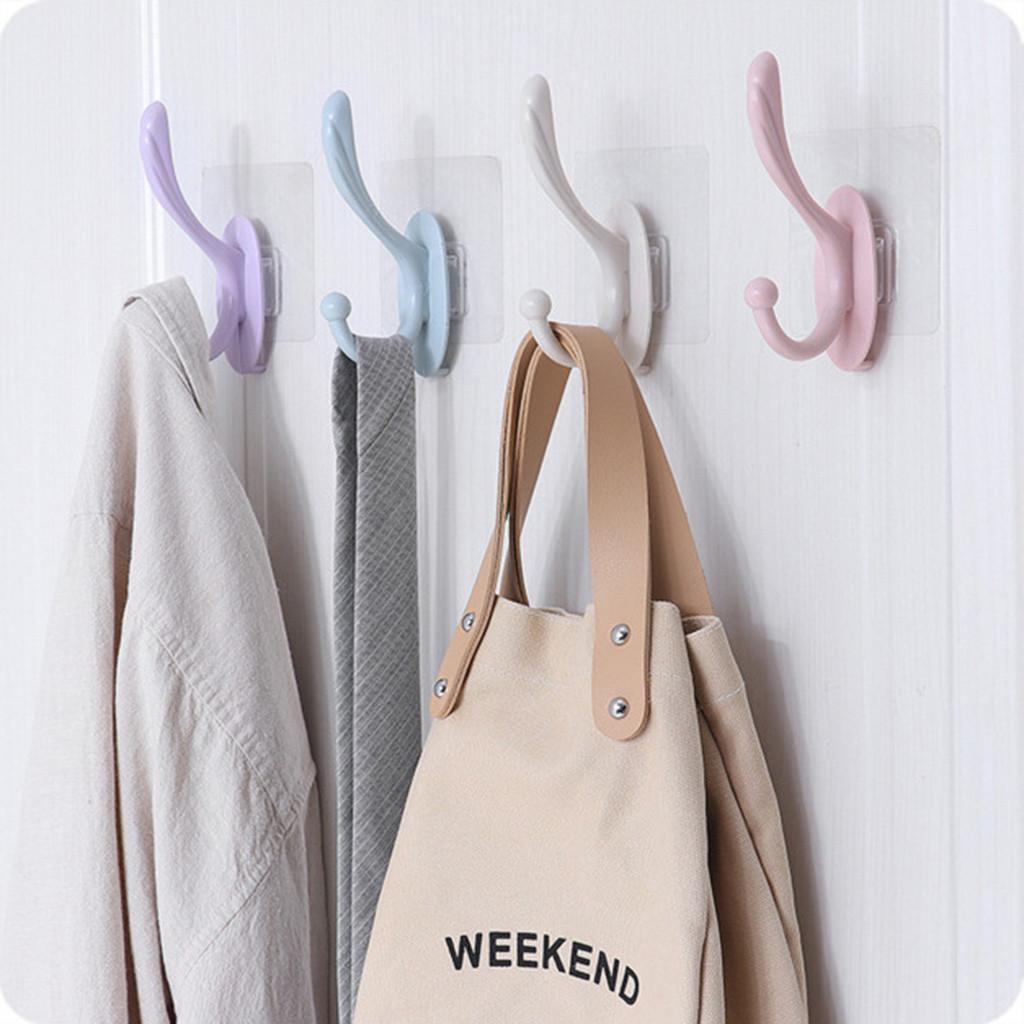 Having hooks as part of smart closet organization ideas, you get to utilize this empty wall space and giving you an extra storage option. You can use these hooks to hang your towels, bags 👜, coats
, and others. Aside from this empty wall, you can also utilize these hooks and install it at the back of the door. You go for the efficient command hooks or choose among the wide array of stylish but functional hooks. 
8. Make use of your suitcases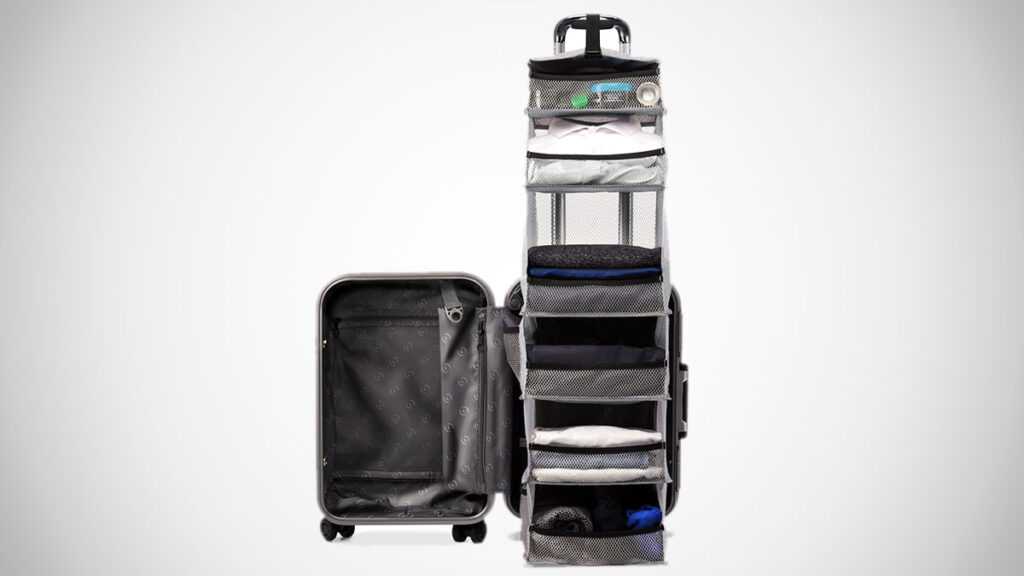 Instead of leaving your bulky luggage or suitcases and eat up some space, why not use it as another storage option? You use it for storing items that you are not using as of the moment, such as sweaters, blankets, linens, and others. You can place this suitcase under your bed, inside your closet or put them elsewhere as a home décor. 
9. Get some wicker baskets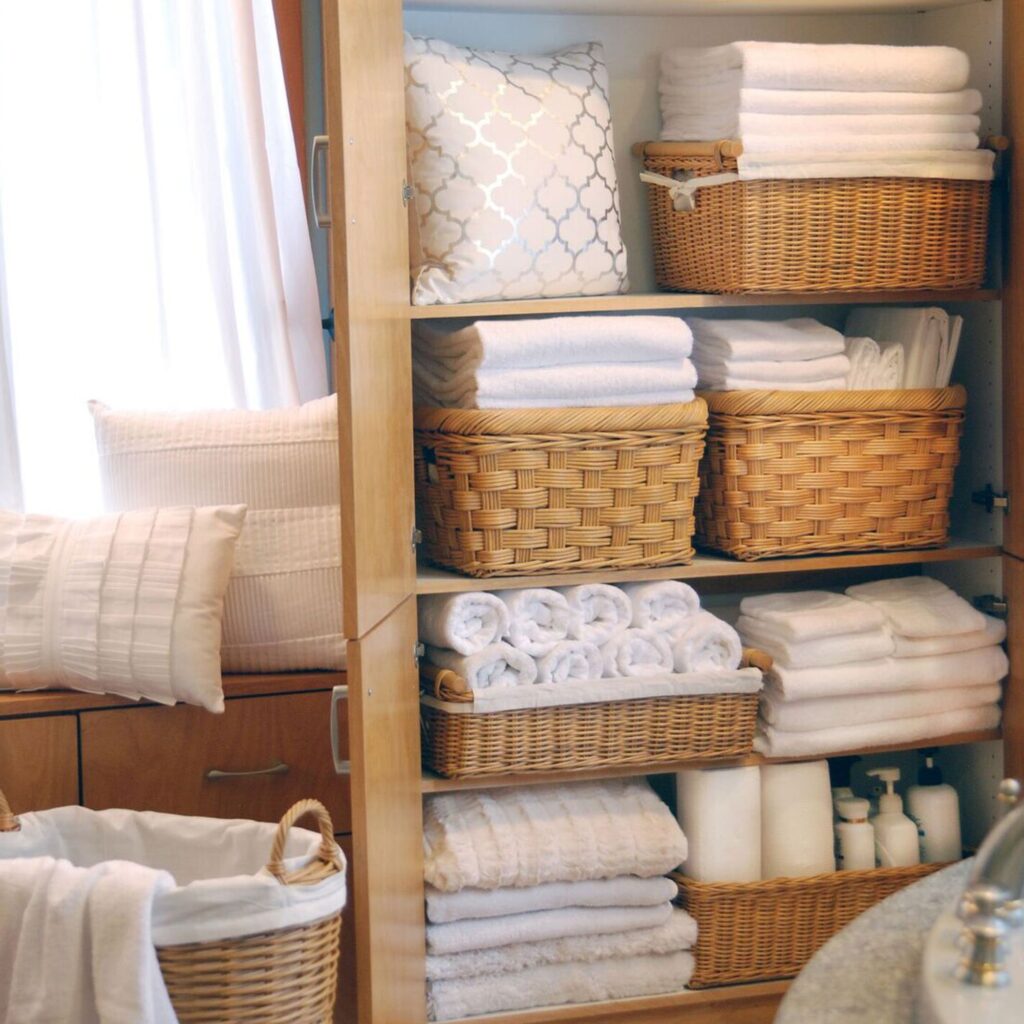 If in case you don't have those suitcases or luggage to serve as extra storage, you can try getting wicker baskets
. These baskets do not just help you to store your things but will help your shelves to look chic. Did we ever mention that you can also get it at a low price? 
10. Smart storage for benches and beds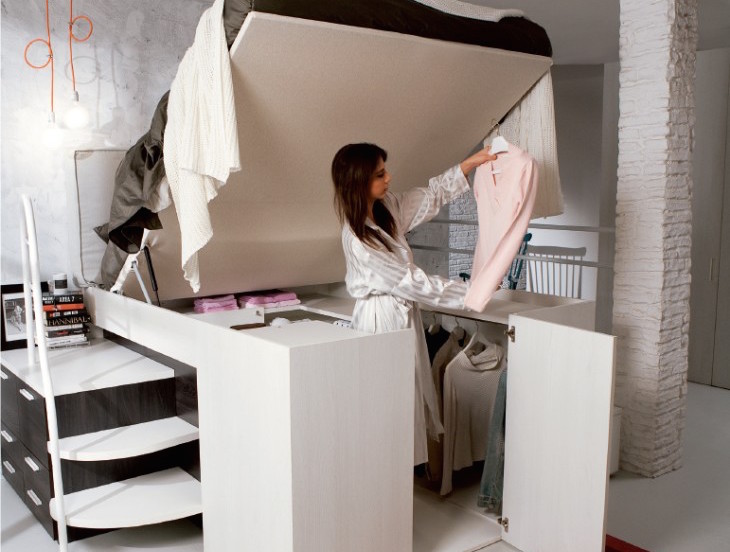 Aside from using the space under those benches or your bed 🛏️ to hid your organizers or boxes of items that you no longer used, how about recreating it and add a customize storage for it? Your benches, you added a storage space under it and hid it nicely by installing doors on it. For your bed, well, you can also customize it by turning into a big wooden storage box
where you can remove the mattress on the top and use the space underneath. Or if you don't want the hassle of customizing things, you can check on online stores that offer that type of bed.  
11. Separate those items that no longer spark joy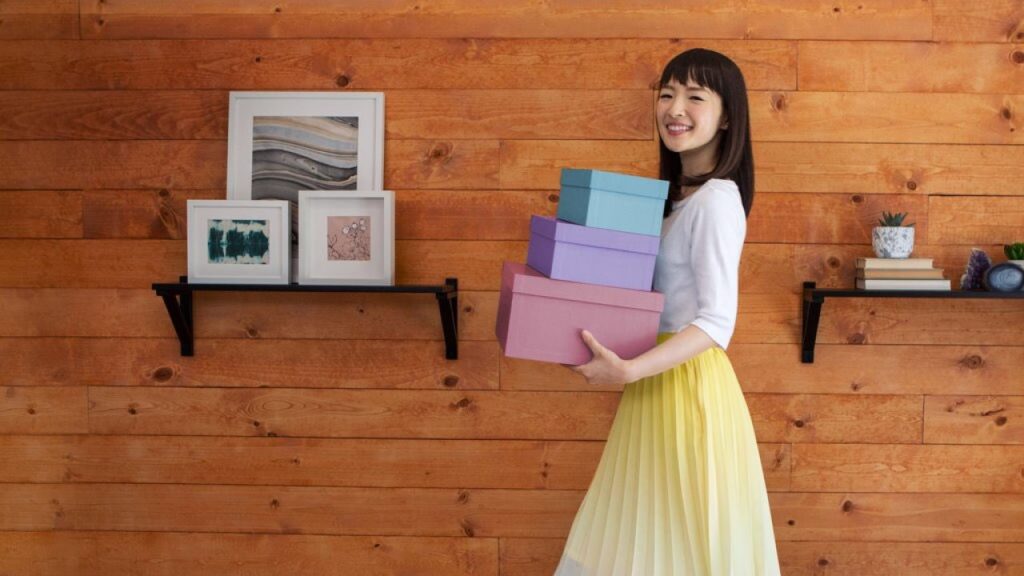 If it is about tidying up, it would be impossible not to mention the name, Marie Kondo. This Japanese organizing consultant had amazing tips that will help you tidy up your messy room. You might want to apply some of her strategies to take clothes that you no longer wear at this season or none at all. Getting it out from your closet will definitely give way for extra spaces to store clothes and other items.
Organizing your closet can be a bit challenging, especially if you have a lot of things but lacks adequate space. No matter how large or limited space you have, you can always find ways like these smart closet ideas for a well-organized room.