A lot of these inventions are purposely used by interior designers to design homes' galleries, events venues, and building's design. 
Modern interior designers have a variety of inspirations and motivations on how they are going to make their designs unique in every step of the way. 
Thus, one of the recommended designs in the home is inspired by nature. Because, even you, and as a nature enthusiast, you always want to have a fresh and eco-friendly
look in your home. 
Everyone wants to bring a peaceful feeling in the living spaces. You always want to bring outdoors into yourself. 
Decorating home is very imperative, as lots of your neighbors, visitors, families, and friends went in you. You want to provide them a one-of-kind design which they've never seen before and felt for the rest of their lives. Of course, they need fresh and cool air and peaceful living. Inspiring by nature can help you to make that way. 
To help you to connect your home with nature, here are some of the most important tips you should consider:
1. Design your home with nature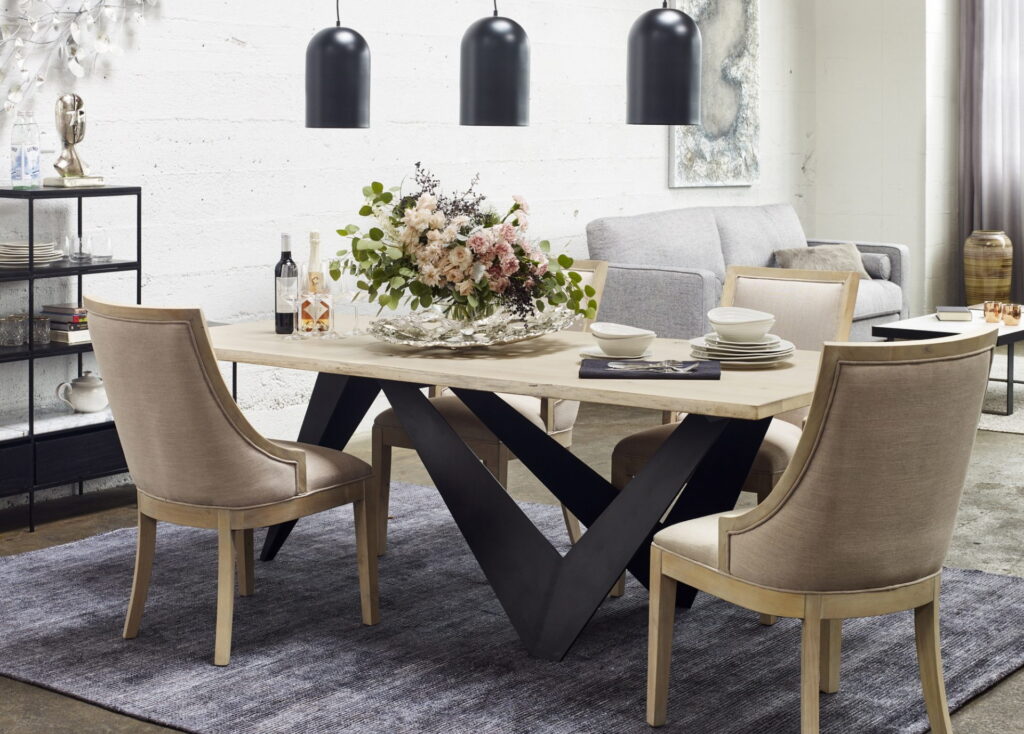 The first thing you should do is to collect a large vase and locate it in your dining room. This large vase could use you to put something creative, for instance, in wintertime. Gather some bare branches from the evergreen. While in summer season, bring some wildflowers or plant herbs 💐.
Upon bringing such interactive pieces from nature into your home, it would change the day by day cycle. It creates visual inspiration to calm. Doing this will give you a sense of peace and appreciation to your morning walks. 
2. Make some unique from nature gallery
Rotating nature gallery is the design that you should put in mind. Search for pressed botanicals materials and flower
prints, leaves, bits of seaweed, and blooms. Make something new upon putting it to the frames. Your frame should grass floating frame. Have it by an online craft store. Clip and bind with string. Paste it on the wall. It should be colorful. Sometimes it makes good exception for you to walk with nature. Your design must seasonally depend.  
3. Seasonally change your home designs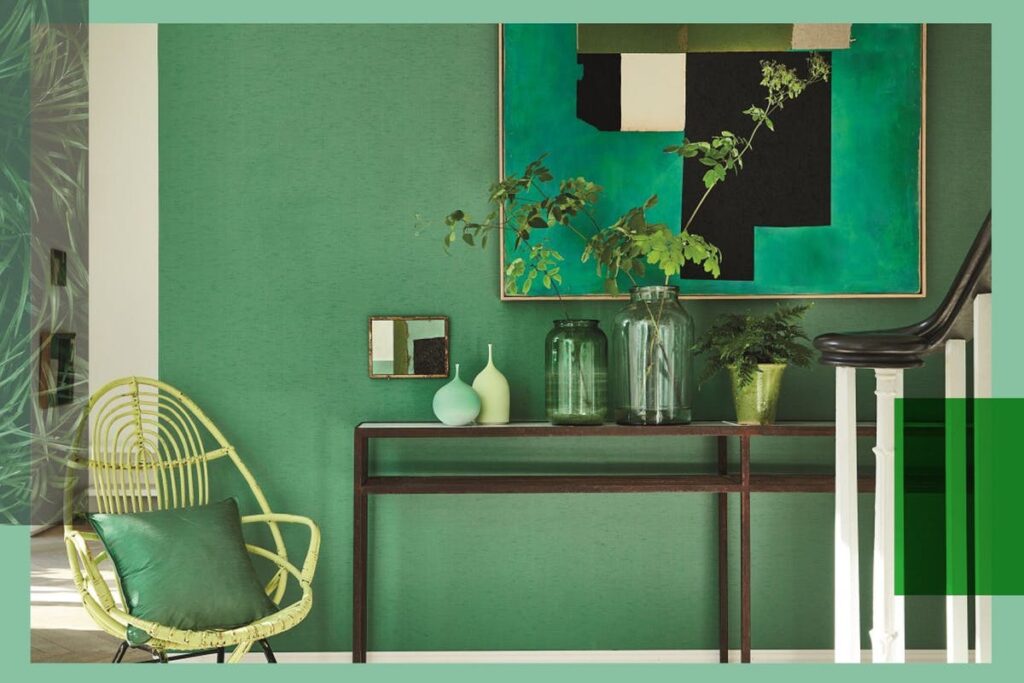 It is hard for you to find new decorations during the change of the season. Make sure your home must transform with more textiles and texture. 
Make a collection of affordable and easy-to-use designs where even outside season feels in your home. Separate every textile according to their match and mix. 
Make sure you have the following unique things:
Swappable textiles
One set of light window Treatment
One set of sheer window Treatment
Provide slipcovers in three sets
Red cable knit is advised for winter season
In summer, provide blue linen spring and smartly patterned organic cotton
Warm blankets for winter 
Upon, warmer weather, light or brightly colored should drape in the tables and sofa
Warm up your living space by putting and decorating your heavy drapes with warm and useful throw blankets.  And in the summer season, the heavy fabrics goes and gauzy light come in. Swap these 2 types of fabrics, so your space will have that airier feel.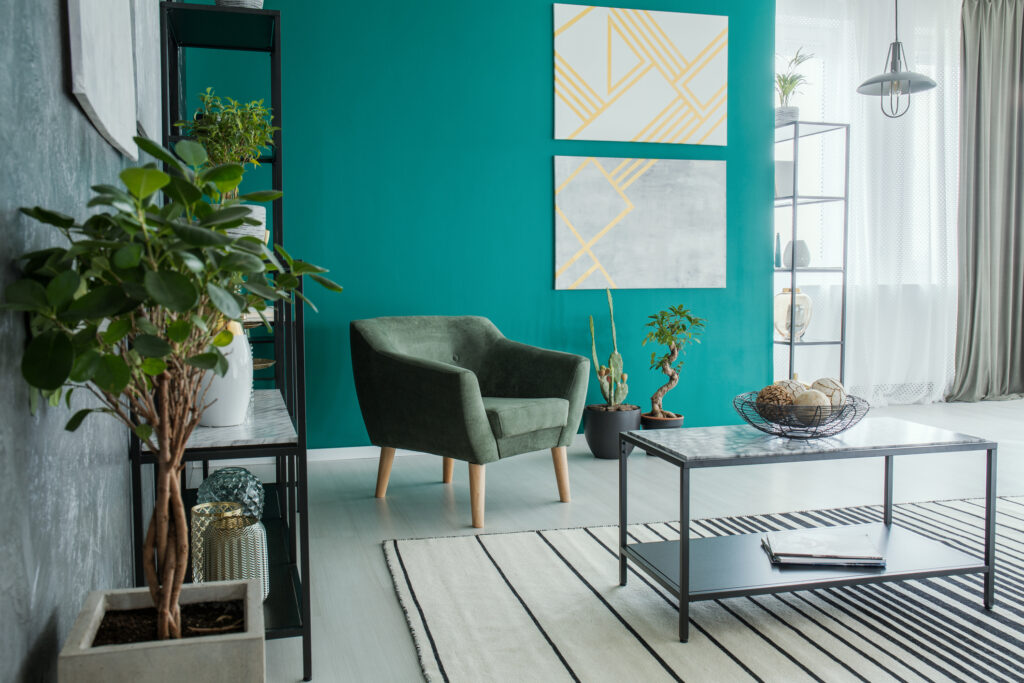 Always bring your plants
inside your home. Those houseplants will serve as your agent to make you healthier, no matter how the day brings on you. It's always better to have surrounded by plants inside your home so that your home must feel alive vibrant. There are many options to make your home feels alive, and by doing those, positivity will follow up on you. Nowadays, there are a lot of smart gadgets for plants which we've reviewed in our article.
5. Choose your scent for the season
Having an attractive scent in your home will have an effect on your moods. Always use the seasonal scent. It will bring into your home on what season outside. 
In winter ❄️, use: warming spices (Cinnamon & Anise) 
In spring, use: floral scents (jasmine, peony, geranium, or ylang-ylang!) 
In summer, use: basil scent, mint, and citrus
You can find another air freshener or diffuser to spread break-up within your home. 
6. Put an artificial water falls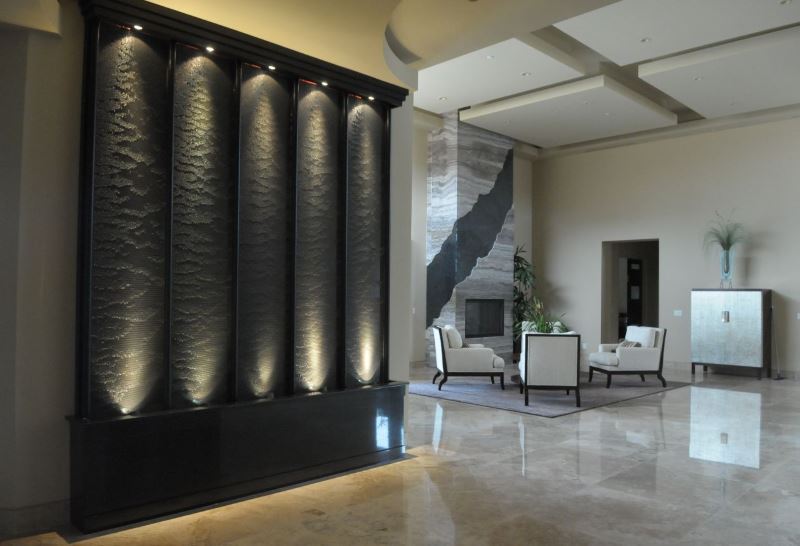 The coolness sound of waterfalls makes us kindest. As you hear, softness and relaxing are presently there. Make and install an artificial waterfall 💦. Upon soothing sound of the falling water, it will be brought a high positive on your mind. It will also be added beauty to your home by buying it online. Make sure you have enough space.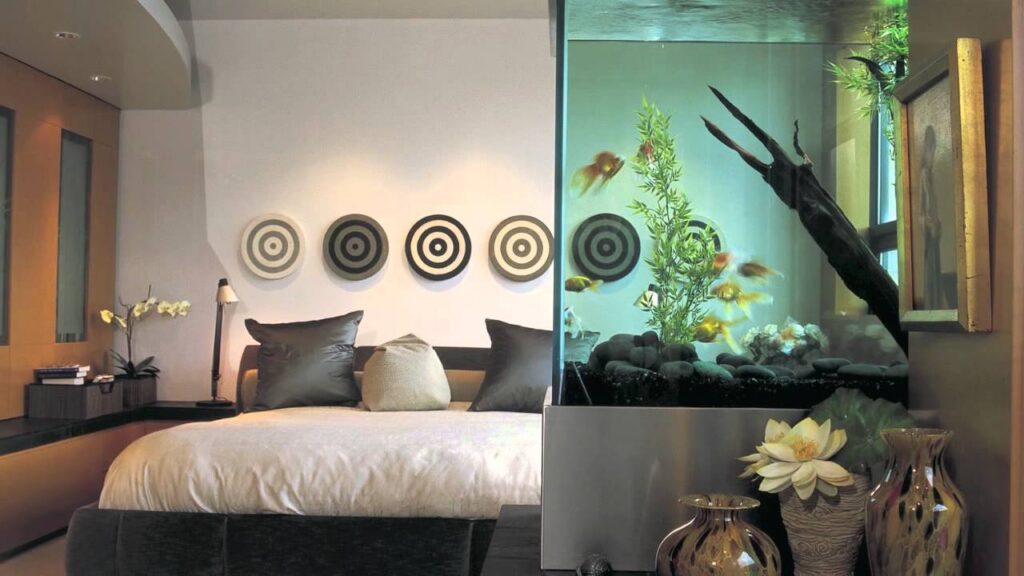 To add more naturalness in your home, put an aquarium, and gather colorful fishes 🐟. Further, add some plants within the aquarium. This fish tank has proven to stabilize blood pressure. And it will bring prosperity and wealth.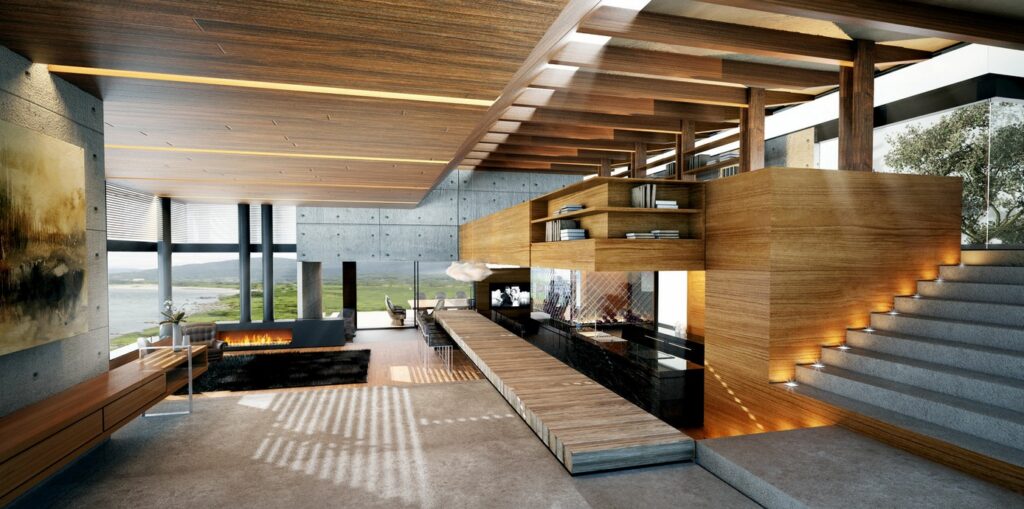 Simplicity will look beyond upon using wooden inspired decorations in your home.  Wooden clock 🕰️, vase, wall, frames. Moreover, those chimes can also decorate made up of wood.  
Your design to your ceiling and wall can dedicate to nature. You can use the scenery to bring nature to your home. This design will actually make your home more peaceful living and united with natural world outside
. 
These tips are provided for you to connect with nature, love nature, and know the importance of nature. Nature is the one that keeps on providing us food, fruits, and plants. Always keep inspired by using and making your designs using nature.