If you earn high enough and can afford to buy an appartment or a house, you can buy a home in Istanbul and obtain a Turkish citizenship
? That's a better idea than just having a vacation there. Imagine the life and opportunity that awaits you. 
So, okay, you decide to acquire Turkish citizenship by property investment. The family is happy about it but then, a problem hits you: 
How do I obtain Turkish citizenship through investment? What are the requirements to be a Turkish citizen? 
Don' t worry because this article would guide you on how to achieve Turkish citizenship by property investment
. 
Let's dive in.
Get Advice from A Pro 👨‍💼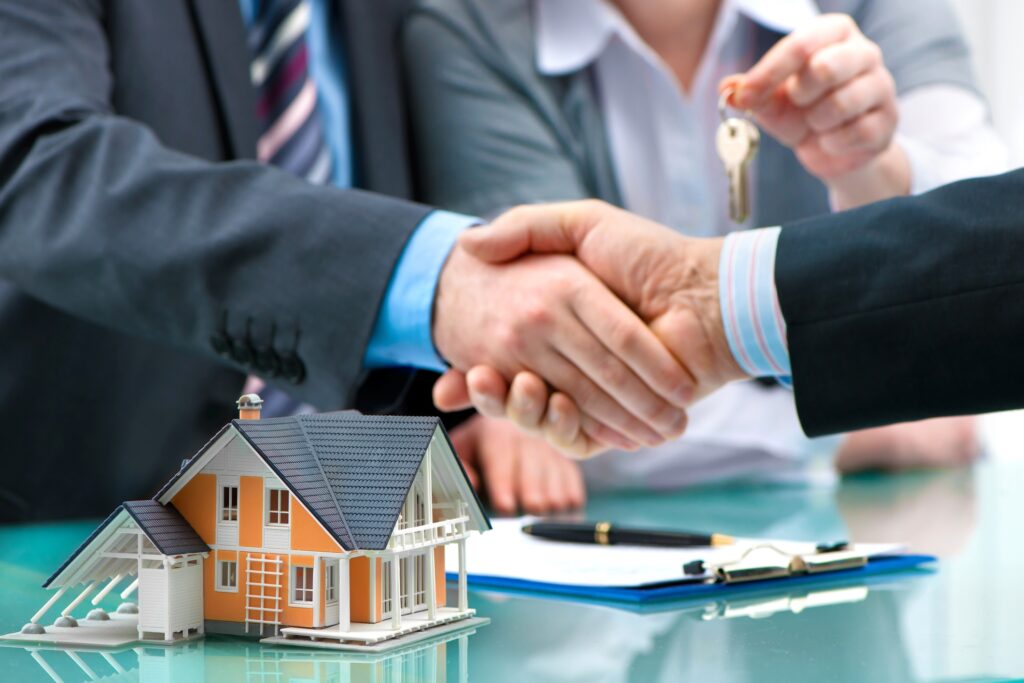 Let's face it – obtaining a Turkish citizenship through investment is tough. Foreign investors need to wait for months before they can go to Turkey and choose a home. 
So, let the experts help you with your dilemma or in this case – choose one of the professional real estate consultants. Be careful in choosing a consultant because the investment process could go awful if you pick the wrong expert. 
An important rule:
Foreign investors need to think like pros if they want to be with the experts 👨‍💻. 
It's simple. Choose the real estate consultant that has extensive skills and experience to help you reach your goals. 
When it comes to real estate, making mistakes isn't an option. 
Next, investors now select the house they want to buy.
Home Selection at Turkey 🏘️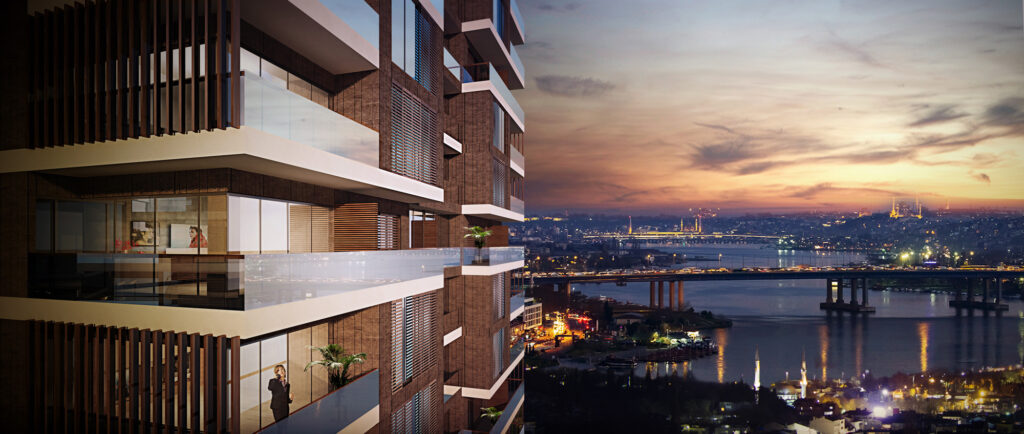 Turkey is one of the most famous and ideal real estate investment hubs in the world
. Foreign investors bought about 22,234 houses in Turkey in 2017 alone. For investors, Istanbul is one of the best places to buy a house. Istanbul had 8.182 home sales that year. So, you can start your home selection from there. 
Your real estate consultant would offer different investment options in choosing your ideal home
. As a buyer, you can select new house or appartment for resale or renting options. Better choose your home at the developing areas in Turkey. 
Make sure to check with the consultant if the property is safe before you buy it. 
That's not all. 
Have you considered your income for buying a home? 
If not, here's the reason why: 
Based on Turkish law enacted on September 19, 2018: 
Anyone who buys a home or property worth $250,000 should keep the home for three years for them to be eligible for Turkish citizenship. 
If your budget 
is only $150,000, you will face a hard time buying your dream house. Ideal buyers should have $250,000 or more to buy a home successfully. Also, don't forget that keeping your property is essential. 
For example, you bought a property and plan to live there for only one year. Then don't plan to get a Turkish citizenship by property investment. 
Don't waste your time and money.
Application Requirement and Process ✅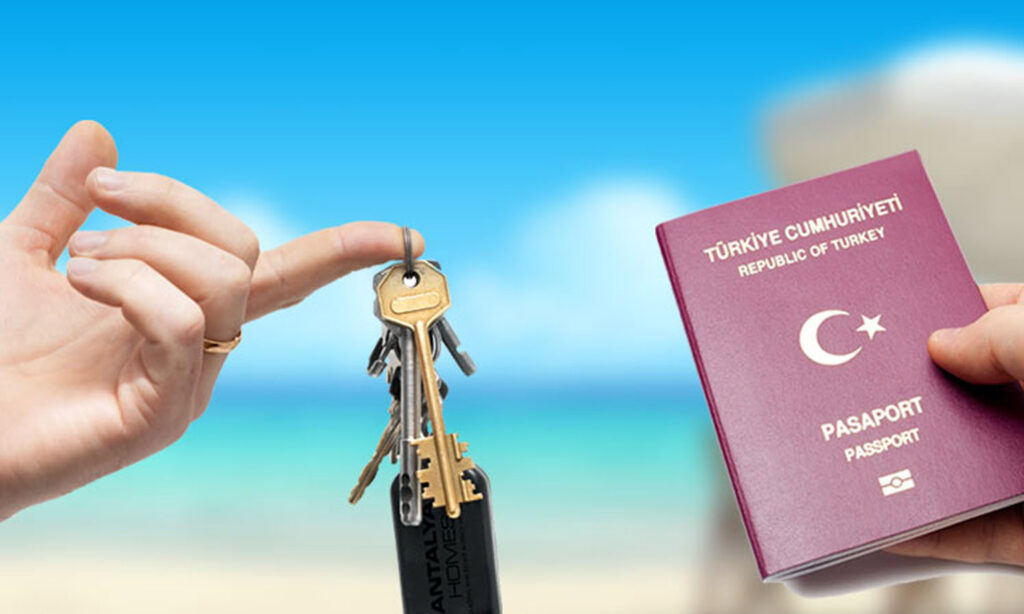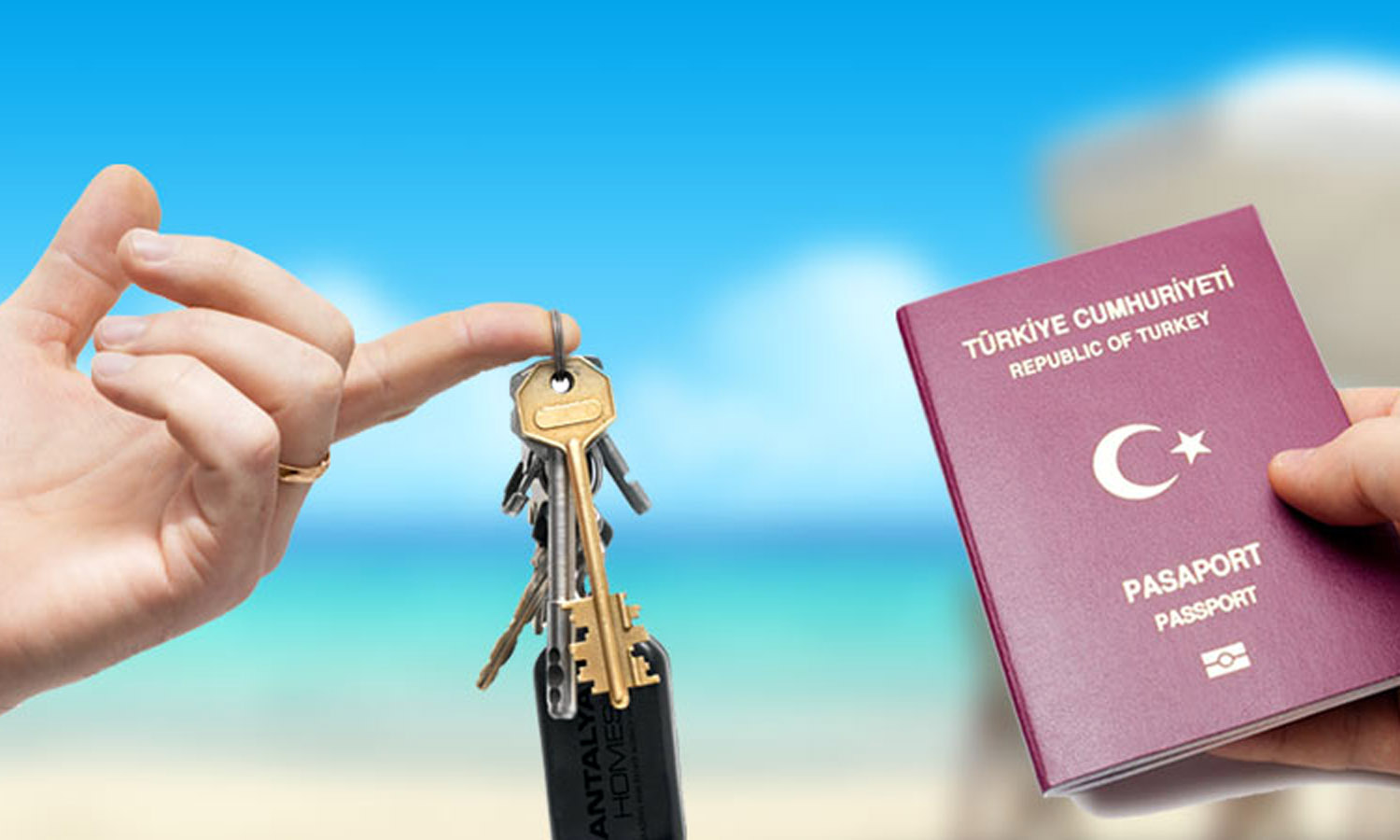 Before you obtain Turkish citizenship, remember the following key steps. These would help you reach your goals successfully.
Step 1 – Open your Turkish bank account 
Step 2 – Make your investment 
Step 3 – Submit a residence permit application 
Step 4 – Present Turkish citizenship application 
Now, where do foreign investors need to apply for Turkish citizenship?
That's easy, my friend, go to the nearest Turkish consulate. Foreign investors can also go to the governor's office in the place they live in. 
Will the application process take a long time? 
The process and the supporting documents vary depending based on the application. Once your application is accepted, you need to wait for three to six months. 
Foreigners can get updates about their application from the Interior Ministry. 
The following are a few examples of the supporting documents you need for the application 📃: 
Application form 
A valid passport 
4 passport size photos 
Birth Certificate 
Tourist Visa or Residency Permit 
Medical Health Certificate 
Documents that prove your relationship with your spouse and kids (example documents are marriage and children's certificate) if applicable
Turkish ID and address of the applicant's relative in Turkey 
Tax payment receipt application 
Bank receipt as proof of payment showing a minimum of $250,000
Appraisal report 
Deed of Sale of the home or property 
You see, applying for Turkish citizenship by property investment takes time and money. But, you can reap the benefits of working and living in Turkey once the application is approved. Don't be dejected by the lengthy process. Have faith, and your dream home and life in Turkey would be yours. 
What to do if you're ineligible to secure a Turkish citizenship 🛑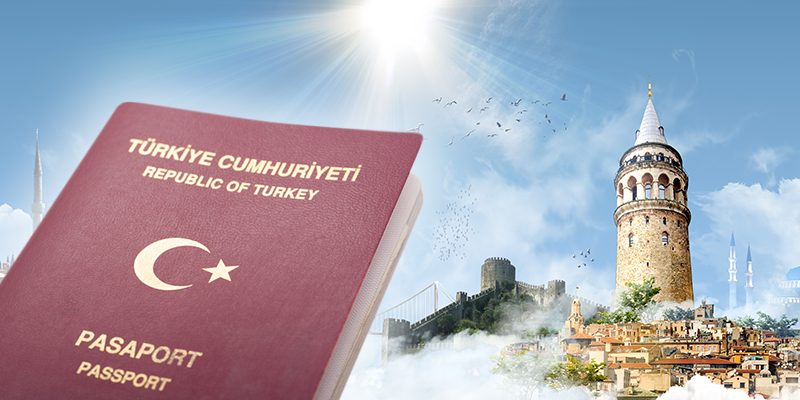 Now, what if you're ineligible to secure a Turkish citizenship? Are you going to stop your dream to work and live in Turkey? 
Don't stop.
Here's the solution 💯: 
People who aren't eligible for Turkish citizenship by property investment should apply for a residence permit for them to become eligible. 
If you've lived in Turkey for the past 5 years or more using a residency permit, you're eligible for Turkish citizenship. But, you shouldn't spend 185 days a year outside of Turkey. Once you apply, you need to show proof that you're stable financially stable. Foreigners need to show their salary statement of income. Also, be ready because officials would check your home and ask you to attend an interview. 
If you're qualified for Turkish citizenship, enjoy the great opportunity that awaits you in Istanbul and other top Turkish cities. Foreigners can also buy homes at Antalya and Bursa. In 2017, Antalya placed second in real estate investment sales with 4.705 total sales. Meanwhile, Bursa placed third with 1.474 sales. 
Yes, you're right! Istanbul got the largest sales
that year with 8.182 sales as a mentioned earlier. These three cities are a few of the ideal spots where you buy a Turkish home. 
Who knows, you might discover other beautiful homes in other parts of Turkey that would attract you to stay here. So, get ready to hire an expert, choose a home, and submit your requirements. An amazing Turkish life awaits you!