If you believe that it will be a smart move to do the decoration all by yourself or if you get the service of a decorator, you're wrong. There is a big difference if you get the service of an interior designer. There are several differences between a professional designer and a decorator. A decorator is someone who can also design the interior of your home and can be skilled. An interior designer, on the other hand, takes that knowledge and skills to a higher level. They have completed a degree 
in college, so meaning they have studied much on different aspects of designing. Interior designers are experts and professionals.
Why should I hire a professional interior designer is always a tricky question for anyone who is revamping their home or office space? We strongly suggest you get the service of the expert. Here are some of the important reasons to opt for interior designer.
It saves your time and money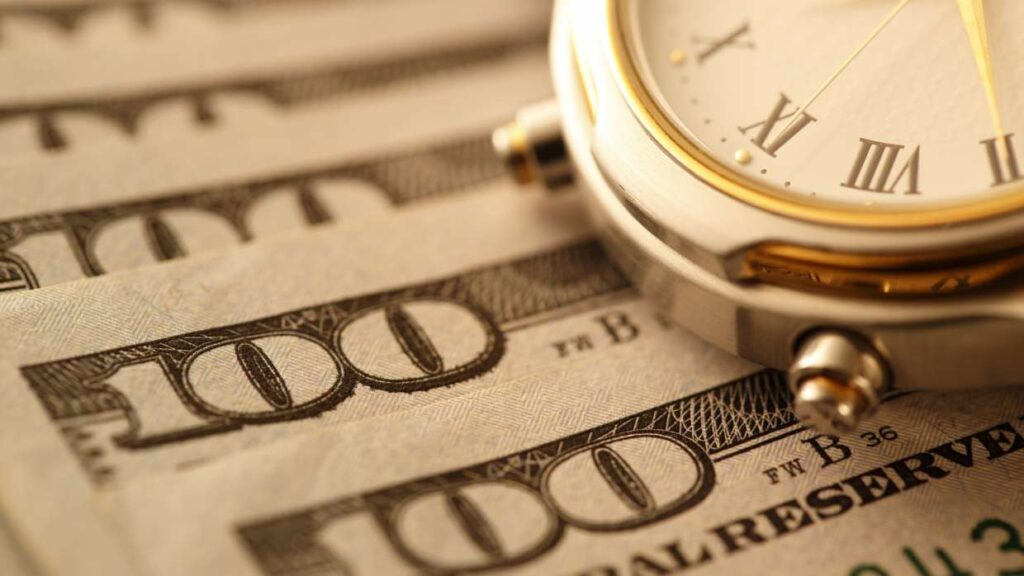 Even if it is strange, hiring a professional interior designer would save you money 💰 and time
. It saves you from making expensive and costly design mistakes.
Planning and Budgeting: Interior designer does the budgeting and saves you time and effort for the same. Be clear in your budgeting and rely on these specialists to maximize your budget. They will save you from paying a lot for something that you would have got at half of the fee you've paid.
Improved Sale or Resale Value: When you hire a designer, it helps you to increase the resale value of your home.
Assessment by professionals is better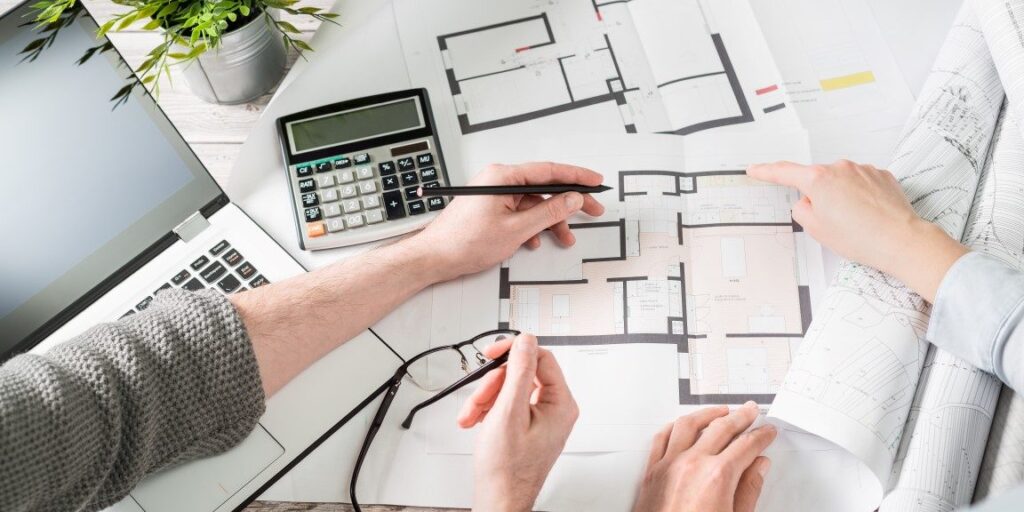 There is a saying that "amazing designing does not happen by chance." To get a quality result, you need to hire a professional.
A professional interior designer would have a solid action plan that can help you to spend proficiently too. Well-trained eyes can help keep common mistakes at bay, and they can see certain details that were ignored or overlooked by you. There are specific details that need to be checked and verified by an expert. Like for example, the furniture in the living room 
should be balanced. The coffee table should be on the proper dimension, and the carpet flooring should be suitable, art on the left should match with the doors on the right. Keep in mind that "harmony is beauty" with regards to interiors and designers know how to make things aesthetically attractive.
When you hire a professional interior designer, your home decoration does not have mismatching vibes. Ordering incorrect size, hiring random electricians who are not aware of the current trends, choosing indifferent wall colors, purchasing ill-fitting furniture are just some of the costly mistakes that can be prevented if you hire an expert 📋.
Do It Yourself or DIY for short, is a western trend. However, with regards to revamping your home, it's always a smart choice to seek help from an expert.  Ignoring this may result in paying more for repairing things which you wrongly broke. This normally happens when planning to move walls.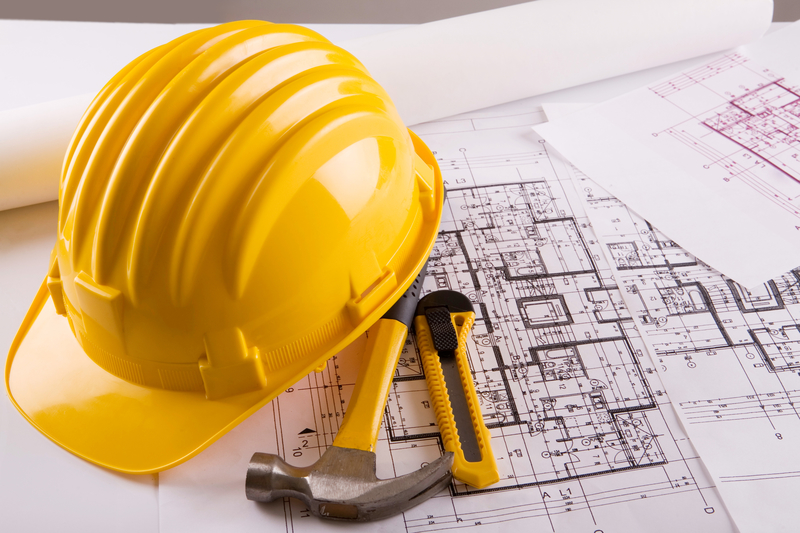 Interior designer is a link 🔗 between you and the construction company. It is very important that the furnishing and lighting are addressed before the build-up or construction. Like for instance, your sofa in your living room should have proper lighting and matching floor tiles. Professional designer can coordinate better with the sub-departments of the construction team.
If this is your first time to renovate your home or office, you need someone to fight on your part. Dealing with contractors can sometimes be overwhelming. It is really good to have someone beside you. Usually, clients overtly nice, and they are in doubt to demand more than what they are provided. A professional interior designer can fill this gap.
Connections develop over time. It cannot be brought. Getting the service of a professional interior designer will indirectly connect your project with all his contacts and thus will bring lots of talented persons to your building or remodeling project 🏗️.
Interior designer knows who and where to go for resources. Otherwise he will research for you. It is best to delegate.
You, your husband or wife, and other family members will surely have different suggestions and opinions on home interiors. To make sound and important decisions, it is always best to hire an expert who is a skilled in this domain.
Artistic look and remarkable result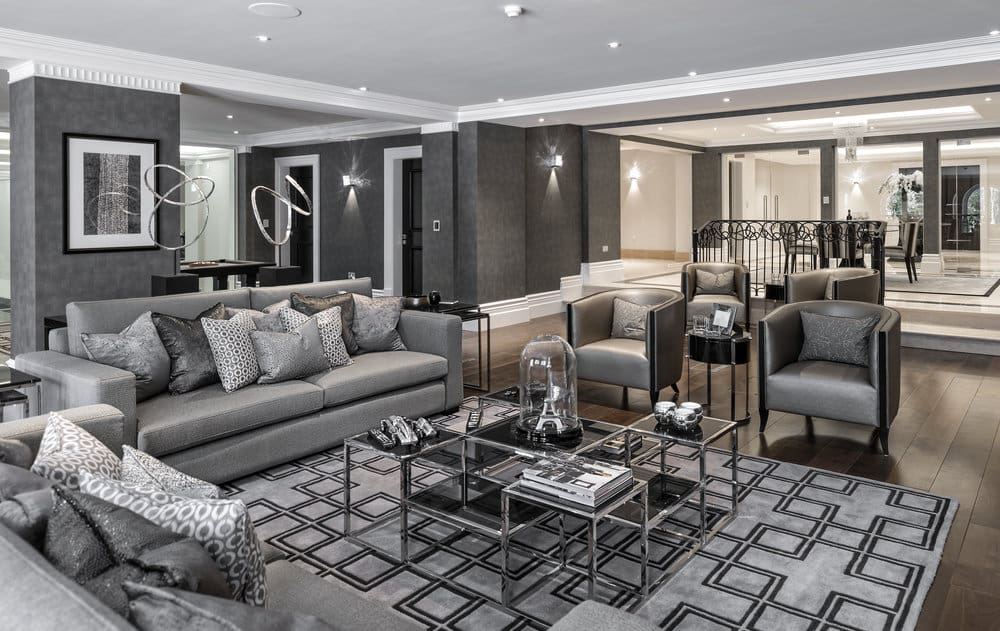 Why do I need a professional interior designer? Designer will bring the wow factor to the remodeling project. Usually, these experts think out of the box, and always keep the big picture in their mind. They are anticipated to creatively improve the space and the superiority of your life in which space. A good interior designer never let you down. They make your house into a home sweet home
.  
Creativity: Fitting all things in one is a daunting thing to do while decorating a home. If your home has antique stuff which you want to keep, then fitting it in a freshly designed room may be a problem.  Designer has many tricks and ideas 💡 in his mind, thus effectively solve this issue.
Of course, you need a designer who knows your taste and personality. The rule of the thumb is not just to get one. You have to meet him personally to see how you get along. They have to design the area to match your taste and personality. When choosing on a style or design, please share as much info as possible, so your designer gets your viewpoint.
Leave the designing and decorating job to professional interior designer, most especially if you don't have an idea 🤔 about interior design. But, make sure to do extensive research on prospective designer before getting one to maximize their expertise and artistic eye. Our article on how to choose  interior designer will help you doing this.