Moreover, these interior design trends are essential for your property to enhance the beauty of your home. From the previous year, the interior design trend is composed of exposed lighting, colorful tiles, and rose gold finishes. However, in 2019, things are getting shaped in different directions.
Moreover, according to the color and material trends, this year would be fantastic. It will be filled with glamorous and attractive interior design styles. Now, let's see what are the interior design trends in 2019. Keep on reading and enjoy!
Bolder and Bigger Plants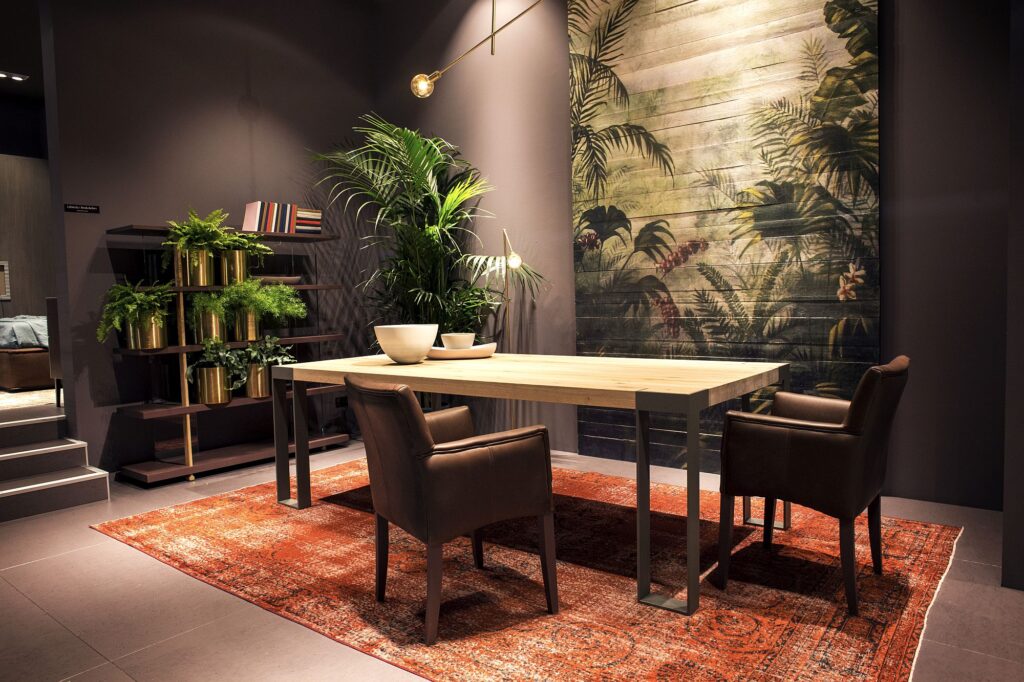 One of the most significant interior design trends that we will see everywhere in 2019 is bigger and bolder plants that will cover inside and outside of your property. You can plant a rubber tree, dragon tree, or other types of palm tree in front of your house to determine your personal area or just to enjoy the shade. You can have the advantage of green patterns also at your interiors. These plants will make your home feel fresher and brighter. You can also place them on the sides of your sofa to create a cozy feeling. Remember, the bigger the plant is, the better the pattern is. The fresh ones are always the most preferable ones but if you can't, you can continue the trend coming from 2018, to use wallpapers with plant pattern for specific areas.
Multi-Functional Areas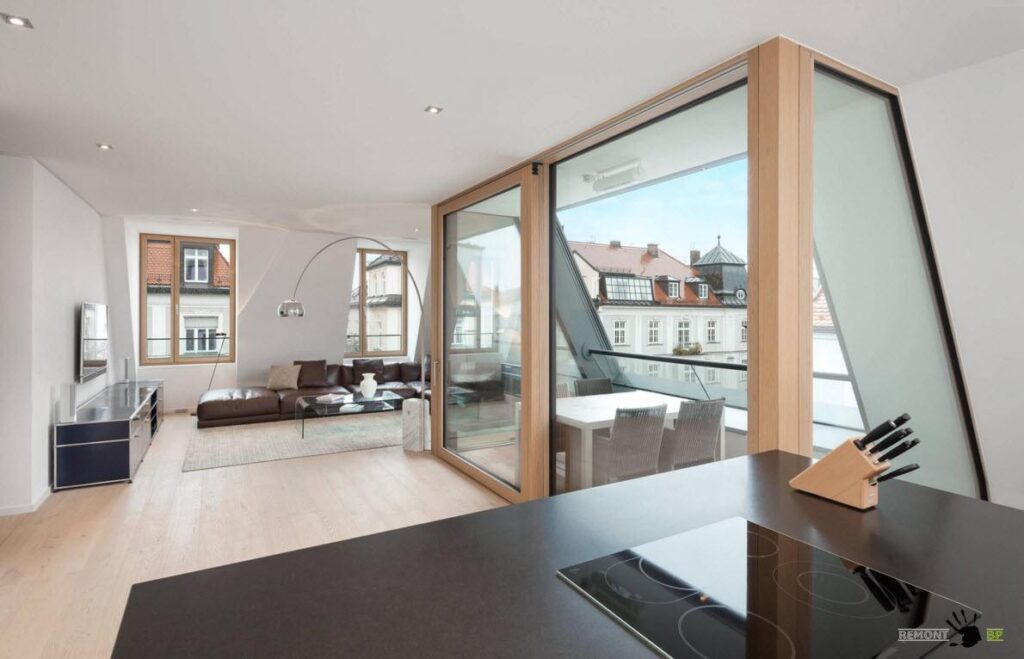 There are lots of people who adopt the attitude of "Less is more," but it seems like there will be a shift in terms of the interior design in the year 2019. In this year, interior designers should focus on multi-functional areas. The trends are not only about the style this year. The smart interiors surrounded by technology and smart using experience will be the things that you are searching for this year.
Painted Ceilings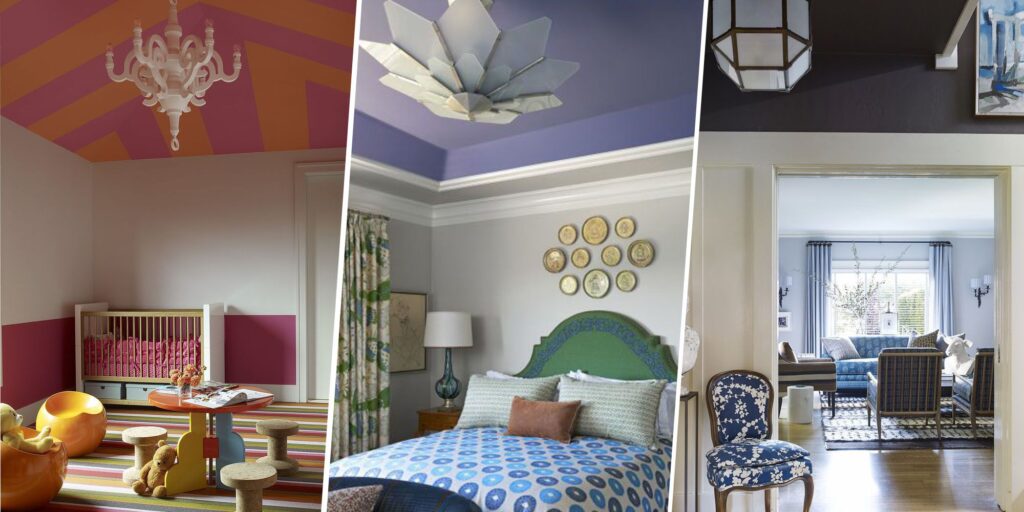 2019 is the year where many people will begin to take advantage of their fifth wall, the ceilings. This part of the room is often ignored by many property owners. This year it is time to take over the ceilings and redesign them. They are not just a roof but also a very significant piece of your interior design. You can make bold color choices, plaster works and even wallpapers for the ceiling. It is time to create "wow" effect for the ceiling.
Semi Classic-Style Details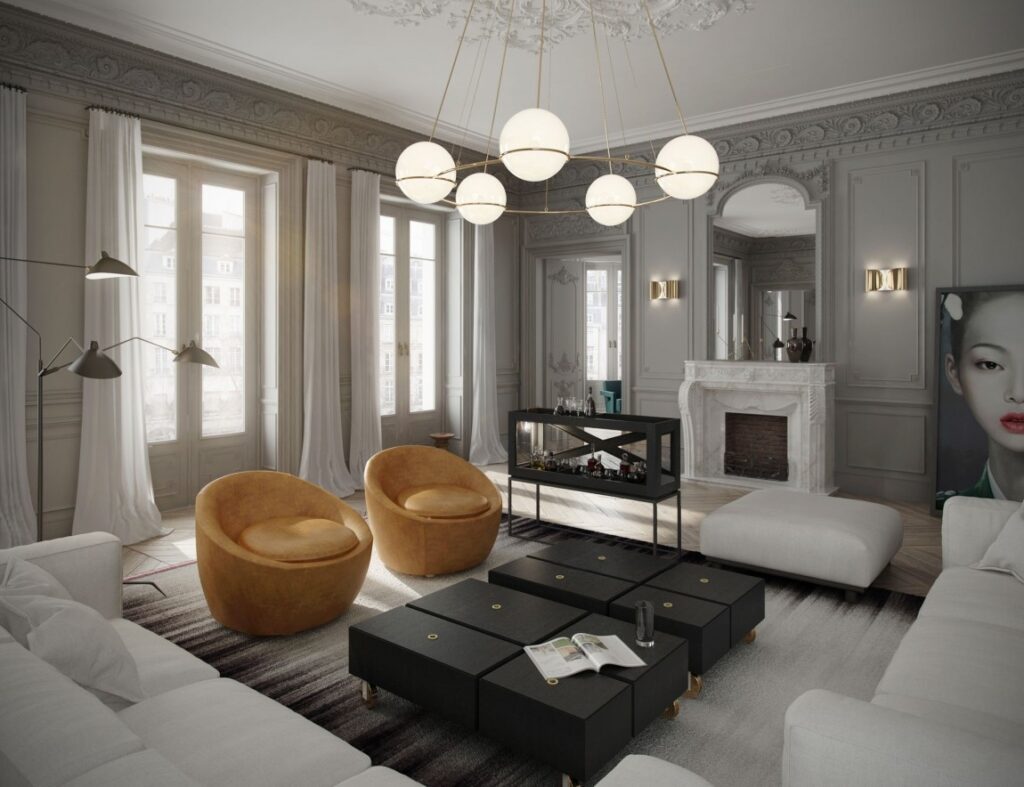 Last year, most interior designers started to go back to the classic looks that were captured very well, but this time it is different than those old time classics. In this year, your property will feel warmer by creating the "semi classic-style details." In this trend, you will notice patterned tiles in the backsplash of your kitchen, colours of terra cotta, and fantastic wall textures. This type of interior design focuses on searching for the ways on how to make an amazing character that combines classic and modern style inside your home.
Bold Colors ⛱️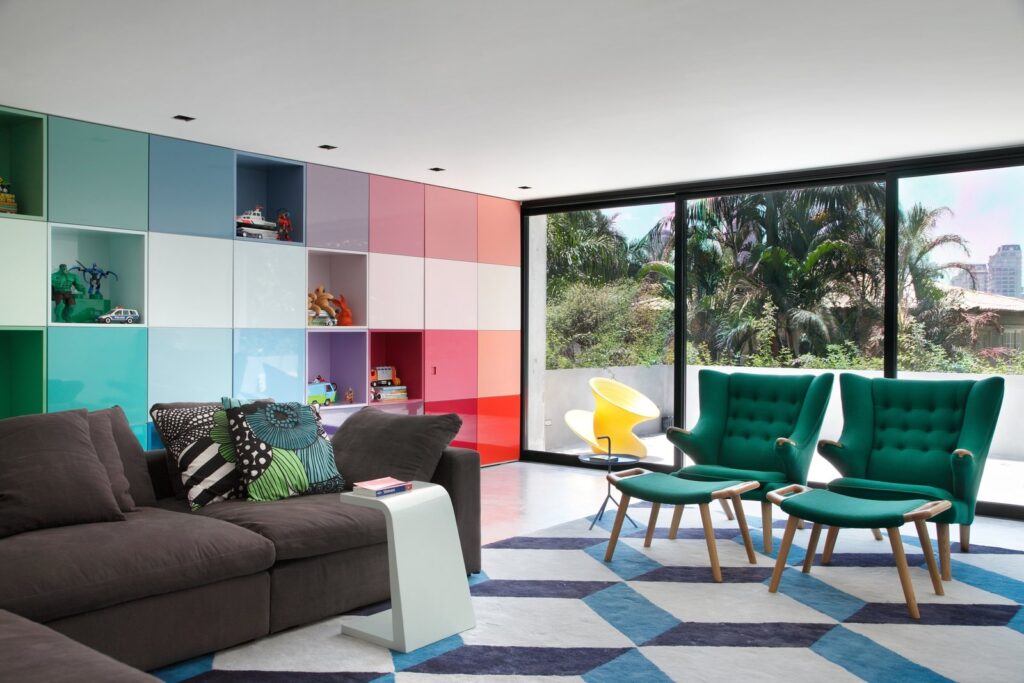 In the year 2019, various kinds of bright colours will be more popular. You can choose a burnt orange, deep red, or navy blue colour to paint inside your room to bring more exciting feeling in that area. While choosing bolder colors of paint inside of your room, you should focus on making the right balance in that area considering the size and the use of that area. It would be best if you also created stability between bold and natural colors to create the focal points at your interior. The more relaxed and neutral shades can be the shades of grey or brown.
Black and White Decorations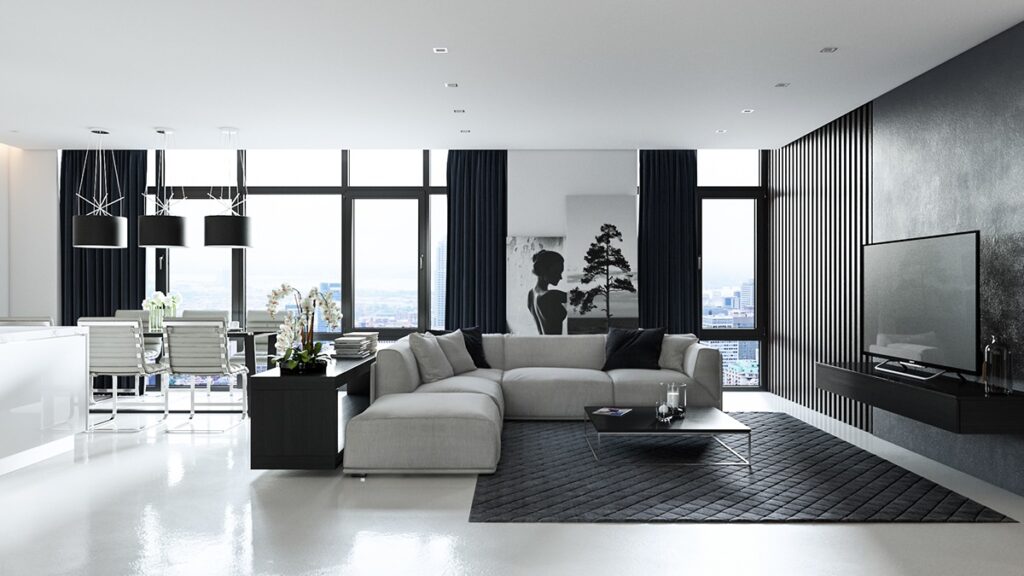 The black and white color of decorations is a timeless and classical trend. Make sure to include this interior design trend in your home decorations for this year and the upcoming years. Black and white will give you an excellent visual contrast and the feeling of boldness and balance.
Tonal Reds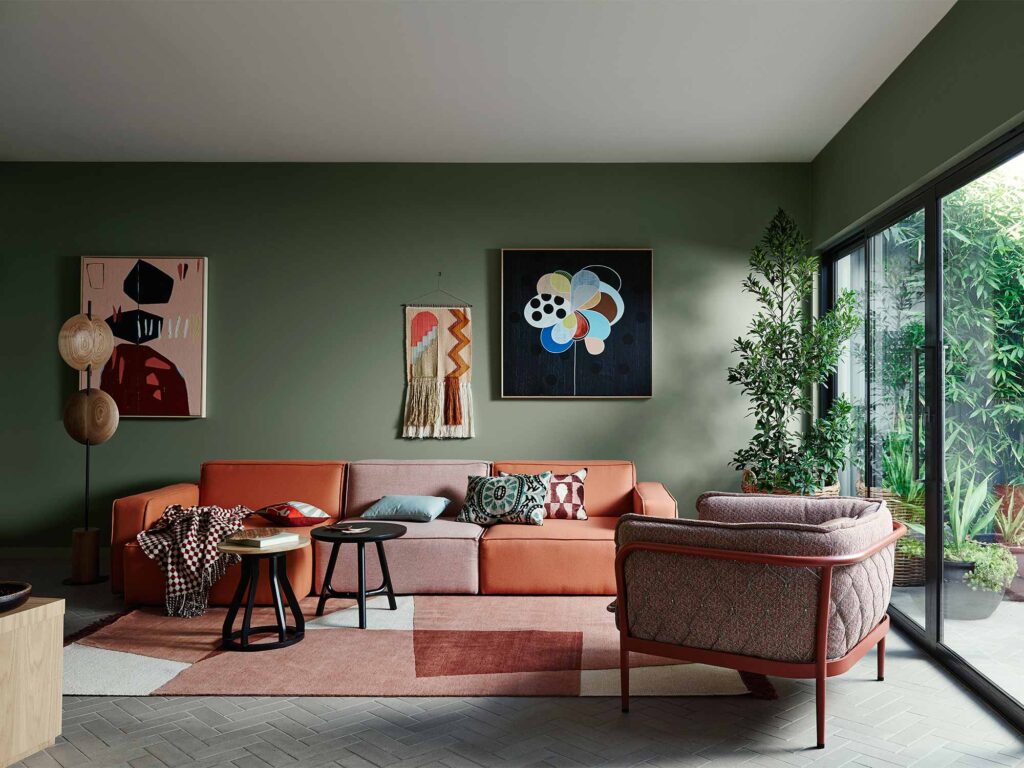 Previously, many people were looking for cooler shades, including green and blue. So, despite recent years, warmer colors will be on the trend in 2019. Tonal red is one of the warmer shades that will offer you an attractive contrast. It will also provide you with a warm feeling that will make your room more energizing and inviting.
Millennial Pink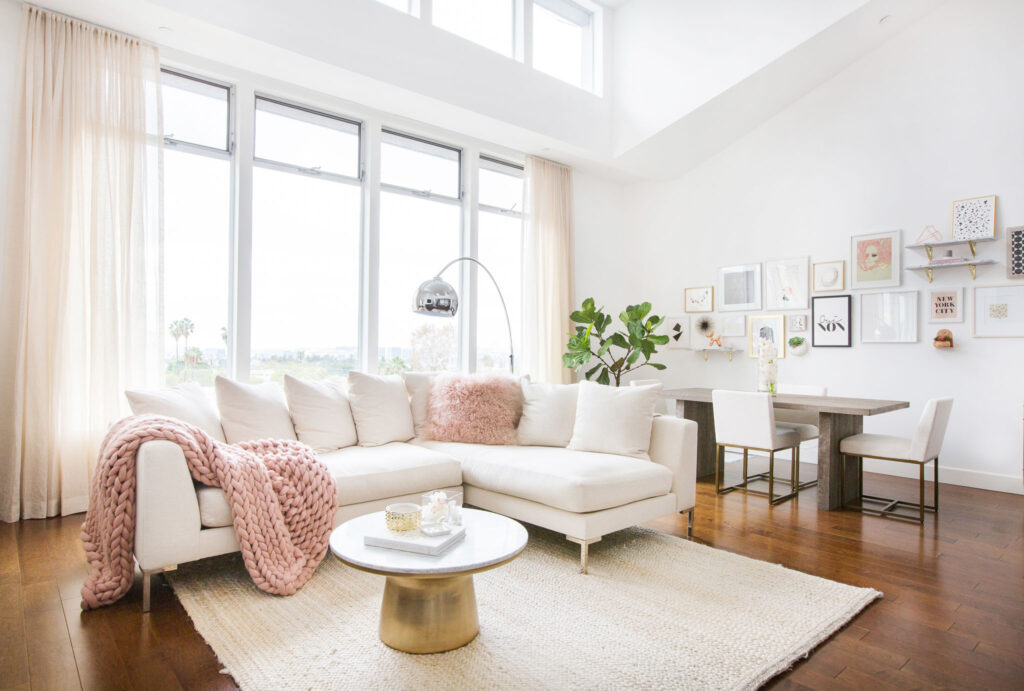 Millennial is one of the best trendy shades in 2019. It earns the attention of many interior designers and homeowners because of its modernize feeling. In this year you will combine this shade with the unique and latest designs and decorations. It is also the most natural way that you can do to modernize your room with the wall coverings, fabrications, and decorative accents.
Concrete Accents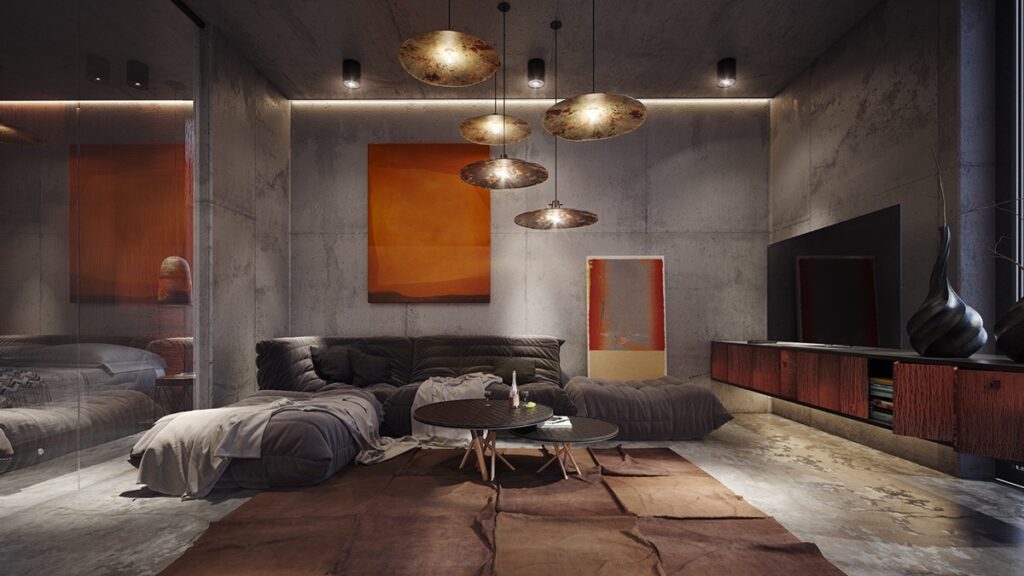 Most people will think about the reason why the real decors left the area of construction. Moreover, 2019 is the perfect timing for the comeback of concrete decorations in interior designs. Concrete accents will offer your cleaner and crisp look that is very attractive and elegant in the eyes of everybody.
Geometric Patterns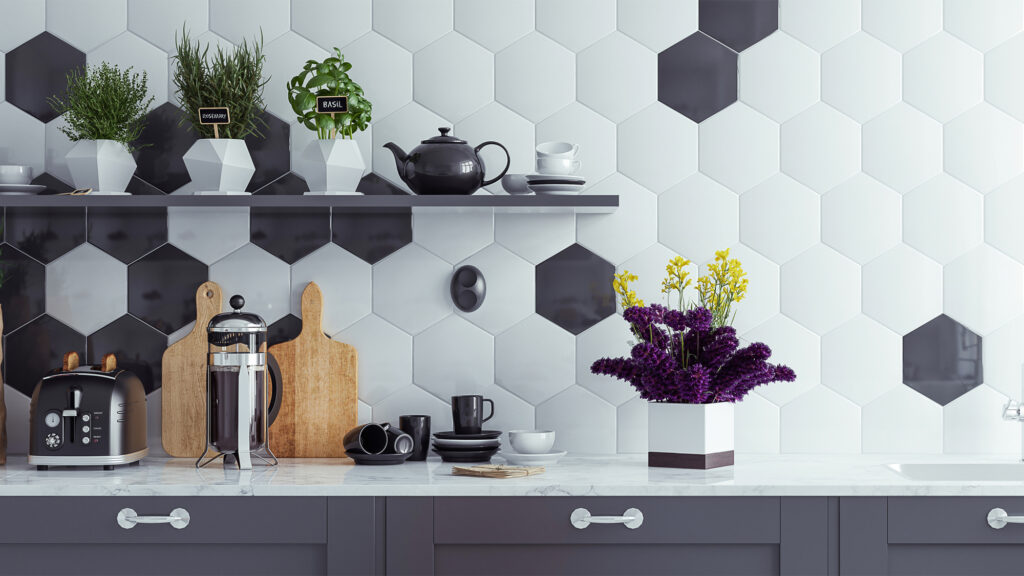 The geometric pattern is similar to brass decorations and floral patterns that combine the geometric patterns to the interior design trend of 2019. This year, the shades will be more daring that incorporates larger patterns. The geometric pattern is the new trend in 2019 that will create a dramatic sense in your room. Geometric throws are the easiest and chic way to execute this trend as your home design guaranteed to improve your home's aesthetics.
Vintage Lighting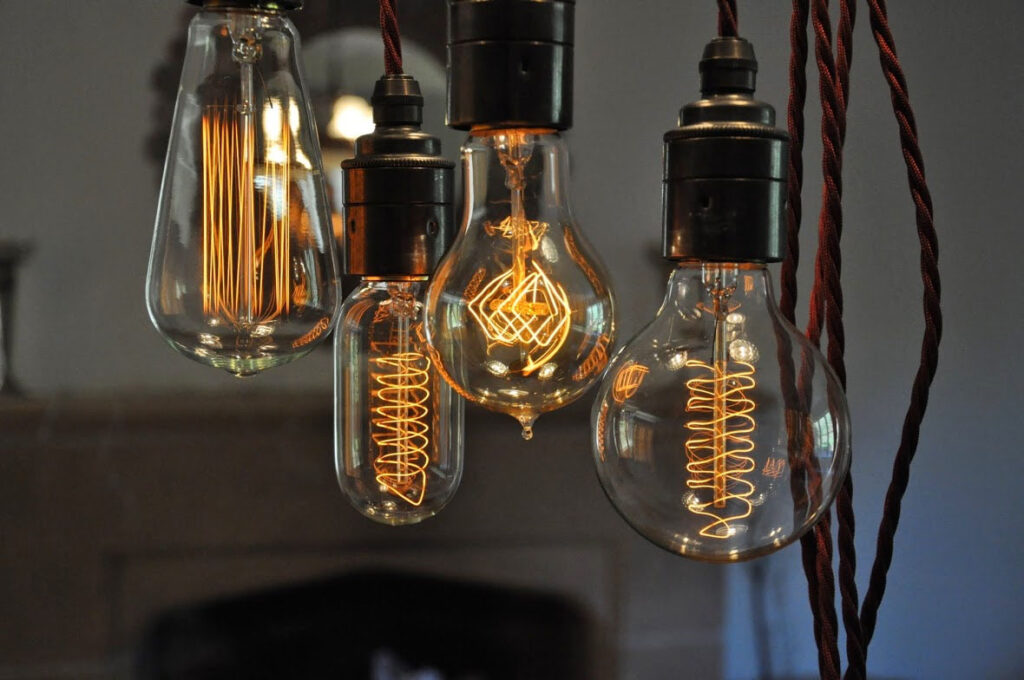 Vintage lighting is the interior design trend that makes an ultimate comeback this year. This trend provides less exposure to lighting. This year we will also see lots of vintage sconces and pendants made up of copper and brass materials. Consider that the year 2019 will gather different interior design approaches together.
Burnt Yellow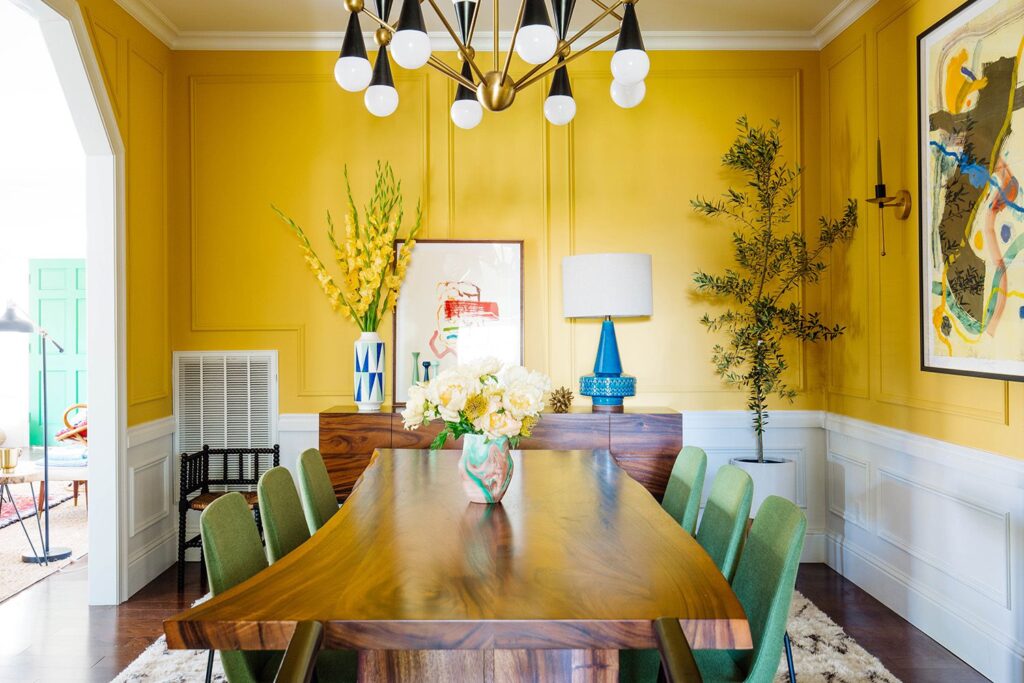 For the past few decades, burnt yellow is considered as a dramatic and overwhelming shade. But this year, 2019, this color will be considered as the boldest shade of yellow. It is the color that possesses cheer, confidence, and happiness. Whether you use this shade for your statement pieces or accent decors, it will surely bring your property happiness and joy this year to your interiors.
Bucket Sinks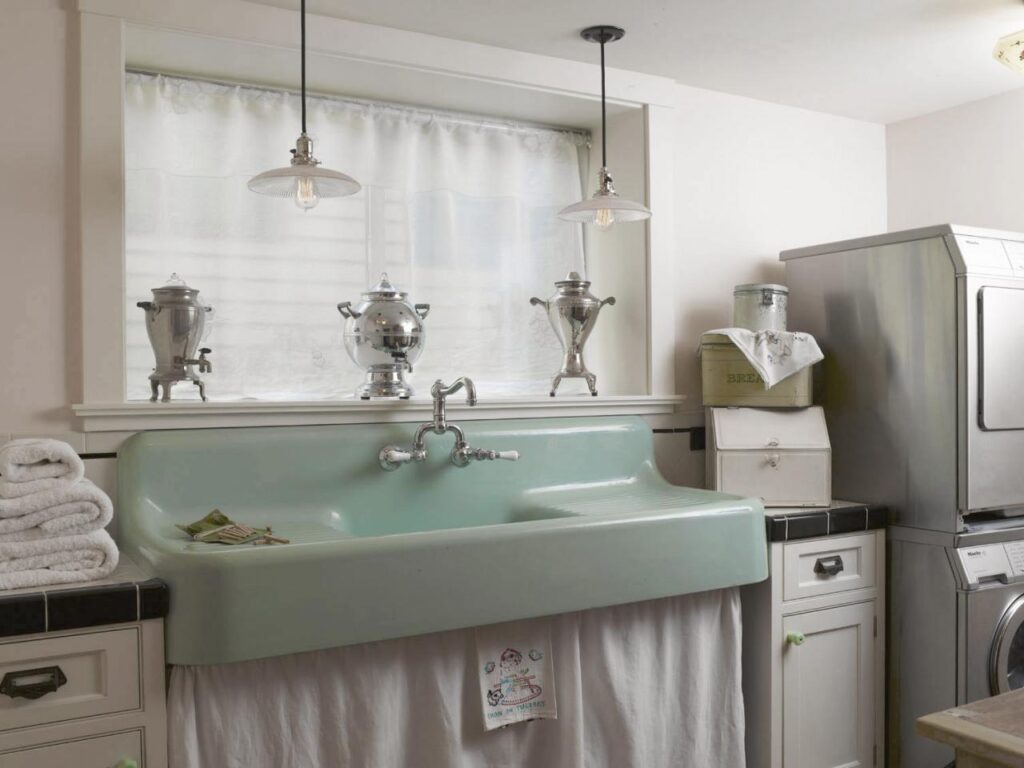 Bucket sinks are also called as trough sinks, which combines 2019 interior design trends of vintage that foresee to create a great comeback in this year. It is a trend that was inspired by a farm-house. This décor will bring your bathroom or kitchen the feeling of vintage.