The traditional Turkish 
designs remind us of the opulent furniture and the extravagant furnishings from the Ottoman era. Instead of delving into their rich traditional designs for its interiors, the upcoming designers found their inspirations from the western nations. It is only recently that the new breed of interior designers has developed a unique style of blending their rich Turkish heritage with contemporary designs. 
Pick The Right Items For Your Home ⚱️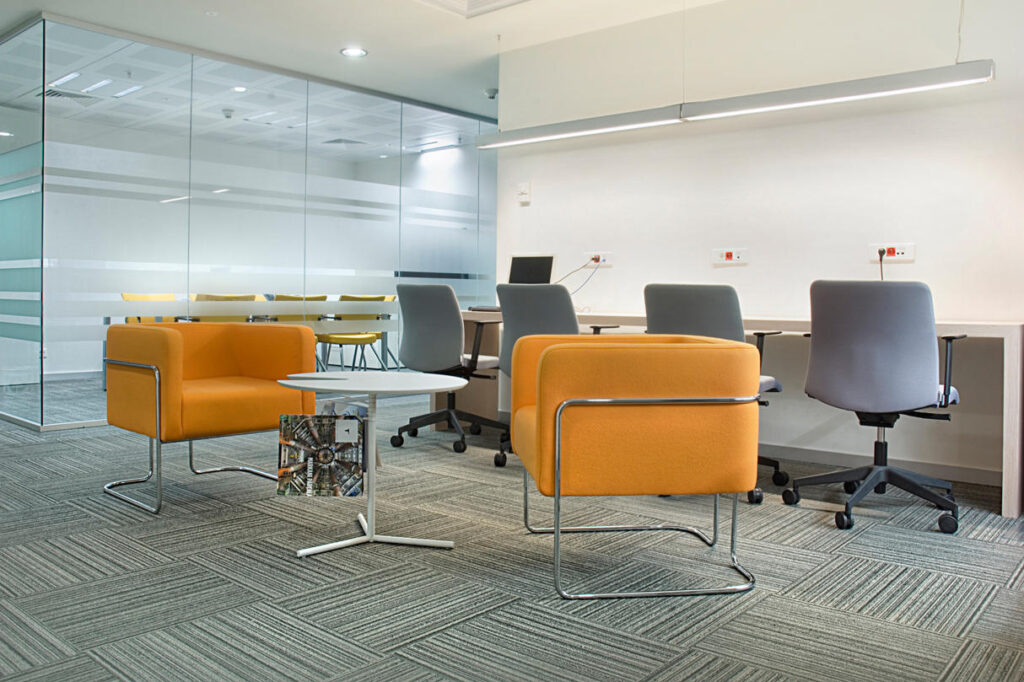 Here is a look at some design companies in Turkey that provides unique designer items for your new home or workplace.
NURUS is a design firm that creates new and modern furniture for the office
. For a stylish and chic office set-up, this is definitely the right place to go.
Faruk Malhan's Koleksiyon designs crafts a fine line of furniture
using the latest technology. They combine fine workmanship with modern technology to produce trendy and innovative furniture. This range of furniture is sure to uplift the mood of your home.
Displaying the right elements give your home a contemporary feel. And glassware is one of them. The glassware designs by Ilio would set the tone of your home
.
Antrepo is a design firm that works towards creating a sustainable environment. They use recycled materials to produce creative objects that can be used to beautify your home
.
Zift is another design company based in Istanbul , which transforms regular objects and furniture to give it a surprisingly different look.
Traditional Homes Versus The New 🏺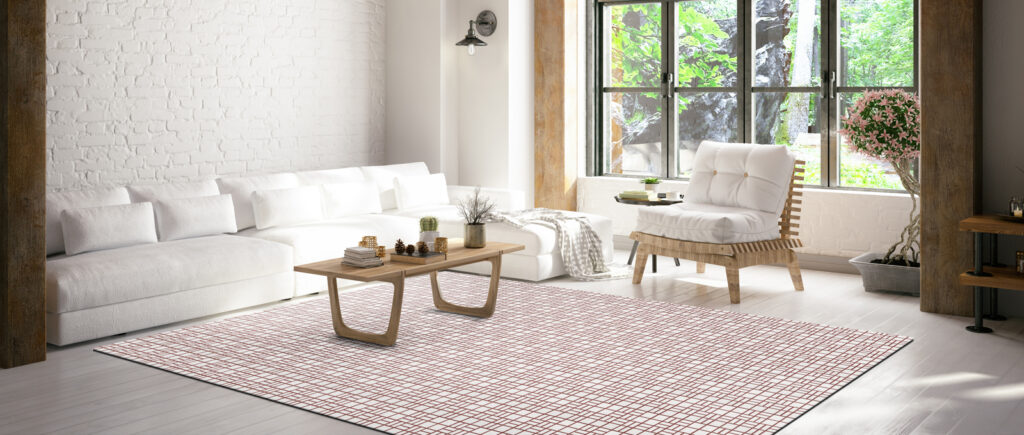 Turkish décor is rich and flamboyant; gives off a warm ambience to any home. Traditional Turkish homes
are reminiscent of beautifully handcrafted carpets and oriental rugs in warm and rich tones, ceramics with intricate ornamental works, exotic Turkish lamps and quirky copper items. Colorful fabrics are used with heavy threadwork and embroidery for furnishing. Oversized colored glass windows, elaborate doors, plenty of wood paneling and floral wall motifs are a few important elements of a traditional Turkish home. 
However, the design trends are changing and growing with time
. As the architectural designs evolve with time, so do the interior designs of Turkish homes. The younger and modern generations are embracing more of the contemporary structures with minimalist and chic interiors. Many new modern homes are using different elements such as glass and rustic themed materials like metals, a shift away from their traditional homes.
New Trends In Turkish Homes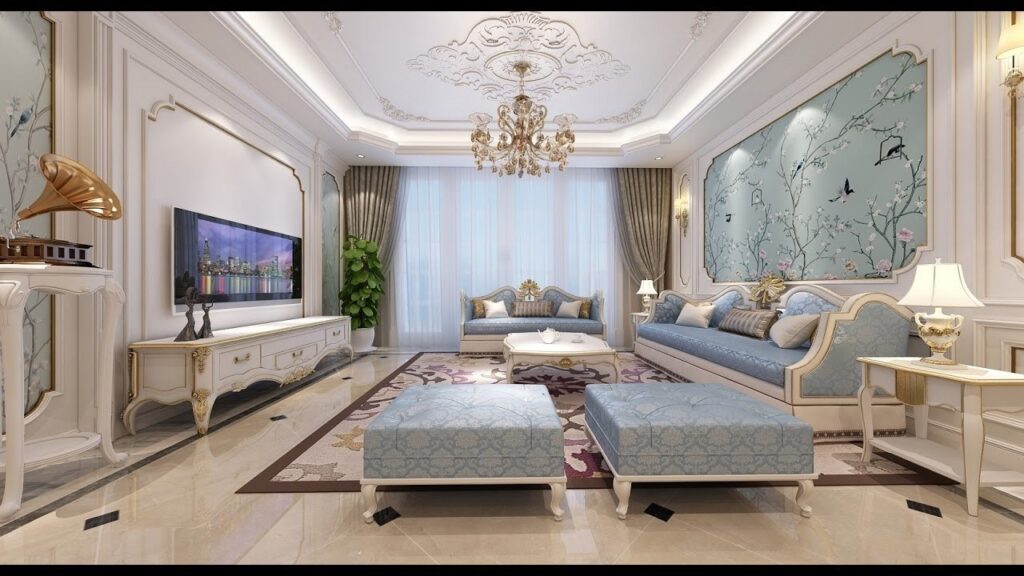 New trends suggest painted 🖌️ walls in soft hues, other than the usual bright tones. Light pinks and blues are the trend-setters. New designers are going back to their rich traditional heritage for inspiration; this means lavish use of gold and copper materials and detailed works on traditional rugs and tiles. The Ottoman-style design, which originated in Turkey, is also set to become a huge trend.
Blending The Traditional With The Modern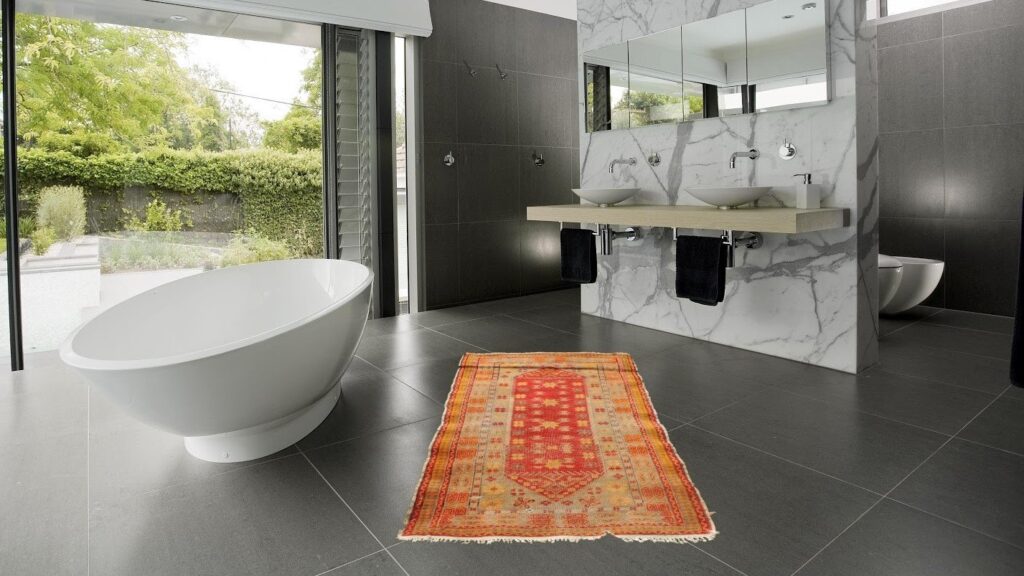 Turkey is known for its rugs, the world over. Today, the designers are devising ways and means to give this traditional item a new and contemporary look. For one instance, Umut Demirel Design Studio refurbished an old and traditional rug with modern designs. The rug pieces are detached and fixed again with various compatible pieces to create a stunning piece of art.
Turkish are huge tea lovers;
tea is an important part of Turkish culture. Keeping this in mind, LaBtasarim Studio (LAB) went on to create chic, modern tea tables with the use of antique materials. LAB uses both old and new materials to create designs that appeal to its people. They believe in telling stories through their upcycled products.
Designer Sule Koc has swapped the traditional Turkish mosaic technique with natural stones to create a distinctive design. Sule replaced the regular shapes with oblong-shaped designs.
Conclusion – The Prospect Of Turkish Designs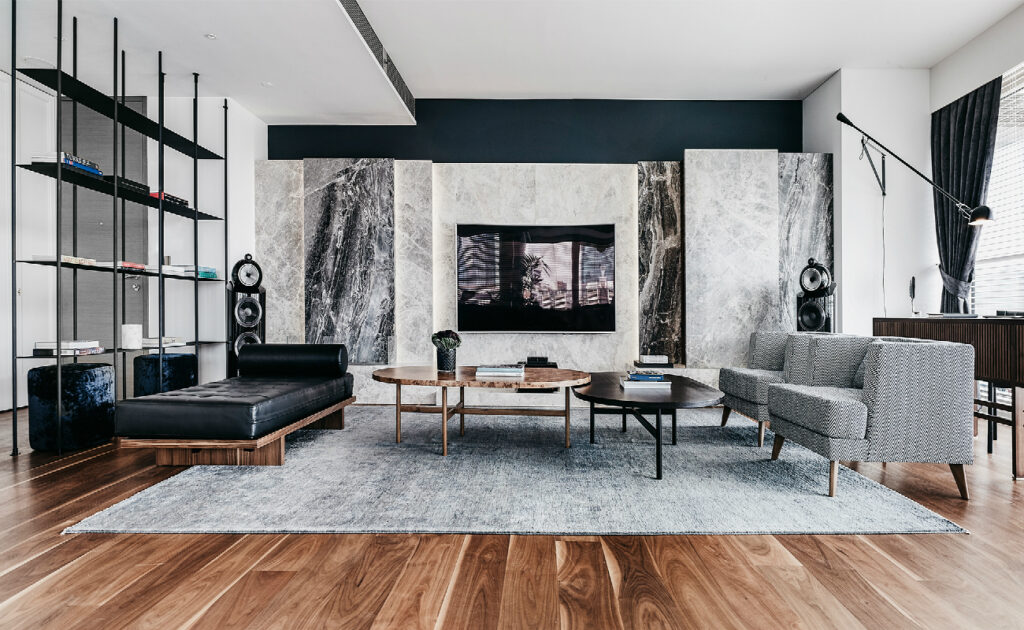 To sum up, the future of Turkish interior designs lies in the Turkish craftsmen and skilled men. The crafts of these men are going to be of great influence to Turkish designs in the future.
Turkey's traditional materials are often incorporated into modern designs that appeal widely to the growing population of the Turkish younger generation. These young people are fashion conscious
, and they belong to the fast-growing economy of Turkey. It is this younger generation who are keen to boost the design sector of Turkey. 
Turkey's younger generations are ardent followers of modern and stylish house designs
. There is a huge demand for high-end quality designers for Turkish homes; therefore, the interior design sector is bound to grow.